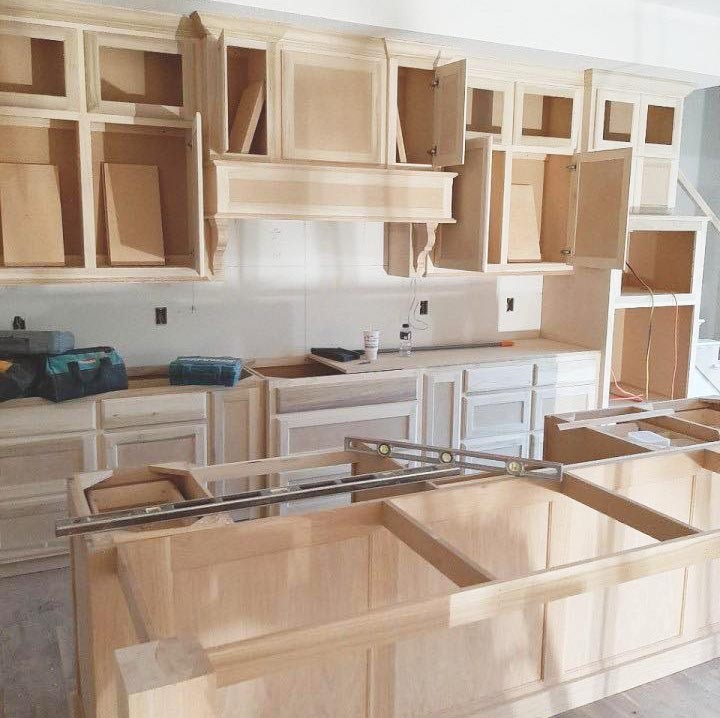 Your Guide to Finding the Perfect Cabinet Maker for Your Home Renovation Project
May 9, 2023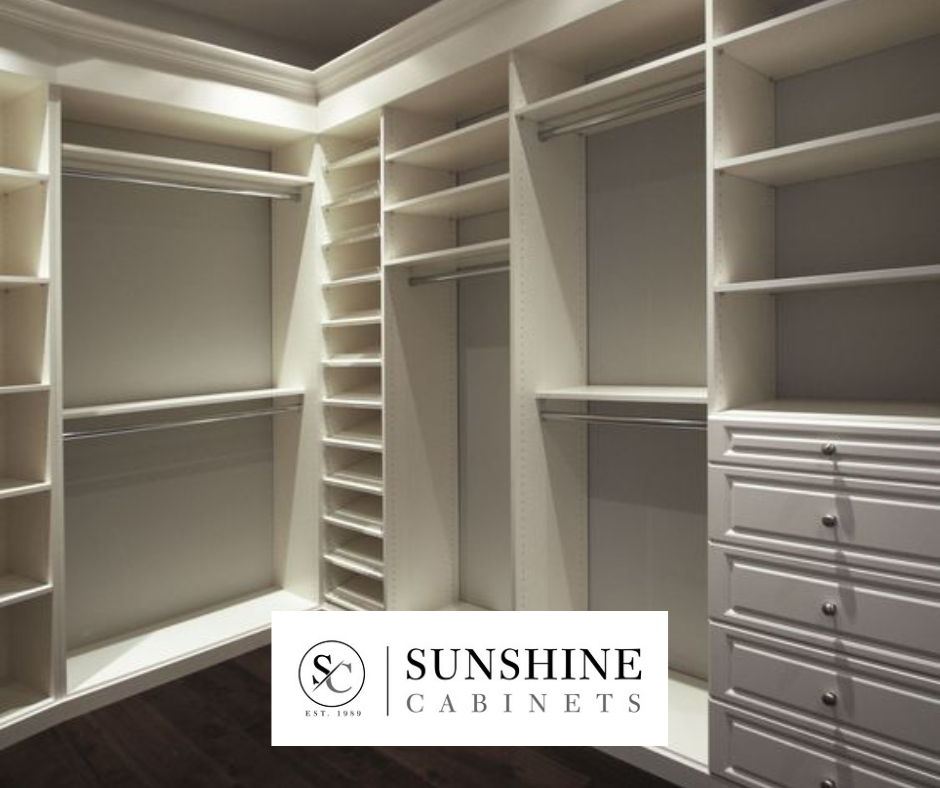 Transform Your Space: Custom Cabinets for Every Room at Sunshine Cabinets
May 9, 2023
In the world of home decor and design, cabinets play a more integral role than merely serving as storage units. They are the backbone of interior aesthetics, offering both functionality and style. At Sunshine Cabinets, we take pride in our diverse range of cabinet styles that cater to every taste. Whether you're a fan of the traditional charm or incline towards a more contemporary feel, we've got you covered.
Traditional cabinetry has an undeniable allure. It harks back to a time of detailed craftsmanship, exuding an old-world charm that has remained timeless. These cabinets often feature intricate wood carvings, ornate mouldings, and raised-panel doors, presenting a sense of warmth and classic elegance. The use of rich, deep colors like cherry, mahogany, or antique white, further enhance the traditional look.
At Sunshine Cabinets, our traditional style cabinets are not just pieces of furniture; they're a testament to a rich legacy of cabinet making. We meticulously handcraft each piece, staying true to the age-old techniques and materials. The result is a product that is as sturdy and durable as it is aesthetically pleasing.
But the world of cabinetry is not just bound by tradition. A wave of modernism has swept across the industry, leading to the rise of contemporary styles. These designs embody the spirit of the present, marked by minimalistic aesthetics, sleek lines, and innovative functionality.
Contemporary cabinets at Sunshine Cabinets are defined by their simplicity. Clean, flat surfaces and a lack of ornamentation allow the natural beauty of the materials to shine. High-gloss finishes, cool-toned colors, and handleless doors are the staple features of these modern masterpieces. But it's not just about looks; these cabinets also incorporate modern hardware and accessories for improved functionality, giving you the best of both worlds.
One standout aspect of contemporary cabinetry is the wide range of materials used. While wood remains a popular choice, other materials like glass, metal, and laminate are also gaining traction. This diversity in materials allows for a plethora of finishes and textures, enabling you to achieve a truly customized look.
At Sunshine Cabinets, we don't believe in a one-size-fits-all approach. We understand that every individual has unique preferences and every home has a distinct personality. That's why we offer a wide selection of cabinet styles, ranging from the grandeur of tradition to the sleek sophistication of contemporary designs.
We are here to help you navigate this world of styles. Our team of skilled craftsmen and design experts will guide you in choosing the perfect cabinetry to complement your home's existing decor. Whether it's the kitchen, the bathroom, or the living room, we'll help you transform your space into a reflection of your personal style.
In the end, choosing between traditional and contemporary cabinetry comes down to personal preference. But regardless of your choice, at Sunshine Cabinets, we assure you of top-notch quality, handmade craftsmanship, and a product that will add beauty and functionality to your home for years to come.
From traditional to contemporary, Sunshine Cabinets is the place where every style finds its perfect expression. Come, let's create a home that truly resonates with your taste.
Transform Your Space: Custom Cabinets for Every Room at Sunshine Cabinets