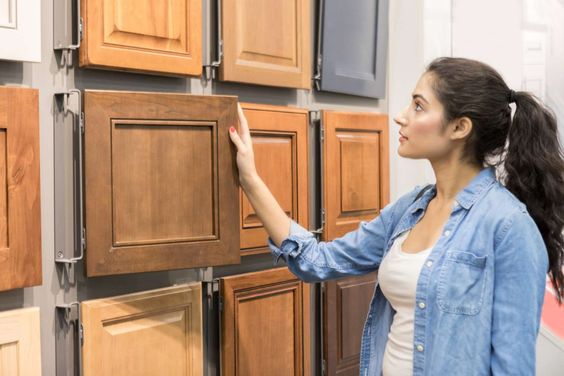 The benefits of hiring Cabinet Manufacturers
January 31, 2023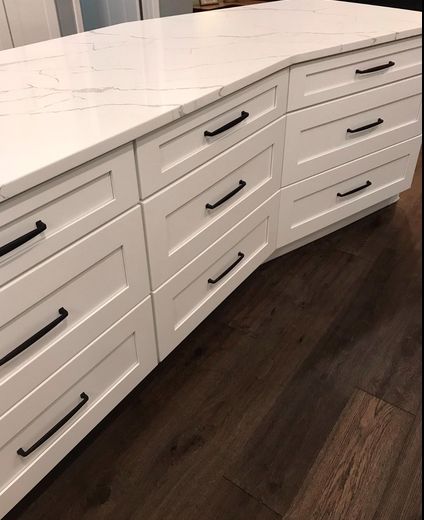 The Advantages of Investing in Brand New Cabinets: A Guide to Upgrading Your Home
February 6, 2023
When it comes to choosing the right cabinet manufacturers, you want someone experienced and knowledgeable. Look for a professional with years of experience in furniture design, carpentry, and installation. Make sure they are properly licensed and insured so that your investment will be protected in case something goes wrong. 
You also want to consider their portfolio of past work. Get an idea of the type of cabinets they have created in the past and the quality of their craftsmanship. Ask for references from previous customers so you can get a better sense of their abilities. 
Once you have narrowed down your selection of potential cabinet makers, it's time to start the interview process. Ask questions about their experience and training, what type of materials they use, and their process for installation. Listen carefully to the answers to ensure that you are getting the best cabinet maker for your project. Don't forget to ask about any warranties they offer as well. 
It's important to consider your budget when selecting a cabinet maker. Get quotes (preferably in writing) from several different professionals and compare prices to ensure you are getting the best value for your money. Ask questions about their process, materials, and timeline to make sure they will be able to provide you with the cabinets you need on time. By doing your research, you can find a cabinet maker who is reliable and can give you beautiful cabinets that will last for years. 
Finally, consider any additional services they may offer. Many cabinet makers provide custom design services and help with the installation process. If this is important to you, make sure you select a cabinet maker who offers these services as well.
Choosing the right cabinet maker can be an overwhelming task, but with a little research and due diligence, you can find someone who will deliver beautiful cabinets that last for years.
Top 5 tips of Investing in Quality Cabinet Manufacturers from Sunshine Cabinets
Cabinet manufacturers have a lot of tips that can help you save money when it comes to making custom cabinets. Here are some of the most important ones:
1. Buy in bulk: Buying your cabinet materials and hardware in bulk is one of the best ways to save money on custom cabinetry. It allows you to get a better price on all of your supplies, as well as ensuring that you have the right amount for large projects.
2. Shop around: Take time to compare prices and research different cabinet maker in your area. This will help you find the best deals available, so that you can get the best value for your money.
3. Consider DIY: If you're handy and up for the challenge, consider taking on a custom cabinet project yourself. There are plenty of tutorials available online to help you get started.
4. Think ahead: Before purchasing any materials or starting construction, think ahead to what you want your finished product to look like. This will help you plan accordingly and save money by only buying the materials you need.
5. Ask for advice: If you're new to cabinet making or unsure of what to do, don't be afraid to ask a professional cabinet manufacturer for advice. They may have tips and tricks that can help you save time and money while still getting great results.
By following these tips, you'll be able to reduce the cost of your custom cabinets while still getting a great final product. With some planning and research, you can save yourself a lot of money in the long run. So don't hesitate to ask for help or think ahead – it'll pay off in the end! Good luck!