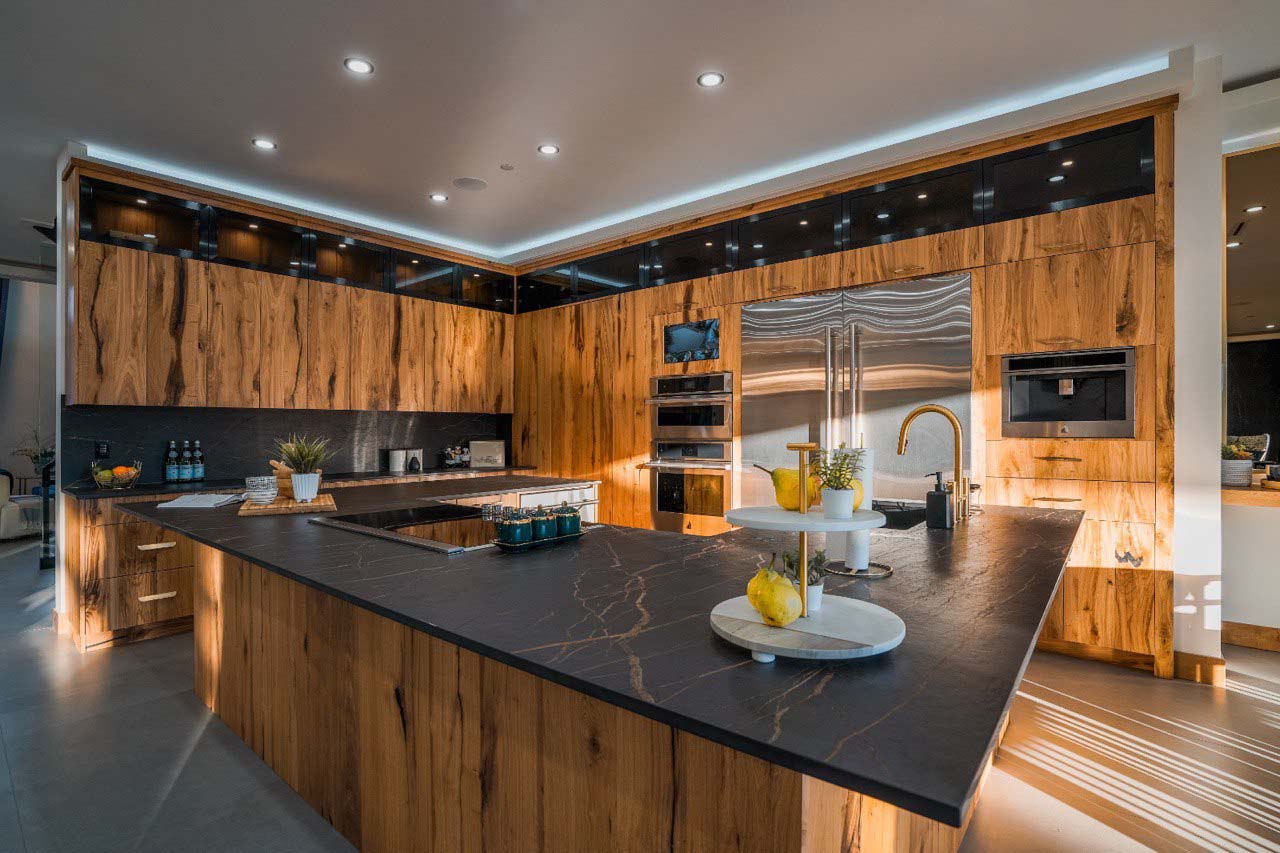 ABOUT US
Sunshine Cabinets
We understand that life has specific demands, and having a practical and well-designed kitchen gives you the freedom and accessibility you desire. Hence we at Sunshine Cabinets and Woodworks understand how you use your kitchen. Choose from various designs and price ranges to suit all your needs.
We make kitchens while helping you make a statement. We help you interpret your style with classic wood; customize it with a premium finish, decorative moldings, and clever options to make your life easier.
Survey
Our expert designers take measurements and consult to get an idea of what you want from your new kitchen. If you have measurements already, we can double-check them.
Design
Our specialists design kitchens according to the latest trends and technology with the best materials. We take into account your tastes, your family size, your lifestyle, and your budget.
Manufacture
All Sunshine kitchens are made-to-order. So we will make your kitchen to your exact requirements. We only begin to create your customized kitchen after placing your order.
Install
Installation starts with a technical inspection to make sure we understand what your installation will involve. Sunshine's trained installers know our kitchens inside and out, so they get the job done quickly and efficiently.
Check
We contact you to check that you're satisfied with everything. If you're not happy with something, your designer will help you sort it out immediately.
Care
We make sure your kitchen is performing exactly as it should. We give you tips for helping to keep your kitchen in great shape for years to come.
what customer says about us
I love the entire Sunshine team! Sunshine Cabinets builds gorgeous quality built-in new cabinets. Their cabinetry's workmanship is precise, and they are beautiful years later speaking volumes for the quality. The team has been working together for years and knows what customer service is about. This fact also tells you how the business operates and how the owner Paramjit treats his people and customers. It feels great to know that you can go back years later, and the staff and owner are the same. You can be confident that Sunshine Cabinets will take care of you like you are family.
Family owned business since 1989, they definitely take care of you and show their experience and quality!! I highly recommend them. They did a great job in my home!! Thanks again! Jason
Great Service! there cabinet design was the best! and pricing was really good.
Rafe Brannigan
2022-08-04
My wife and I have been thinking about changing our kitchen cabinets for quite a long time. Finally after several years we felt it was time to get it done. We're both typically very picky and meticulous, especially when it comes to our kitchen and bathroom appearance. So we did an extensive research both online as well as asking friends and family. Eventually after a lengthy research we found the most reliable company sunshine cabinets. My uncle and cousin had hired them for their kitchen remodeling and both were super happy with the results, and me and my wife both actually love both their kitchens as well. Prav was absolute pleasure to work with throughout the entire works process. We told him we needed a modern kitchen cabinets and he exactly understood what we were looking for, after showing us many samples and kitchen models we picked our favorite. Guess what? They delivered exactly what we wanted, our dream kitchen came true. I would like to thank Prav and his entire crew for executing such marvelous and flawless job, also for keeping our house so clean throughout the job, we couldn't believe how organized and well managed the whole projects was. From the length of my review one can tell how happy we are with the end result. Both my wife and I have since been spending a lot more time in our new kitchen than ever. Great job Sunshine Cabinets. We love our new Kitchen!
This company provides custom cabinetry and other home upscale features. I am happy the way they handled the entire project (no matter how small or big) in such professional and amazing manner. Sunshine custom cabinets is an excellent option for your cabinetry.
Had a great experience with sunshine cabinets! Their quality and workmanship was great. I renovated my entire home based on the requirements I had set with my designers and they created exactly what I had visioned. My wife was more than happy with their communication, quality, and timelines! Will recommend them to everyone!
I am extremely pleased with the friendly customer service and excellent craftsmanship! They did my main kitchen and spice kitchen and it looks awesome! Thanks guys
Jagmeet Phagura
2022-05-05
I highly recommend Sunshine Cabinets. I appreciate them sharing their expertise as it helped me make the right decisions for what I was looking for. Their service is just awesome; they were able to answer any questions I had, and the installation happened in a timely manner, which was a big thing for me.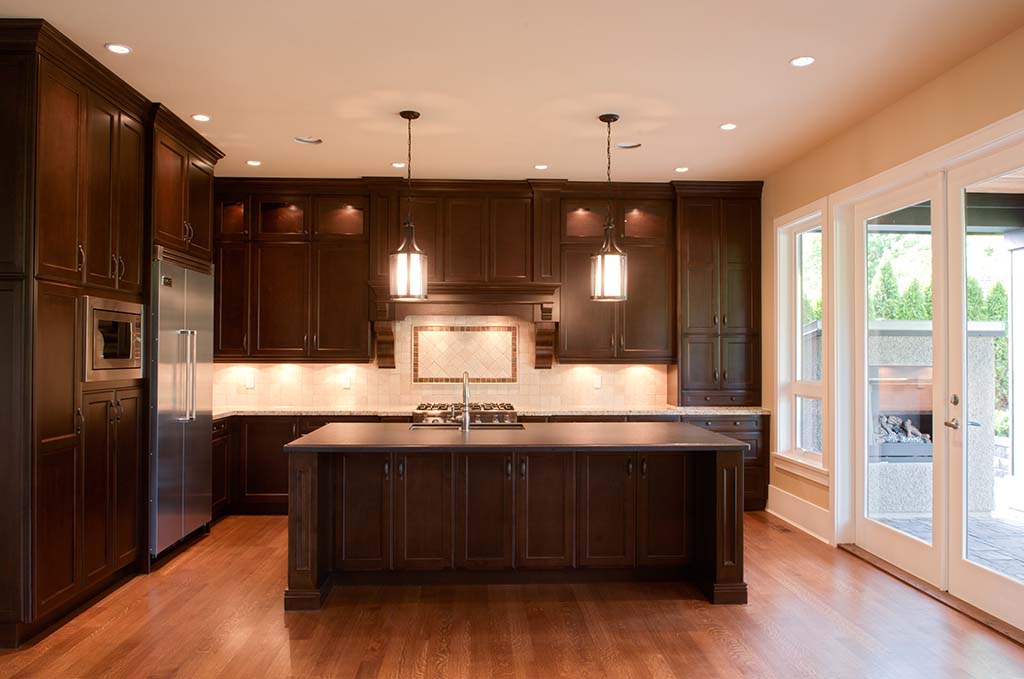 Have questions or comments? Need help with sales? Don't hesitate to reach us at any of the contact numbers or email addresses below; we would be happy to help. Thank you!
We can build you the kitchen of your dreams
You dream It, we design It.