BRAND NEW CABINETS IN LANGLEY, BC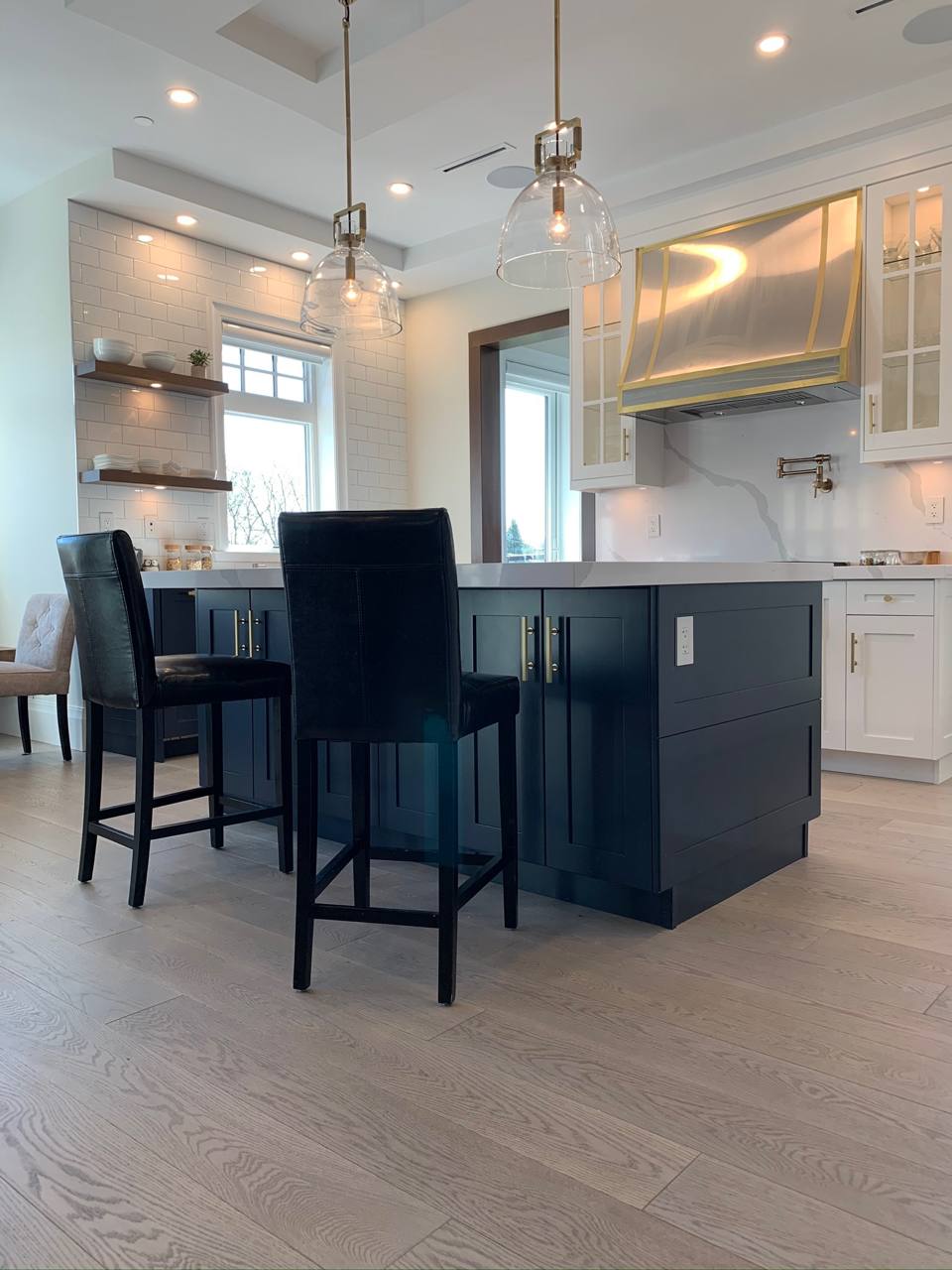 Brand New Cabinets - A Fresh Look for Your Home
If you're thinking of giving your home a makeover, one of the best places to start is with your cabinets. New cabinets can completely change your kitchen or bathroom look and feel, and they don't have to cost a fortune.
Sunshine Cabinets is your one-stop shop for transforming your kitchen or bathroom with stunning new cabinets. Our selection of cabinetry features the latest designs and materials, giving you a beautiful look that will last for years. With our extensive range of colors and styles, you're sure to find something that perfectly complements your existing décor.
We understand that buying cabinets can be a big investment, so we offer various payment options to make it easier. We also provide easy-to-follow installation instructions, so you can fit your brand-new cabinets and save on the cost of hiring an installer. With Sunshine Cabinets, all your dreams of a modern and stylish kitchen or bathroom are just within reach.
Choose from a Wide Range of Materials and Finishes for Your Brand New Cabinets
We offer a variety of cabinet materials, such as solid wood, particleboard, laminate, veneer, and stainless steel. Each material offers unique advantages and can be finished in an array of colors to match your existing décor. We also have an extensive selection of hardware to customize the look of your cabinets even further.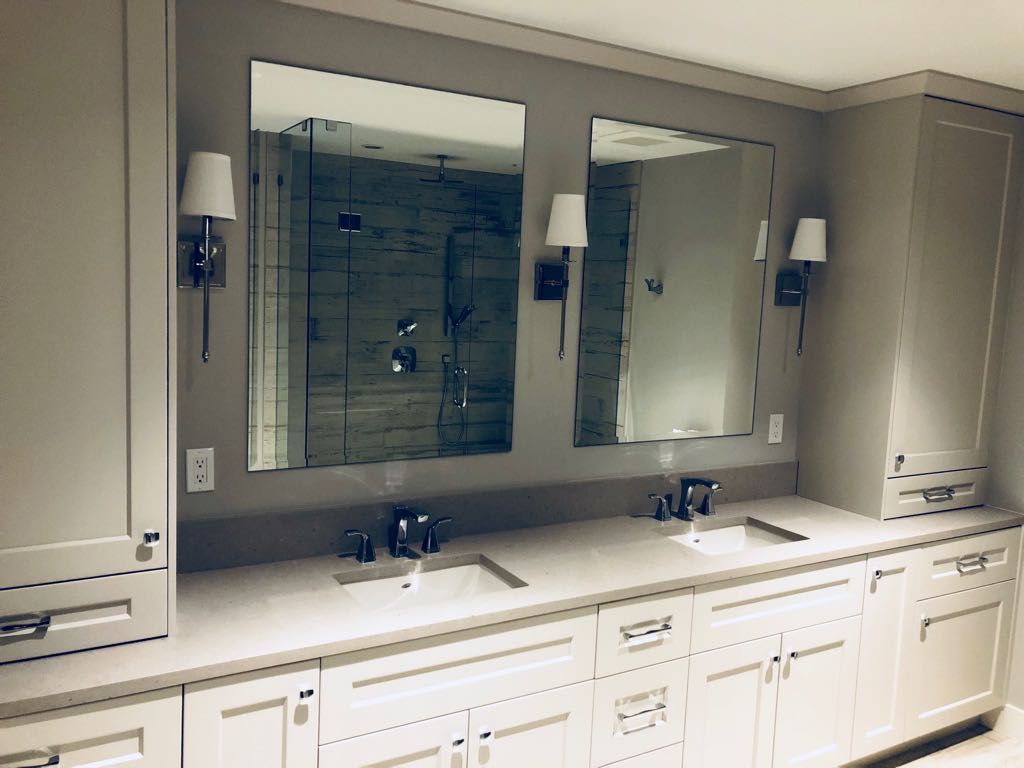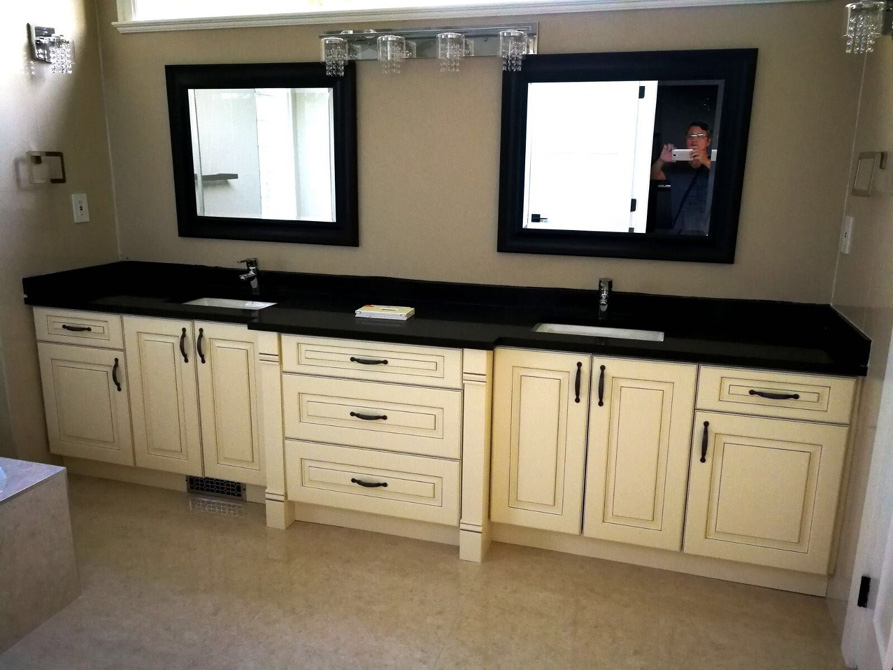 Transform Your Home with Brand New Cabinets from Sunshine Cabinets
If you're ready to give your kitchen or bathroom a complete makeover, come to Sunshine Cabinets. With our vast selection of styles, materials, and finishes, you can create the perfect look for your home. Contact us today to get started!
Discover the Possibilities with Our Inspiring Brand New Cabinet Gallery
At Sunshine Cabinets, we love inspiring our customers to bring their vision to life. That's why we offer an extensive cabinet gallery with ideas and examples of what you can create in your home. Whether you're looking for modern or classic designs, rustic or traditional touches, our gallery has something to suit every taste.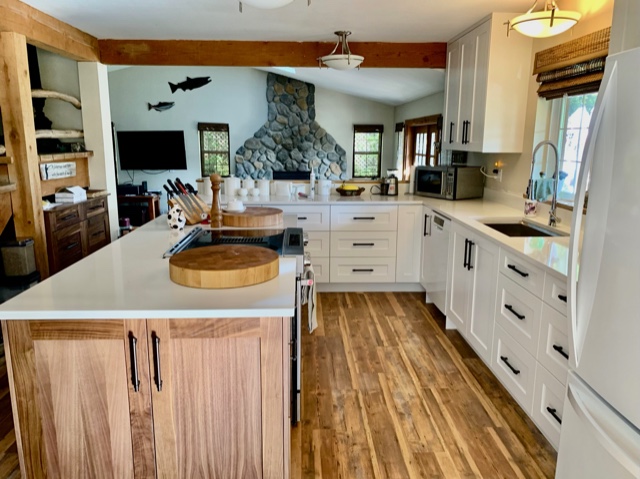 Upgrade Your Space with High-Quality Brand New Cabinets

At Sunshine Cabinets, we carry only the best name-brand cabinets that will last for years. We pride ourselves on our high quality and excellent craftsmanship, so you can rest assured that you're getting the best value for your money.
Kitchen Cabinets
Whether you're looking for a complete kitchen makeover or just a few new cabinets, we can help. We offer a wide variety of kitchen cabinets, including custom cabinetry, stock cabinetry, and semi-custom cabinetry. We also offer a wide range of countertops, sinks, faucets, and hardware.