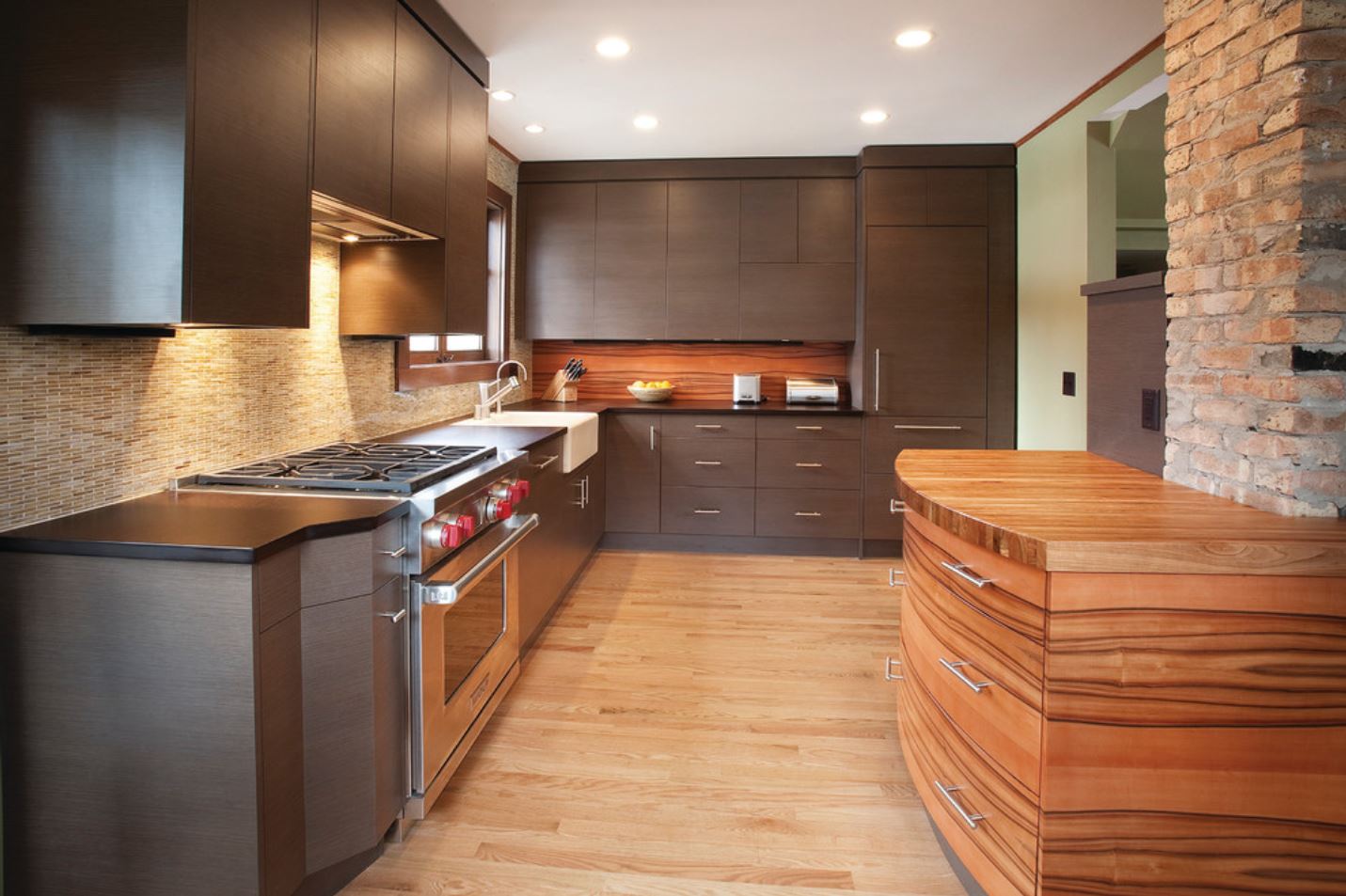 Cabinet Maker Services-Elevate Your Home's Aesthetics
Elevate the aesthetics and functionality of your home with our expert cabinet maker services. At Sunshine Cabinets, we specialize in crafting custom cabinetry that seamlessly integrates into your living spaces. Our skilled artisans combine traditional techniques with modern design, delivering solutions that are not just visually appealing but also tailored to your unique needs and preferences.
From contemporary kitchens to elegant living room units, our bespoke cabinets are made with the finest materials, ensuring durability and timeless beauty. We understand that each home is a reflection of its owner, which is why we work closely with you, transforming your vision into reality. Our meticulous attention to detail, from the initial design to the final installation, guarantees that every piece is a perfect blend of form and function.
Choose Sunshine Cabinets for a cabinet maker service that transcends mere functionality. Let us help you create a home that is a true reflection of your personal style, a place where every cabinet tells a story of elegance, quality, and craftsmanship.
Custom Design and Personal Style
Custom cabinetry is all about tailoring to your specific needs and style preferences. Unlike standard cabinets, custom ones offer a unique opportunity to match your personal aesthetics and home's architectural design. A cabinet maker can work with various materials and finishes, ensuring your cabinets are not just functional but also an extension of your personal style.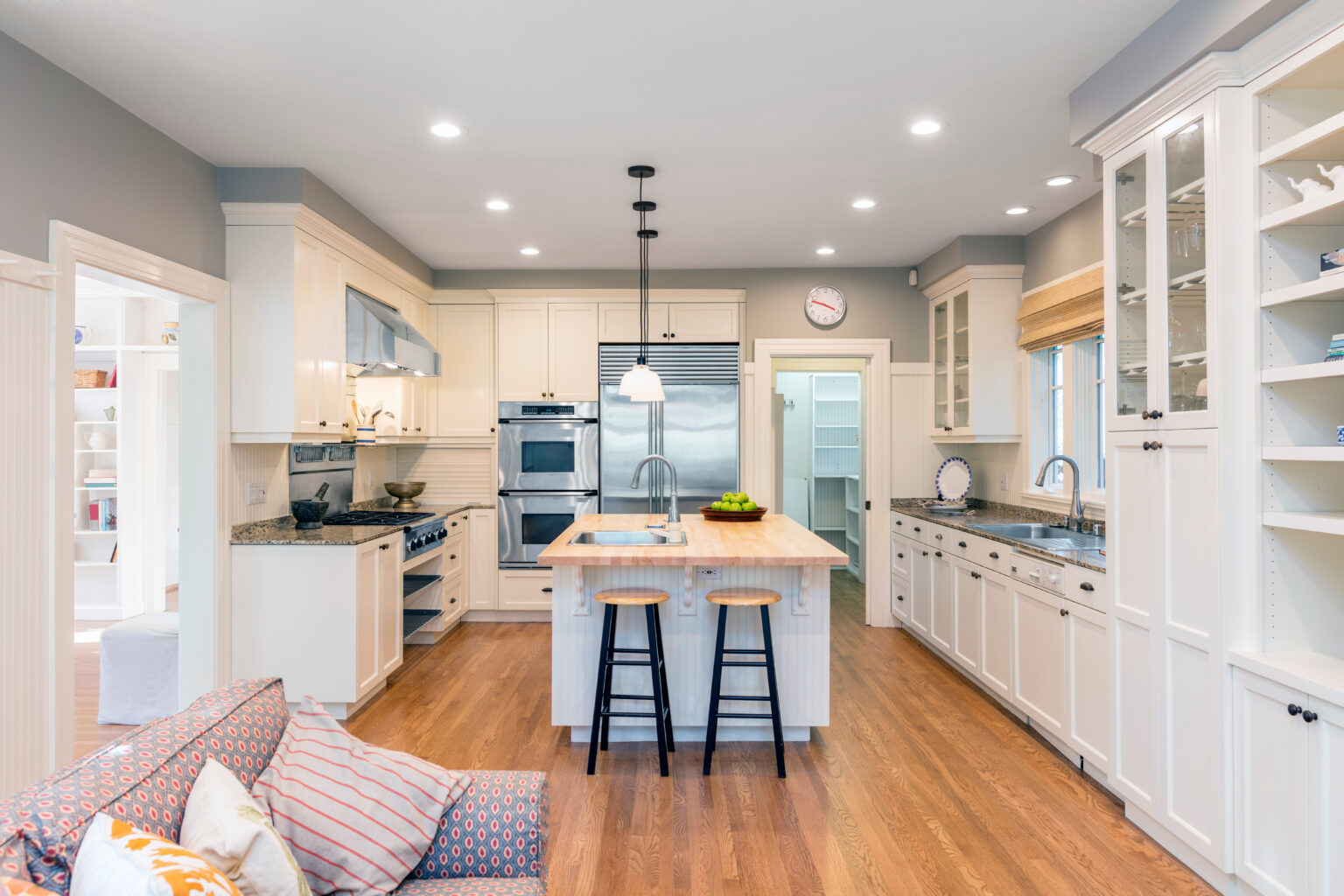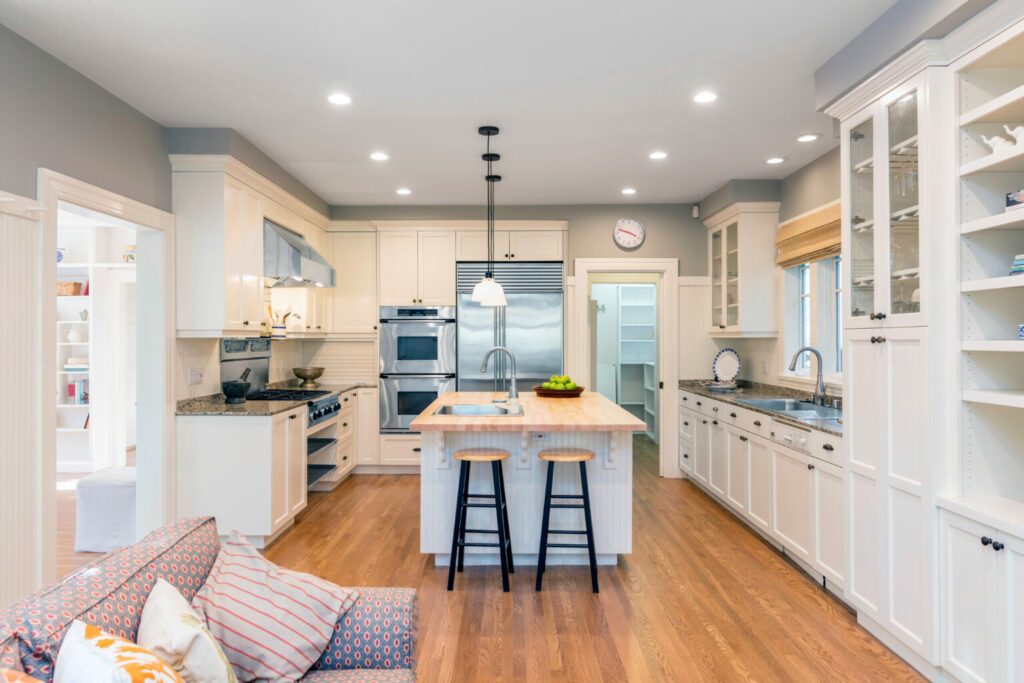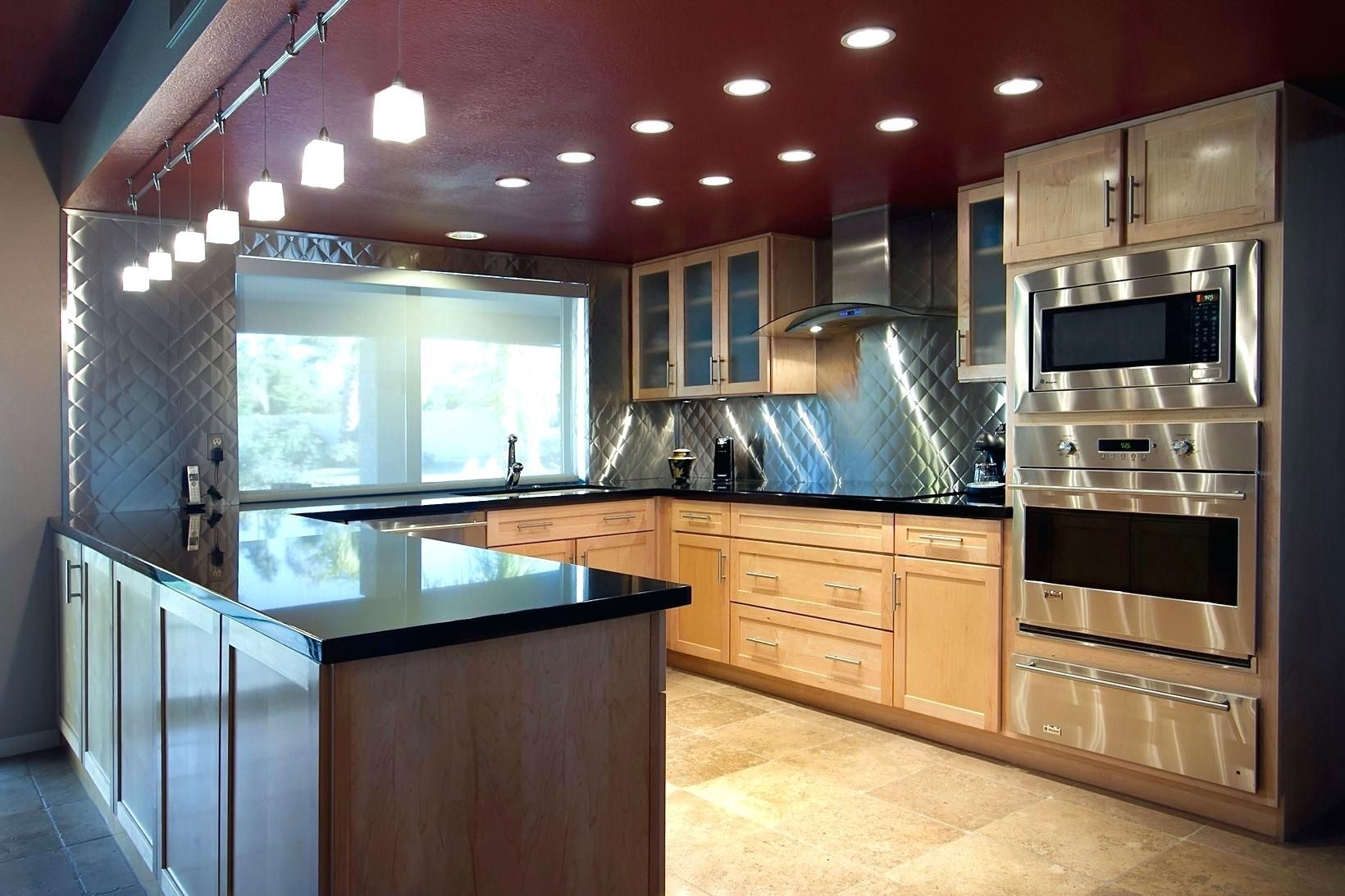 Maximizing Space with Innovative Storage Solutions
In the modern home, effective use of space is crucial, and innovative storage solutions are key to achieving this. By integrating smart storage designs, homeowners can significantly enhance the functionality and aesthetics of their living spaces. These solutions range from multi-functional furniture pieces to custom-built cabinetry, all designed to optimize available space while adding a touch of sophistication.
The beauty of innovative storage lies in its ability to blend seamlessly with your home's decor while providing practical utility. For instance, under-stair drawers or hidden compartments in furniture can offer unexpected storage spaces without compromising on style. In the kitchen, pull-out cabinets, corner drawers, and vertical dividers maximize efficiency, ensuring every inch is utilized. Similarly, in living areas and bedrooms, built-in wall units or bed bases with concealed storage can keep the space clutter-free.
The Art and Science of Cabinet Maker
At Sunshine Cabinets, Dive into the intricate world of cabinet making, where the precision of science meets the creativity of art. This detailed look explores how cabinet makers blend traditional woodworking skills with modern technology to create stunning, durable pieces. From the careful selection of materials to the innovative designs that transform ordinary spaces into elegant, functional art, discover the mastery behind each custom-made cabinet. Join us in celebrating the timeless beauty and detailed craftsmanship that define the art and science of cabinet making.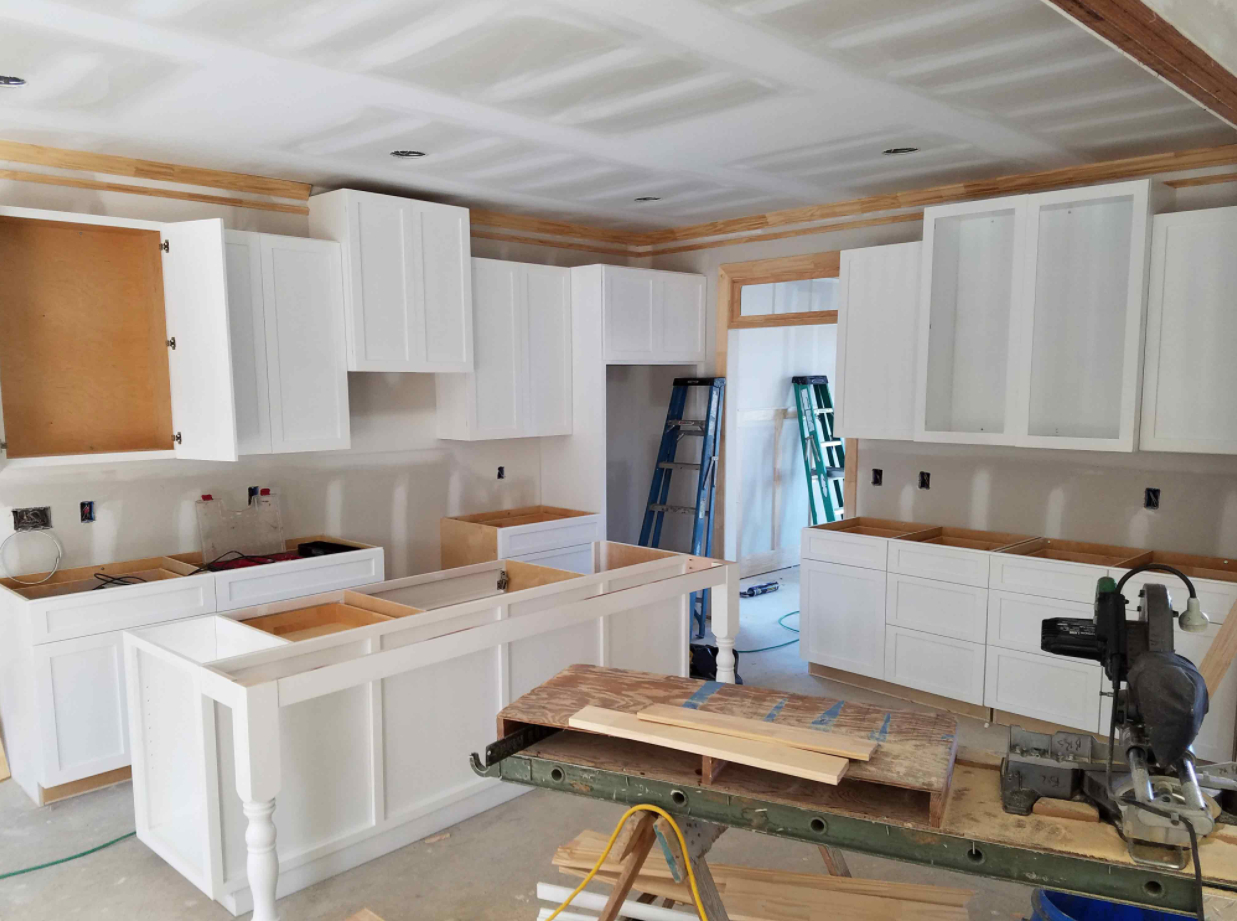 Revitalize Your Space-Expert Cabinet Maker Upgrades
Revolutionize Your Kitchen with Expert Cabinet Maker
Transform your kitchen into a masterpiece of functionality and style with our expert cabinet maker service. Tailored to your unique needs, our skilled artisans blend modern design with timeless craftsmanship, ensuring every cabinet enhances your kitchen's aesthetic while maximizing space and efficiency. Experience the blend of art and utility with our bespoke cabinetry solutions.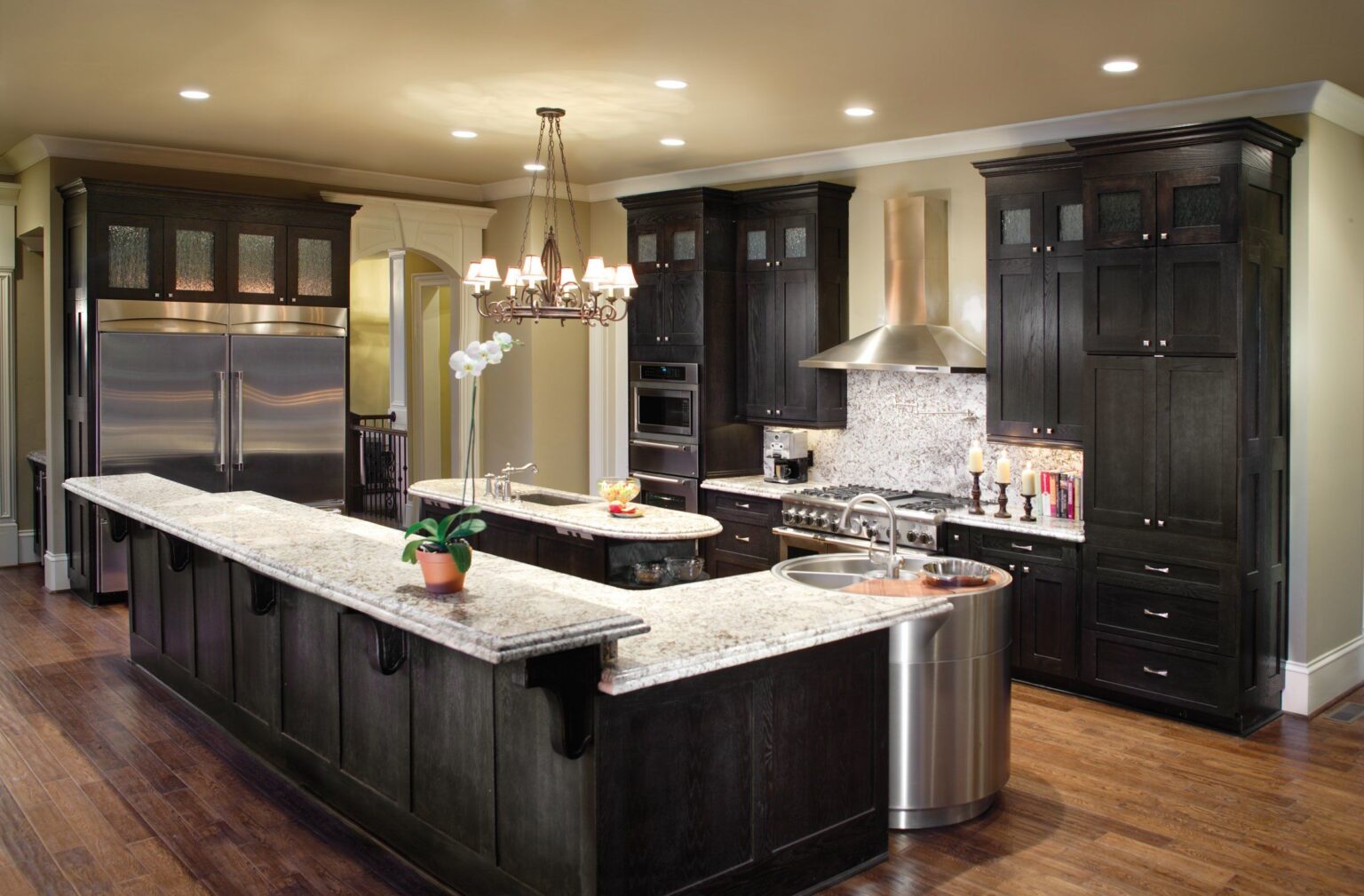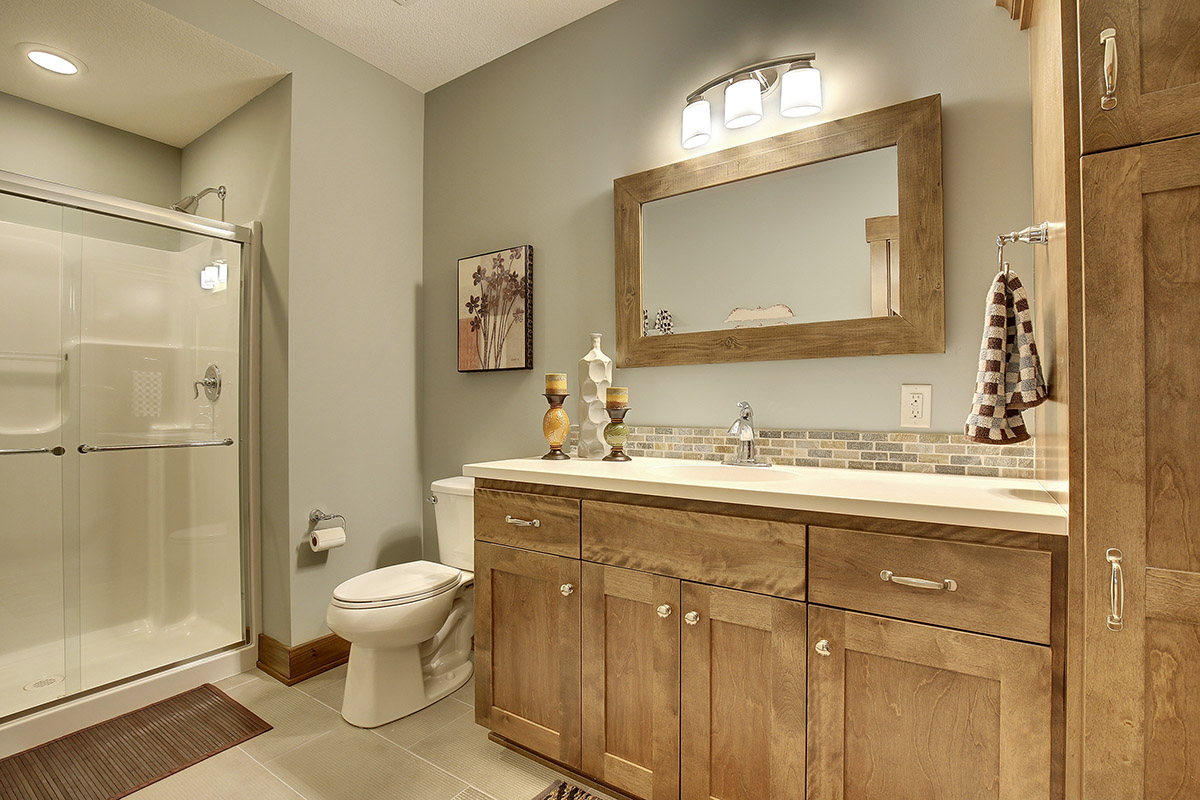 Masterful Bathroom Transformation: Custom Cabinet Maker Excellence
Elevate Your Bathroom with Skilled Cabinet Makers": Transform your bathroom into a haven of organization and elegance. Our expert cabinet makers specialize in crafting custom storage solutions that blend seamlessly with your bathroom's design, enhancing both its functionality and aesthetic appeal. Discover the perfect balance of luxury and practicality with our bespoke cabinetry.