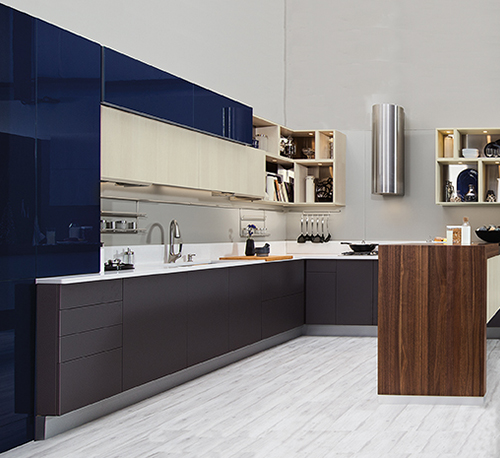 Maximizing the Use of Your Kitchen Space with Custom-Designed Cabinetry Solutions (cabinet manufacturer)
April 28, 2023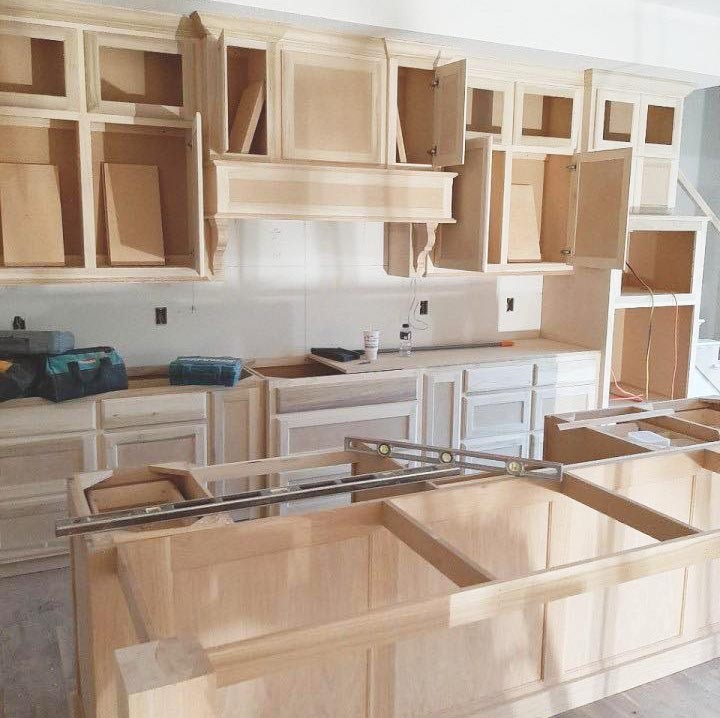 Your Guide to Finding the Perfect Cabinet Maker for Your Home Renovation Project
May 9, 2023
Are you considering an overhaul of your kitchen or seeking to improve your storage space? Cabinets that are brand new cabinets can change the appearance and function of your house. Selecting the best cabinetry, it can be a daunting task. With the variety of styles, materials and finishes to choose from it is crucial to choose the best one to fit your needs. This guide will assist you to select the ideal cabinets for your home.
Determine Your Budget
The first step to choose fresh cabinets would be to establish your budget. Cabinets can cost from stock options that are affordable to premium custom designs. Setting a budget in the beginning will allow you to narrow your choices, making the process easier to manage.
Evaluate Your Storage Needs
Think about the things you would like to keep in your cabinets and determine how much space you will need. Write down your storage requirements and then prioritize the items. This will give you a better idea of the kind of cabinets that work well for you home. For instance, if you have an extensive collection of pots and pans you may want to consider large drawers, or shelves with pull outs that allow for quick access.
Choose the Right Material
Cabinets are constructed of a variety of materials, such as solid wood plywood, particleboard and medium-density fibreboard (MDF). Each material has advantages and disadvantages when it comes to quality, durability, cost, as well as appearance. Explore the various materials and pick one that is suitable for your budget and aesthetic requirements.
Select the Cabinet Style
Cabinet styles vary from classic to contemporary and all between. Think about the overall style of your house and the style you wish to attain. Would you like a modern contemporary style, or do you prefer an elegant, timeless style? Select a style of cabinet that matches your current design and will enhance your living space.
Pick the Right Finish
Cabinets are available in a variety of styles, such as paint, glaze, and stain. The type of finish you select will significantly affect the overall look and feel of your cabinets. Take into consideration the finishes and colors that best complement the style of your home and make sure that they match with the other elements of the room, including backsplashes, countertops and flooring.
Don't Forget the Hardware
Cabinet hardware, like knobs and pulls can provide a sense of class and character for your cabinets. Choose hardware that matches the style of your cabinet and finishes. Make sure you consider function and also, making sure the hardware is simple to use and grip.
Consider Customization Options
For those with specific demands or a distinct design for your cabinetry think about customizing your alternatives. Cabinets that are custom made can be created to precisely fit into your space and can meet the storage requirements you have. Although this may cost more but it could provide an individualized solution to your home.
Following this guideline by following this guideline, you'll be on your way to choosing the best brand new cabinets to fit your space. Be sure to think about the budget you have set, your storage requirements material, style finishing, hardware, and style in addition to any options for customization. If you make the right choices the new cabinets you purchase will increase the aesthetics and function of your space for many years to come.