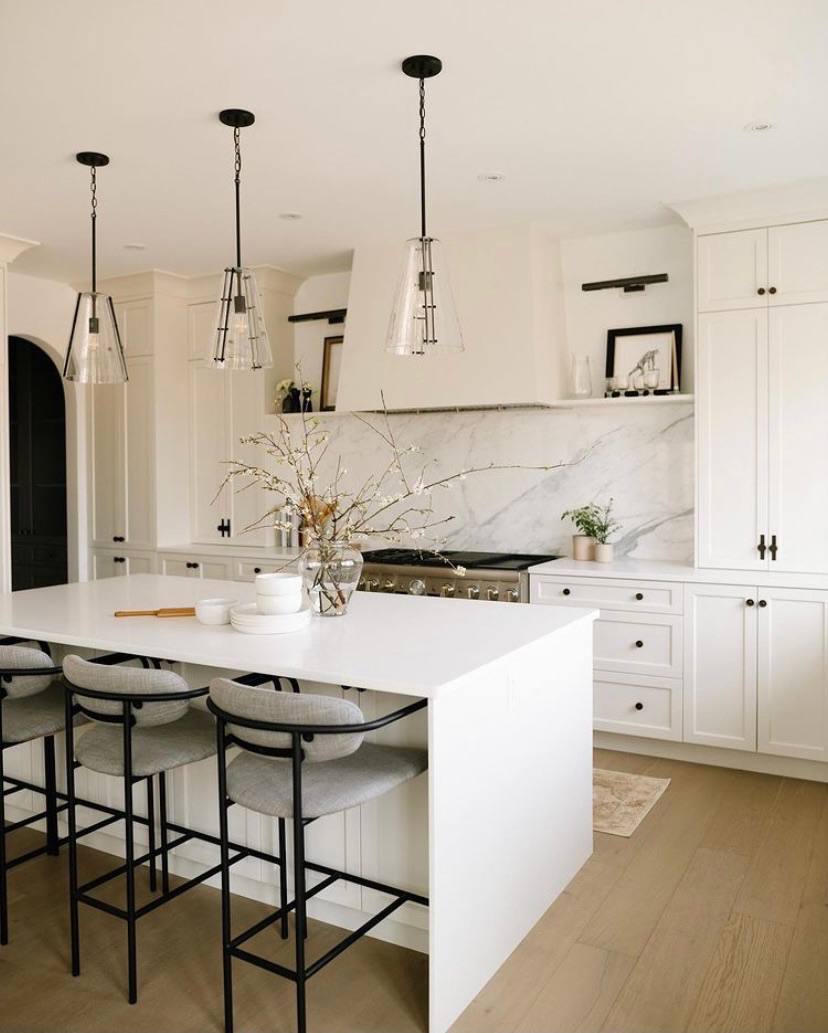 Upgrade Your Kitchen with These Stylish and Affordable New Cabinetry Ideas
March 31, 2023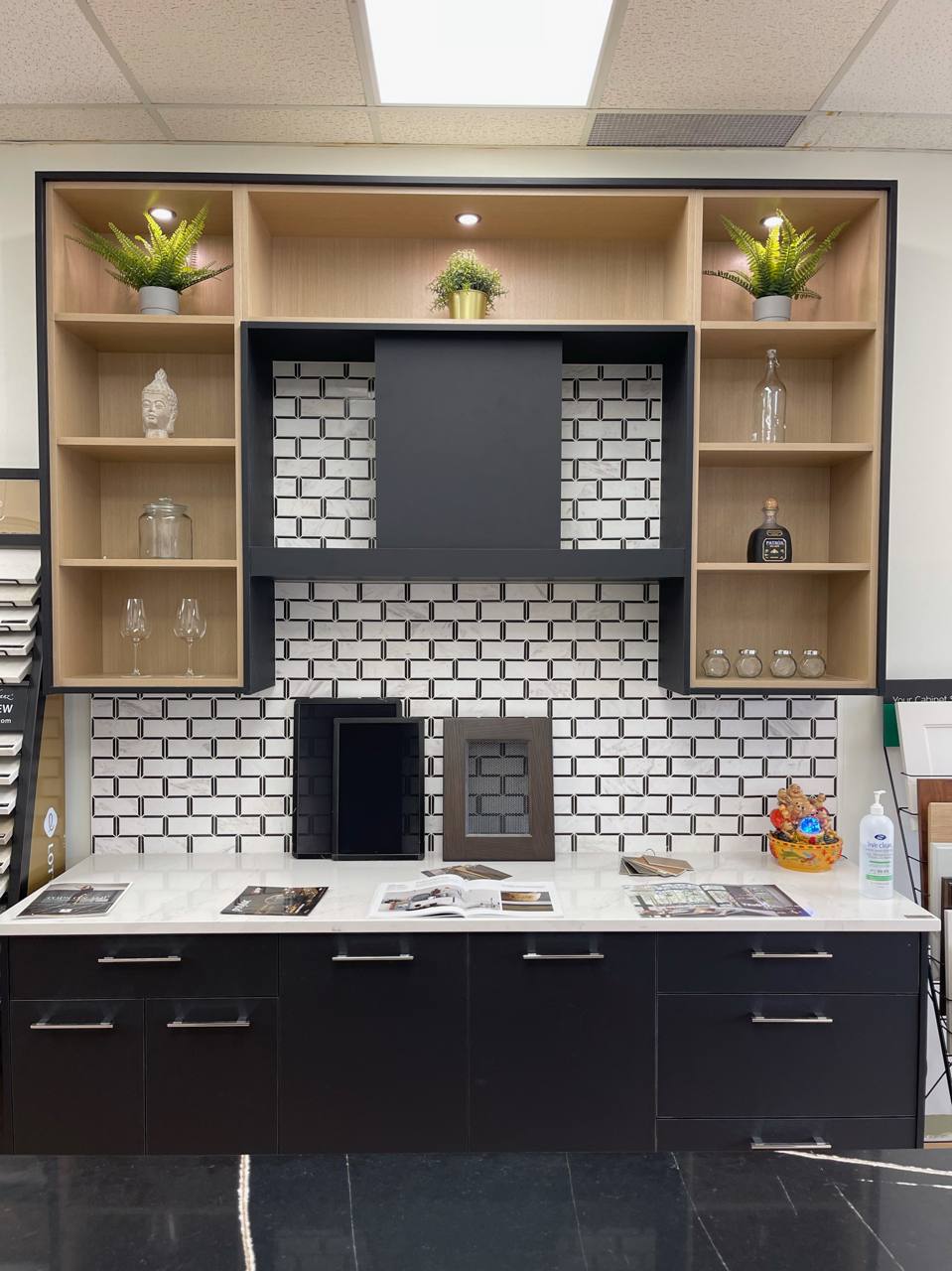 Design Your Kitchen with Modern Cabinets – An Overview of the Latest Trends
March 31, 2023
If you're looking to give your kitchen a fresh new look, then consider installing brand new cabinets. Not only will they improve the aesthetic of the kitchen, they can also help boost storage space and make it easier to keep everything organized. When choosing your new cabinets, be sure to take into such as material type, door style, color, size and storage features. 
This will help ensure you get the right cabinets for your needs. Depending on your budget and preferences, you can opt for high-end models that offer plenty of customization options or more affordable versions with a more basic design. With so many choices available, it's easy to find cabinets that fit within your budget while providing the look and functionality you need.
A custom cabinet maker is a good option to get high-quality cabinets which will last for a long time and will fit seamlessly in your space. This article will discuss the benefits of purchasing from a cabinet maker and what you should consider when you're making your choices.
One of the primary benefits when choosing a reputable Cabinet maker over different companies is that they can access the finest materials. Cabinet makers have access to the top woods and laminates that are available which means that clients can choose the finest materials to build their cabinets. Many companies also provide customized finishes and colors, which allows customers to create distinctive designs for their rooms.
In the process of designing cabinets, a lot of cabinetmakers are willing to collaborate with customers to ensure that they receive exactly what they want. Because of 3D software applications, customers can alter the cabinetry , right down to minute specifics such as handle placement or door designs; thus customers can be certain that the final product is exactly as they envision it.
The experience of selecting a skilled cabinet maker provides customers with more flexibility when it comes to selecting practical storage options while creating a pleasing aesthetic within the space. Cabinet makers typically suggest innovative and effective storage solutions such as blind corner systems and shelves that pull out behind doors, which help to maximise storage space while maintaining a stylish appearance.
Furthermore, many businesses offer installations services, as well as design assistance so that clients are able to organize their home in the way they prefer without lifting one finger! This is particularly helpful if customers don't have any know-how in carpentry or have experience working with heavy items such as large kitchen cabinets.
Design Your Kitchen with Modern Cabinets – An Overview of the Latest Trends
Upgrade Your Kitchen with These Stylish and Affordable New Cabinetry Ideas