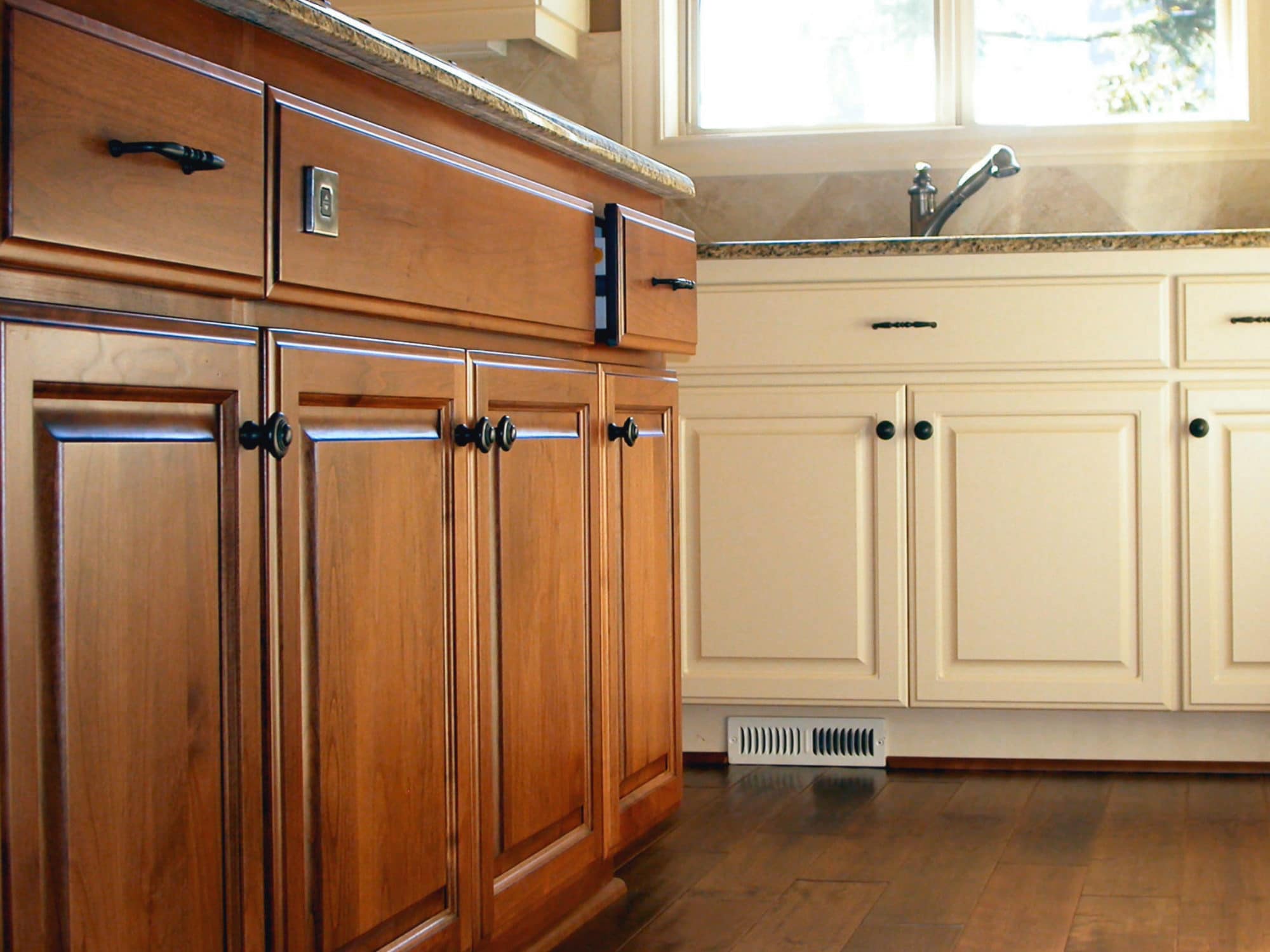 The World of Cabinet Manufacturer: Tradition Meets Innovation
November 2, 2023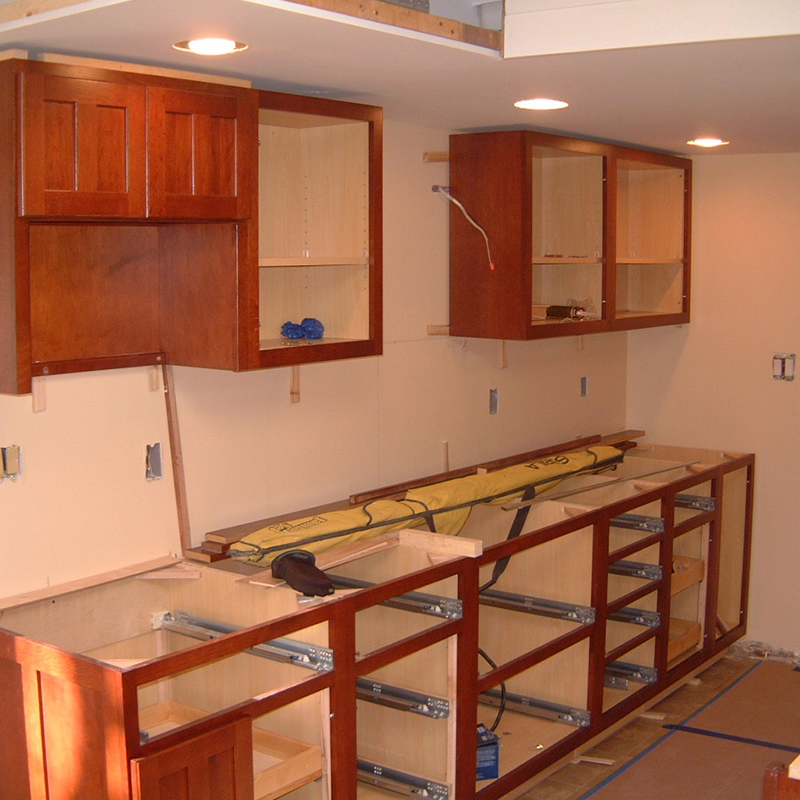 Cabinetry Producer: A Blend of Artistry and Precision
November 2, 2023
Within the realms of interior design and home functionality, the cabinetry producer plays a pivotal role, shaping not only the aesthetic ambiance of a space but also enhancing its practicality. As an indispensable element in kitchens, bathrooms, and living spaces, Cabinet manufacturer are more than mere storage solutions; they are statement pieces that reflect the homeowner's taste and the craftsmanship of their maker.
History and Evolution of Cabinetry Producer
The journey of cabinetry dates back centuries, beginning as basic wooden boxes and evolving into intricate works of art. Early cabinets were symbols of wealth and status, with elaborate designs and detailed craftsmanship. Today, modern technology blends with these traditional techniques, allowing cabinetry producers to craft pieces that are both stylish and functional.
Traditional Techniques in Modern Cabinetry Producer
Despite the advent of advanced machinery, many cabinetry producers still adhere to time-honored woodworking and joinery techniques. These traditional methods, like dovetail and mortise-and-tenon joints, not only ensure durability and longevity but also add a touch of classic elegance to the cabinets.
Innovations in Cabinetry Producer Design
Advancements in technology and materials have introduced new trends in cabinet production. Innovations like soft-close drawers, custom LED lighting, and eco-friendly materials have become increasingly popular, setting new standards in cabinet design and functionality.
Materials and Craftsmanship in Cabinetry Producer
The choice of material plays a crucial role in the quality and appearance of the final product. Wood, being the most traditional material used by cabinetry producers, offers warmth and timeless beauty. However, contemporary trends have seen a shift towards materials like metal, glass, and recycled substances, catering to a broader range of tastes and styles.
Wood and Its Timeless Appeal
Wooden cabinets never go out of style. Whether it's oak, cherry, or maple, each type of wood brings its unique grain and color, offering a wide range of customization options for homeowners.
Emerging Materials in Cabinetry
New materials, including stainless steel, laminate, and even concrete, are carving their niche in the cabinetry world. These materials provide not only diverse stylistic options but also contribute to durability and ease of maintenance.
The Impact of Cabinetry Producer on Interior Design
Cabinets significantly influence the overall look and feel of a room. As a central component in kitchen and bathroom designs, they need to be both aesthetically pleasing and functional. Cabinetry producers must constantly innovate to merge these aspects seamlessly, often tailoring designs to the specific layout and style of a room.
Customization: Tailoring to Client Needs
One of the most significant advantages offered by cabinetry producers is the ability to customize. Custom cabinetry is designed to meet the specific needs and preferences of the client, fitting perfectly into unique spaces and complementing the overall design theme of the home.
The Role of Color and Finish in Cabinetry Producer
The color and finish of cabinets can drastically alter the ambiance of a space. From classic whites and blacks to bold hues and patterns, cabinetry producers offer a spectrum of choices to match any interior design scheme.
Looking Towards the Future: Trends and Sustainability
As the world becomes more environmentally conscious, sustainable practices have become vital in cabinetry production. The use of reclaimed wood, eco-friendly paints, and energy-efficient production methods are gaining traction, showcasing a responsible approach towards the planet.
Emerging Trends in Cabinetry Producer
Trends like smart storage solutions, integrated technology, and minimalist designs are shaping the future of cabinetry. These innovations not only enhance user experience but also contribute to the aesthetic value of the space.
Sustainability and Eco-friendly Practices with Cabinetry Producer
More Cabinet manufacturer are turning towards sustainable practices, using materials and processes that minimize environmental impact. This shift not only addresses the growing demand for green products but also aligns with a global movement towards sustainability.
In conclusion, the role of the cabinetry producer is multifaceted and evolving. From honoring traditional craftsmanship to embracing cutting-edge trends and sustainable practices, these skilled artisans play a crucial role in defining the character and functionality of our living spaces.
Read More: