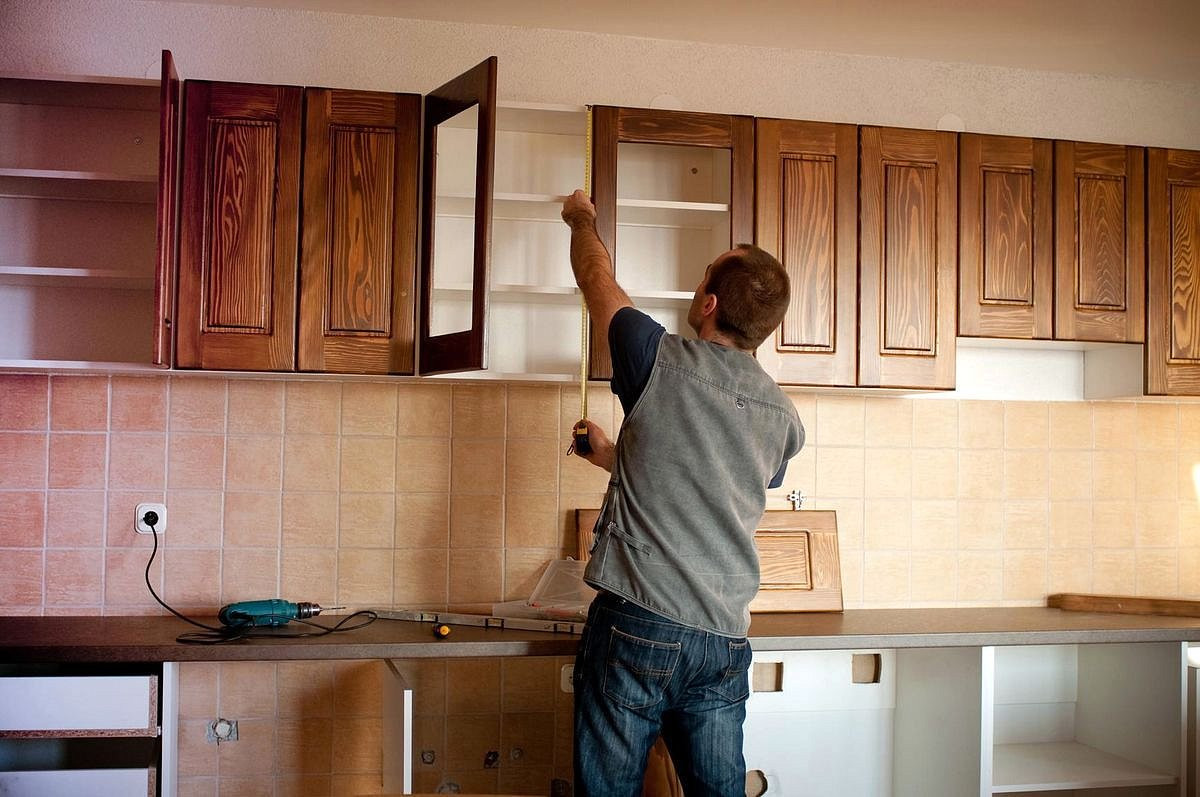 Exploring Excellence: The Journey of a Cabinet Manufacturer
November 2, 2023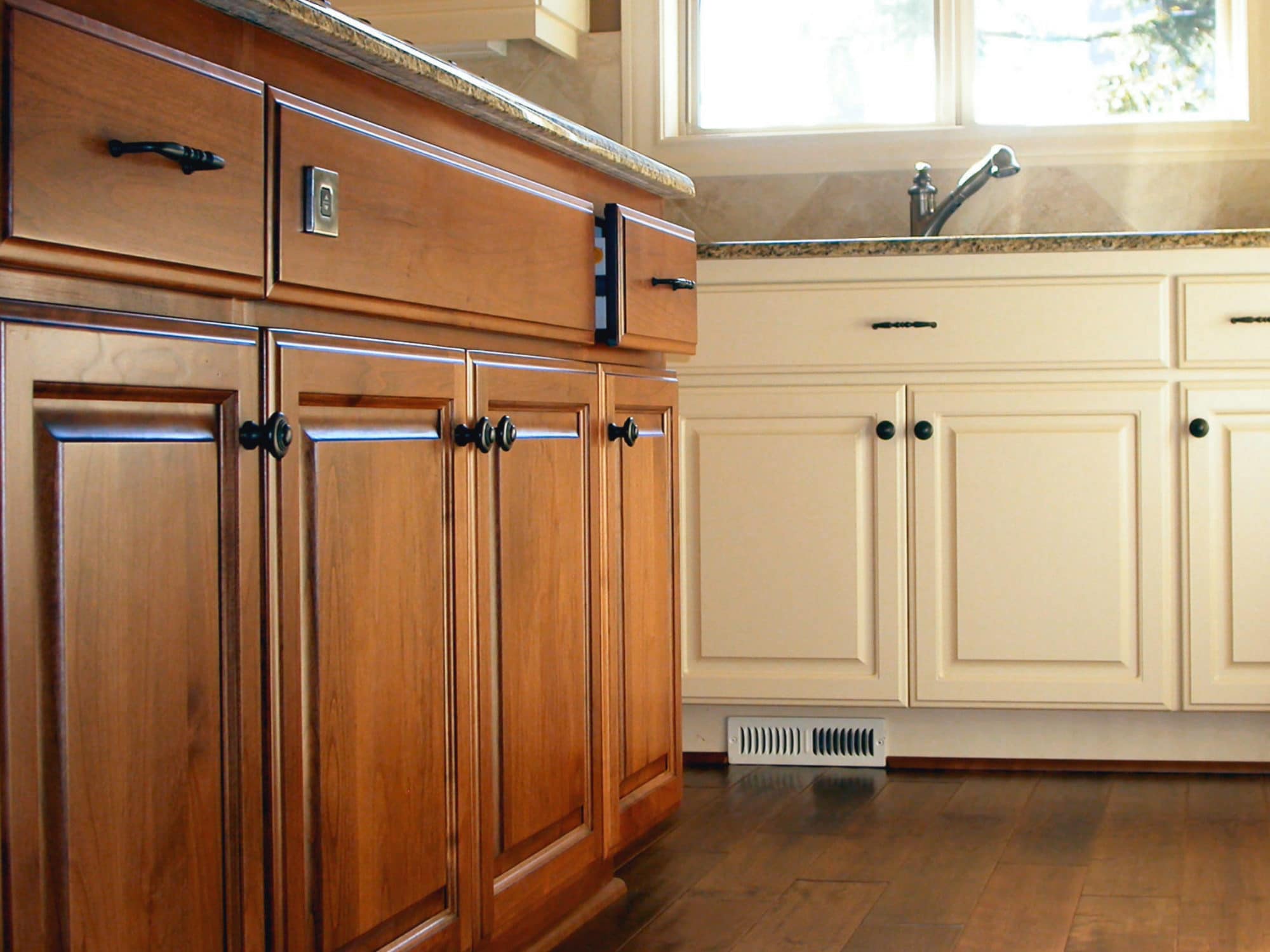 The World of Cabinet Manufacturer: Tradition Meets Innovation
November 2, 2023
In the world of interior design and home improvement, the role of a cabinet manufacturer is both artistic and technical. This article delves into the multifaceted process of cabinet manufacturing, uncovering the intricacies behind what might seem just another piece of furniture, but is, in fact, a pivotal component of any home's design and functionality.
The Genesis of Design: Where Creativity Meets Practicality
The journey of a high-quality cabinet begins with its design. Here, cabinet manufacturers marry aesthetic vision with practical utility. The process involves understanding client needs, the latest trends in interior design, and the unique challenges posed by the spaces where the cabinets will reside.
Understanding Client Needs: A Personalized Approach
Each client comes with different expectations and style preferences. A good cabinet manufacturer listens and adapts their designs to meet these personal visions, ensuring that the final product not only fits the intended space perfectly but also reflects the client's personality and lifestyle.
Navigating Design Trends: Staying Ahead in Style in Cabinet Manufacturer
Staying abreast of evolving trends is crucial. Whether it's a modern, minimalist look or a classic, ornate finish, a skilled cabinet manufacturer can imbue their creations with contemporary flair while respecting timeless craftsmanship.
Crafting the Masterpiece: The Production Process of Cabinet Manufacturer
The production stage is where raw materials are transformed into the cabinets that will enhance homes and businesses. This process requires a combination of skilled labor, precision tools, and an unyielding commitment to quality.
Material Selection: The Foundation of Quality
Choosing the right materials is a critical decision in cabinet manufacturing. The choice between oak, cherry, plywood, or MDF, among others, will influence the cabinet's durability, appearance, and cost. The manufacturer must balance these factors to meet the client's expectations and budget.
Craftsmanship and Machinery: Where Tradition Meets Technology
The heart of cabinet manufacturing lies in its craftsmanship. Skilled artisans work alongside advanced machinery, such as CNC routers, to ensure precise cuts, seamless joints, and a flawless finish that handcrafting alone might not achieve.
Innovation and Sustainability: Shaping the Future of Cabinet Manufacturer
As consumer awareness grows and technology advances, the field of cabinet manufacturing is evolving. Leading manufacturers are not only focusing on innovative designs but are also championing sustainability and eco-friendliness in their production methods.
Embracing Technological Advancements
Innovations in 3D printing, automated machinery, and design software are revolutionizing the way cabinets are designed and produced. These technological advancements allow for greater precision, customization, and efficiency in the manufacturing process.
Commitment to Eco-friendly Practices
More than ever, manufacturers are recognizing the importance of sustainable practices. This involves using responsibly sourced materials, reducing waste, and opting for eco-friendly finishes. Such practices not only benefit the environment but also appeal to the eco-conscious consumer.
The Finishing Touch: Quality Assurance and Customer Satisfaction
A cabinet manufacturer's job isn't complete with the mere construction of the cabinets. Ensuring the quality of the finished product and its installation are equally crucial components of the customer's overall satisfaction.
Quality Control: The Pillar of Brand Reputation
Rigorous quality control is essential. Each piece is thoroughly inspected for defects in material and craftsmanship. This step is crucial in maintaining the high standards that clients expect and that reputable manufacturers are known for.
Installation and Aftercare: Ensuring Enduring Value
The final installation of cabinets is a meticulous process, ensuring perfect alignment and functionality. Post-installation support, including maintenance tips and addressing any concerns, is also a critical aspect of a manufacturer's customer service commitment.
The Continuing Legacy of Cabinet Manufacturer
Cabinet manufacturing, a blend of art, science, and engineering, continues to evolve, driven by technological innovation and a growing emphasis on sustainability. From the initial design to the final installation, every step is an opportunity for cabinet manufacturers to demonstrate their skill, commitment to quality, and responsiveness to the needs of their clients. In the hands of a skilled cabinet manufacturer, a simple storage solution is transformed into an integral element of home design and a reflection of the homeowner's personal style.
Read More:
The World of Cabinet Manufacturer: Tradition Meets Innovation