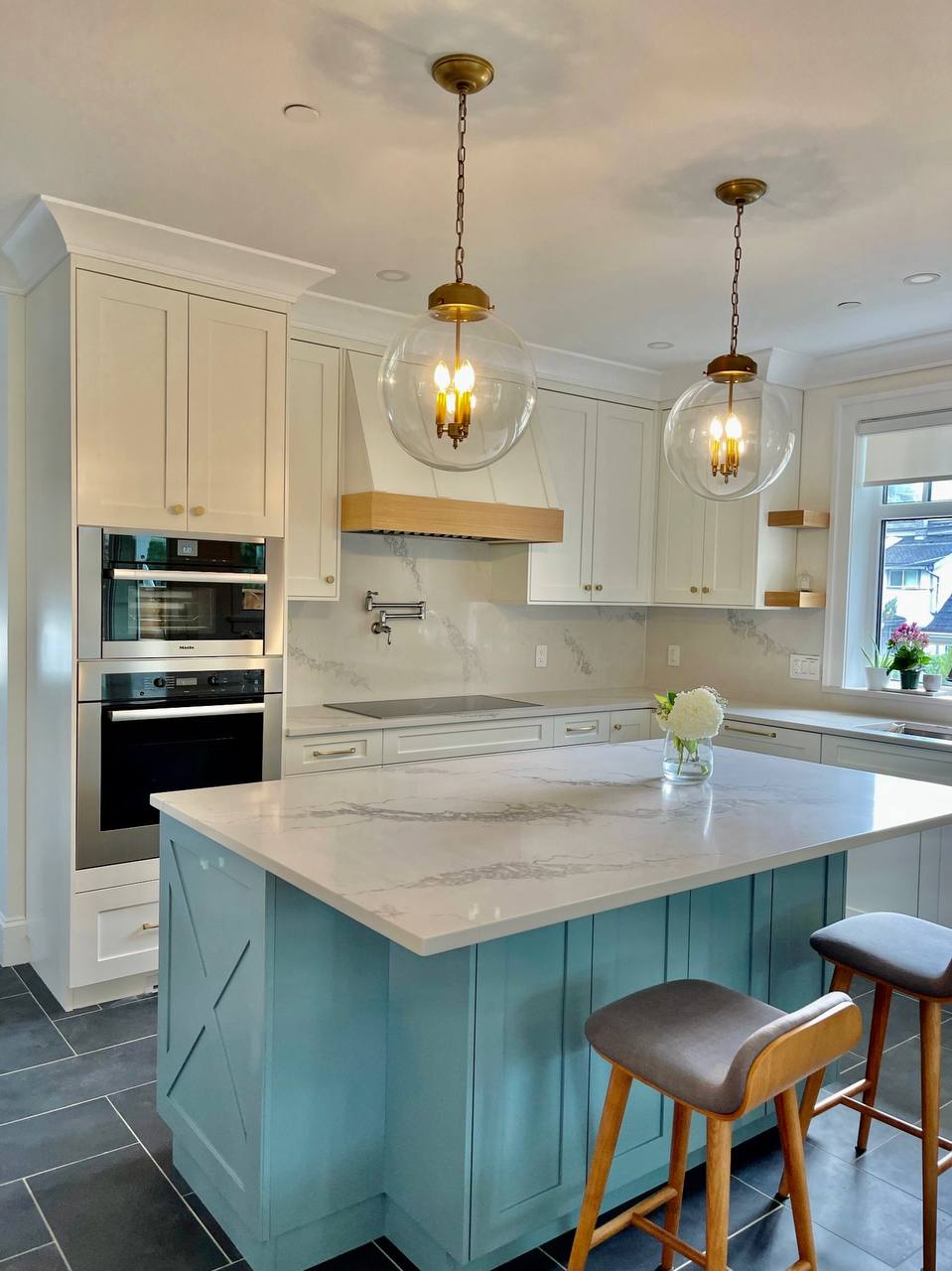 Why Choosing the Right Cabinet Manufacturer is Crucial for Your Home Remodel?
March 31, 2023
Custom Cabinetry: The Benefits of Choosing Bespoke Cabinets
March 31, 2023
If you're looking to upgrade your kitchen or bathroom with custom cabinetry, then you should consider working with a cabinet manufacturer. Cabinet makers specialize in creating high quality, elegant and durable cabinets that will complement any decor style and last for years to come. In this article, we'll explore some of the advantages of ordering cabinets from a cabinet manufacturer, as well as what to look for when making your selections.
One of the main benefits of choosing a cabinet manufacturer over other suppliers is their access to top quality materials. Cabinet manufacturers have access to the finest woods and laminates available on the market, so customers can pick out the best materials for their projects. Many companies also offer custom finishes and colors, allowing customers to create truly unique looks for their spaces.
When designing cabinets, many cabinetmakers are happy to work closely with clients to ensure they get exactly what they're looking for. Thanks to 3D software programs, clients can customize every aspect of their cabinetry down to the minute details like handle placement or door shapes. This way, customers can be sure their final product looks exactly as they have envisioned it.
The experience that comes with choosing a professional cabinet maker also gives customers greater freedom when it comes to choosing practical storage solutions while still maintaining an aesthetic appeal in the space. Cabinet makers will often suggest clever and efficient storage solutions like blind corner systems or pull-out shelving units behind doors; helping maximize storage space while still keeping things looking stylishly attractive.
When choosing a company for your custom cabinetry project, be sure that you do your research first by asking around for references or checking online review sites like Yelp or Google Reviews – this will give you an idea of what past customers thought about their experience working with a particular company before committing! With all these factors taken into account; finding the perfect custom cabinetry solution should be an enjoyable process from start to finish!