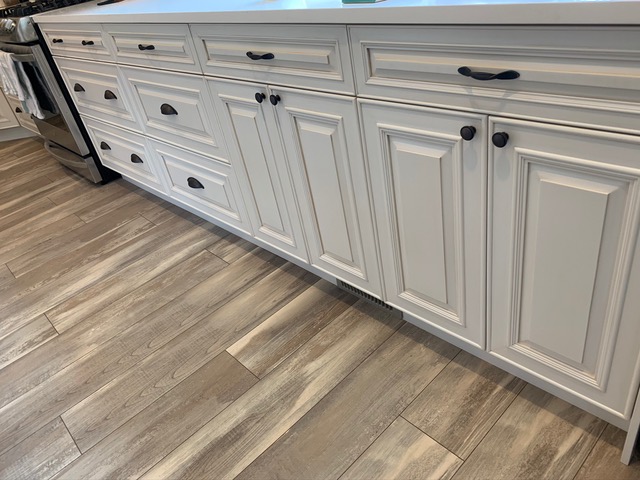 Why You Should Get Your Brand New Cabinets Professionally Installed.
March 15, 2023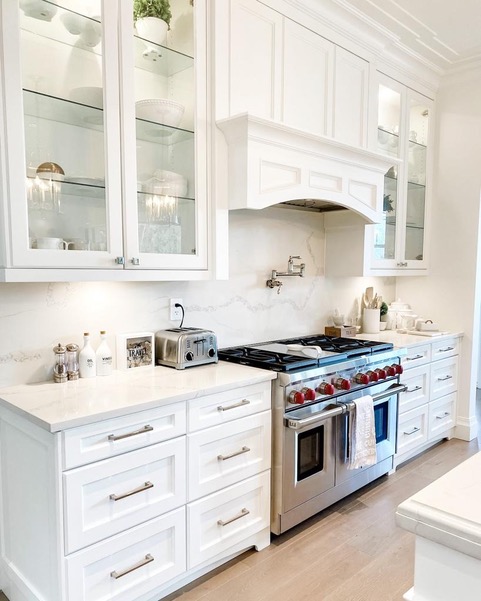 Benefits of Investing in Brand New Cabinets.
March 15, 2023
If you're currently in search for new cabinets, then there are three kinds to pick from which are semi-custom, stock and custom. To make the decision simpler review this article to understand the main differences among these three types of cabinetry.
Stock Cabinets There are two kinds of cabinets that are available to the public including custom and stock. Stock cabinets are cheaper but have limited options regarding style and dimensions. Custom cabinets are, however are priced at a higher price , but they offer more options in terms of design and dimension. Though they were once many options, standard cabinets are no longer a "bare bones" feeling. With more designs available homeowners can still get the kitchen that they envision without spending a lot of money for custom cabinets. However, one drawback is that because stock cabinets are more affordable and frequently available for buyers to purchase right away, the measurements may not always be the perfect suitable fit for every kitchen. This creates a problem for some homeowners trying to ensure consistency across their kitchens with regard to the style or uniformity.
Semi-custom cabinets Semi-custom cabinets do not offer the same choices as custom cabinetry, but they're more affordable and offer the same the same durability and aesthetics. If you're thinking of buying semi-custom cabinets, remember that they are available in a variety of styles, finishes and sizes. There are numerous semi-custom cabinets available however they are limited in terms of style. The consumer can opt to add additional features, but it usually comes with the cost of a substantial increase. The homeowners must determine how much they're willing to invest on semi-custom cabinets , as instead of purchasing custom cabinets. Custom cabinets made from semi-custom materials can be upgraded by using stylish hardware that can bring out the style and look that the kitchen has.
Custom Cabinets The cabinets can be designed and built to suit the specific space. They could be put up on the floor or ceiling and constructed by a professional cabinetmaker or carpenter. Custom-designed cabinets are made to fit perfectly into the space you have, and are custom-built to ensure you can have the exact design you'd like. With modular cabinets that are pre-made typically, you're stuck with what's available in the stores. However, custom cabinets provide many choices for every space. Custom cabinets can be a flexible choice for any space, particularly for appliances that don't fit into a standard size. They can be made of different types of wood with doors made of wood, metal, or glass.
Here at Sunshine Cabinets, we're proud to have earned a name among the top cabinet manufacturers in the region. We provide a broad selection of cabinets, such as custom cabinets including bathroom cabinets, kitchen cabinets, and much more. We also provide a broad selection of sinks, countertops faucets, sinks, and other hardware. Our aim is to provide our clients with the finest standards of products and solutions that are available. Call us and we'll begin discussing your new cabinets now!
Benefits of Investing in Brand New Cabinets.
Why You Should Get Your Brand New Cabinets Professionally Installed.