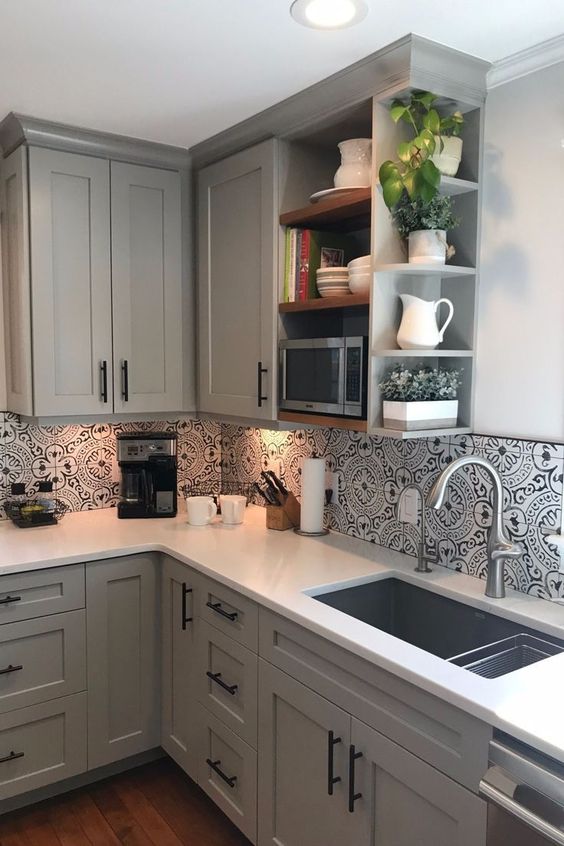 The Future of Kitchen Cabinets: Innovative Designs and Cutting-Edge Technologies
February 6, 2023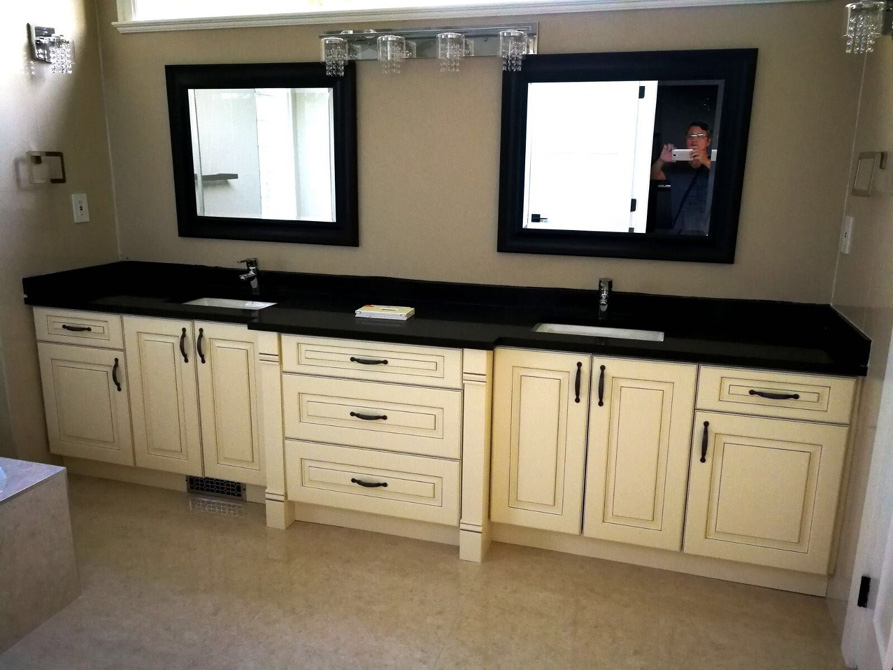 Different Types of Cabinets.
March 15, 2023
Making the decision to proceed with remodeling your home is a big decision. it's an important financial investment. It is natural to look for all ways to reduce costs. You might be contemplating whether, after watching several tutorials and TikToks and other online resources, you'll be able to do an easy cabinet installation … It's possible, but this could be among the items you should not do to save money. The process of embarking on the DIY project can cost a lot more difficult, especially in the case of installation. Incorrectly installed cabinets can make your kitchen remodeling a total catastrophe and may even ruin the cabinets you bought.
So, let's review the most important reason why you should delegate cabinet installation to experts:
There are no mistakes to make A popular saying that goes, "measure twice and cut once" is well-known in the world of cabinet installation to highlight the importance of taking accurate measurements. Making corrections to a mistake in cutting isn't possible, which means that if you perform the installation of your cabinet and make a mistake and you are financially accountable for any replacement cost. Incorrect measurements could result in gaps between seams and cabinets with uneven surfaces appliances, or appliances that aren't able to have the proper dimensions for their space, or doors that don't be able to close or open properly. It could also result in your brand-new cabinets are damaged.
Security and safety Cabinets must be installed correctly. If they're not set in a level and plumb position, your glasses, cups and other things inside the cabinet will not be evenly distributed. Fortunately, a skilled cabinet maker has the expertise needed to properly hang them, even when the walls and floor surrounding aren't perfectly level. It's also important to making sure they're securely attached to the studs of the drywall in case they fall down without warning.
Cost savings Installing cabinets on your own seems to be a simple cost savings, however the DIY project could be more costly than you believed. Are you equipped with the tools for installing cabinets in your kitchen? What about the equipment? If you don't are you aware of the names of these equipment? Renting or buying all of the equipment required to accomplish the task can be quite costly. Additionally, after the work is finished there's the problem of finding storage space for the tools you don't use often. A professional is always equipped with the knowledge of what tools are needed and will have the tools in stock – even for the most difficult jobs.
Do not take chances: Although you might not believe it cabinet installation isn't an effortless task. They're heavy and bulky and often kitchens are very limited designs. If you are injured while installing your cabinets an emergency visit to the hospital could lead to costly bills for medical treatment. To prevent any injury and to set up your cabinets in a safe manner take advantage from experts with the expertise and equipment for the job.
Be sure to take care of your house as well as your brand-new cabinets and also of yourself. Choose a trustworthy and professional company to put in your brand-new cabinets. You will receive high-quality and stunning outcomes.