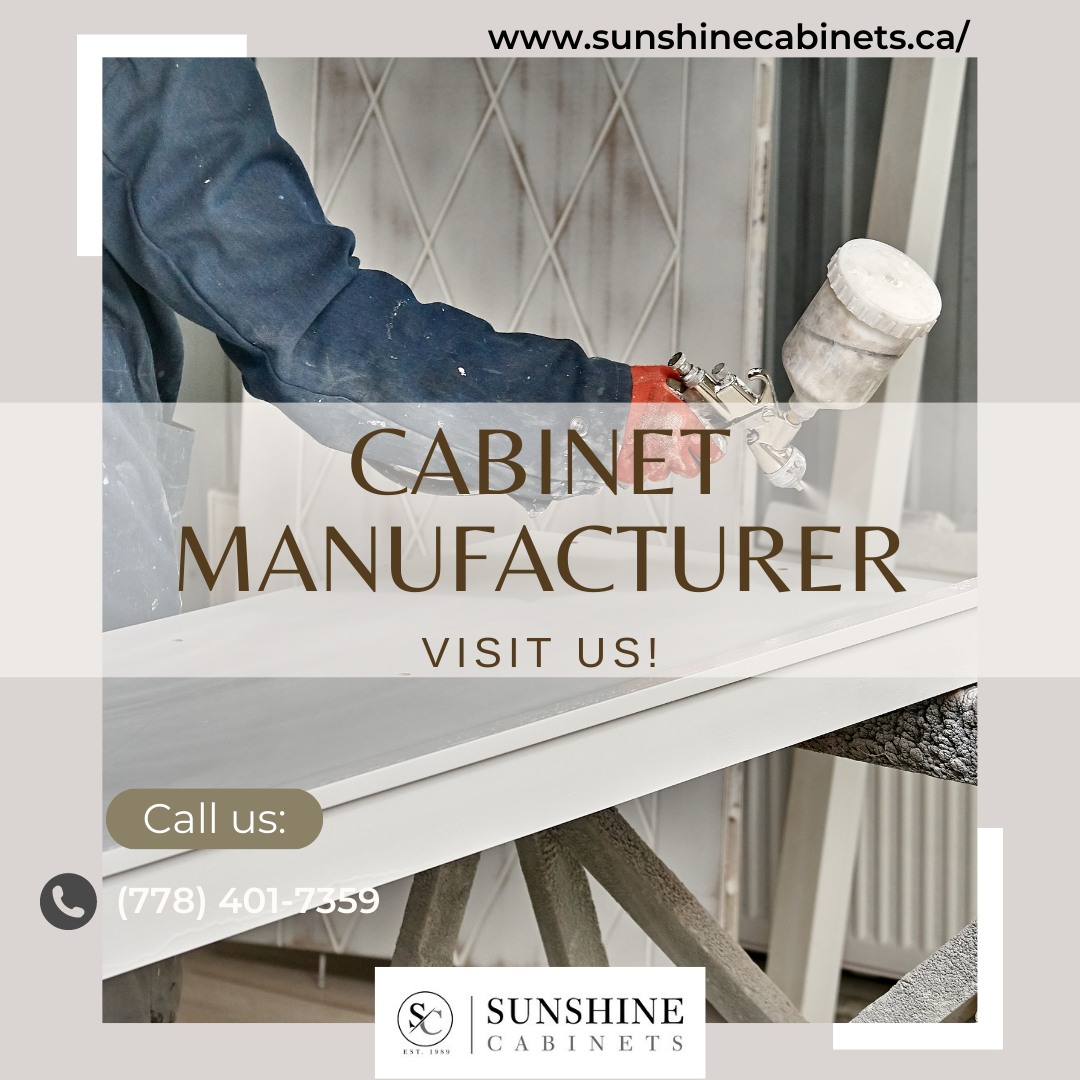 Unveiling Excellence in Craftsmanship
October 4, 2023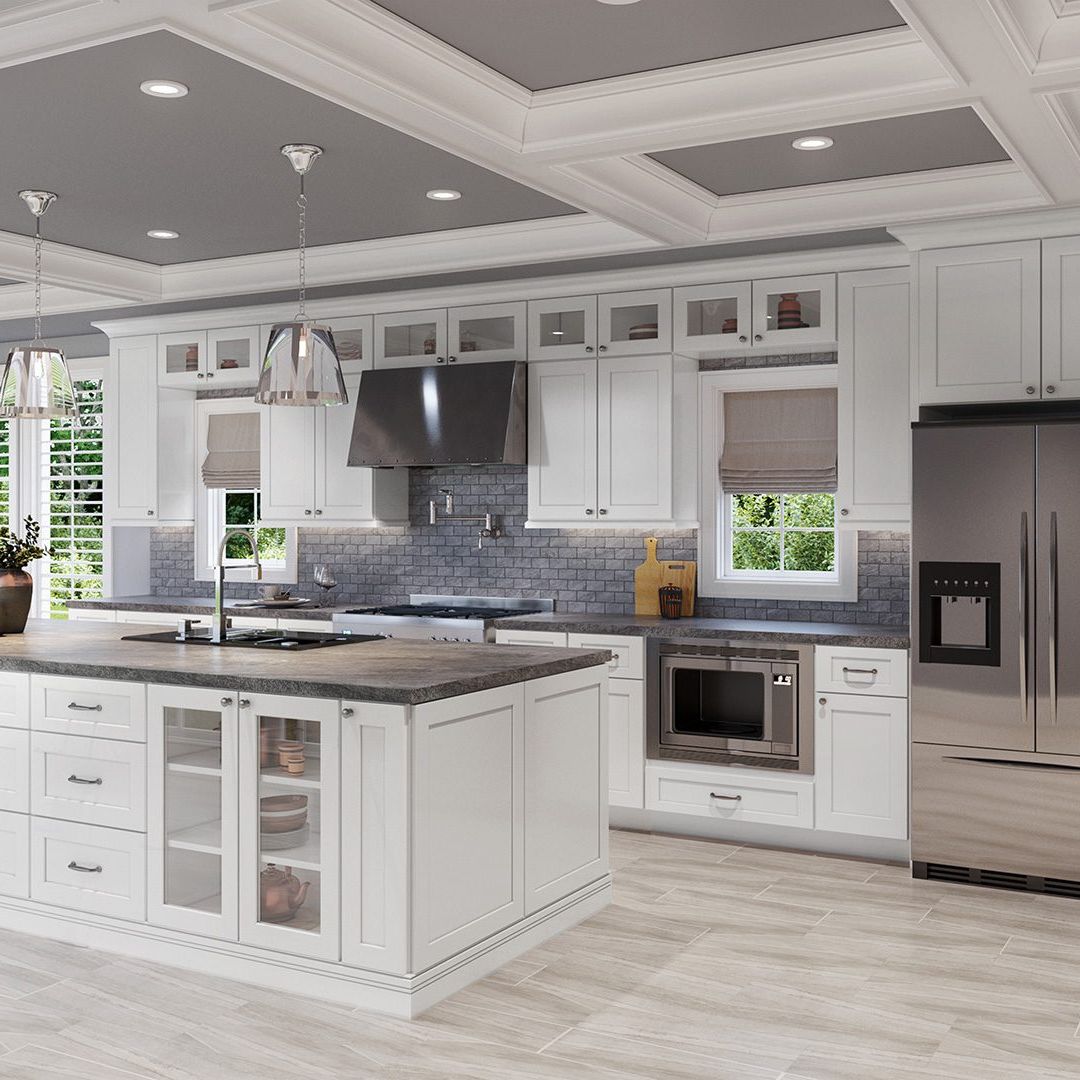 Revamp Your Space: How Brand New Cabinets Transform Interiors
October 20, 2023
Beyond Storage – Cabinets as a Statement Piece
Every corner of our home tells a story, "Infusing Personality: Customizing Your Brand New Cabinets". Among these tales, cabinets play a pivotal role, combining functionality with style. While off-the-shelf cabinets serve a purpose, personalizing them allows homeowners to stamp their distinct identity on their spaces. Let's explore the transformative power of customizing cabinets and how to use them as a canvas to paint your home's narrative.
The Canvas: Selecting the Perfect Base Material
Every great piece of art begins with a well-chosen canvas. For cabinetry, this means selecting a material that fits the aesthetic you're going for and stands up to the rigors of daily use. Be it the rustic warmth of pine, the luxury of mahogany, or the sustainability of bamboo, your choice will set the tone for the entire customization process.
The Palette: Finishes to Reflect Your Mood and Style
Like an artist chooses colors to bring a vision to life, homeowners can pick finishes that resonate with their personalities. Matte for those who appreciate understated elegance, high-gloss for a touch of modernity, or distressed for a vintage feel. The finish isn't just a visual element; it's a tactile experience that adds depth to your space.
Carving Stories: Handcrafted Details and Designs
The beauty often lies in the details. Adding carved designs, whether floral motifs for a touch of romance or geometric patterns for contemporary appeal, introduces a layer of sophistication. These carved stories make your cabinets a functional element and a centerpiece of admiration.
Marrying Function with Form: Tailored Storage Solutions
Custom cabinets provide the perfect opportunity to design storage solutions tailored to your needs. From pull-out spice racks for culinary enthusiasts to dedicated compartments for tech gadgets, custom solutions ensure every item has a designated, easily accessible place.
Jewels that Dazzle: Choosing the Right Hardware
Think of hardware as the accessories that elevate an outfit. Choosing between antique brass handles, minimalist steel knobs, or ornate ceramic pulls can dramatically alter the cabinet's look and feel. It's an easy way to update the vibe without extensive modifications.
Modern Touches: Smart Cabinets for the Digital Age
Incorporating tech features like USB charging ports, touch-to-open mechanisms, or under-cabinet lighting can merge the traditional with the futuristic. Why should cabinets be left behind in an age where smart homes are becoming the norm?
The Green Choice: Sustainable and Eco-friendly Options
More homeowners are making environmentally conscious decisions. Bamboo, reclaimed wood, or even upcycled materials can be used to craft stylish and kind cabinets for the planet. These choices offer durability without compromising on design ethos.
A Stroke of Genius: Hand-painted Cabinets as Art
Hand-painted cabinets are the way for those looking to make a dramatic statement. Whether it's a whimsical mural, a classic landscape, or abstract designs, this is a chance to turn your cabinets into a piece of art that captures and reflects personal experiences or dreams.
Fusing Cultures: Global Inspirations for Your Cabinets
The world is a melting pot of cultures; your cabinets can testify to that. Drawing inspiration from Moroccan designs, Japanese minimalism, or Mediterranean vibrancy can make your cabinets a global mosaic of styles.
Signing Off: Your Cabinet, Your Masterpiece
Infusing Personality: Customizing Your Brand New Cabinets
Every customization, minute or extensive, transforms your cabinets from mere furniture to a testament to your personal journey, preferences, and style. When guests walk into your space, your cabinets won't just be storage units; they'll be conversation starters, reflecting the heart and soul you've infused into them.
Revamp Your Space: How Brand New Cabinets Transform Interiors