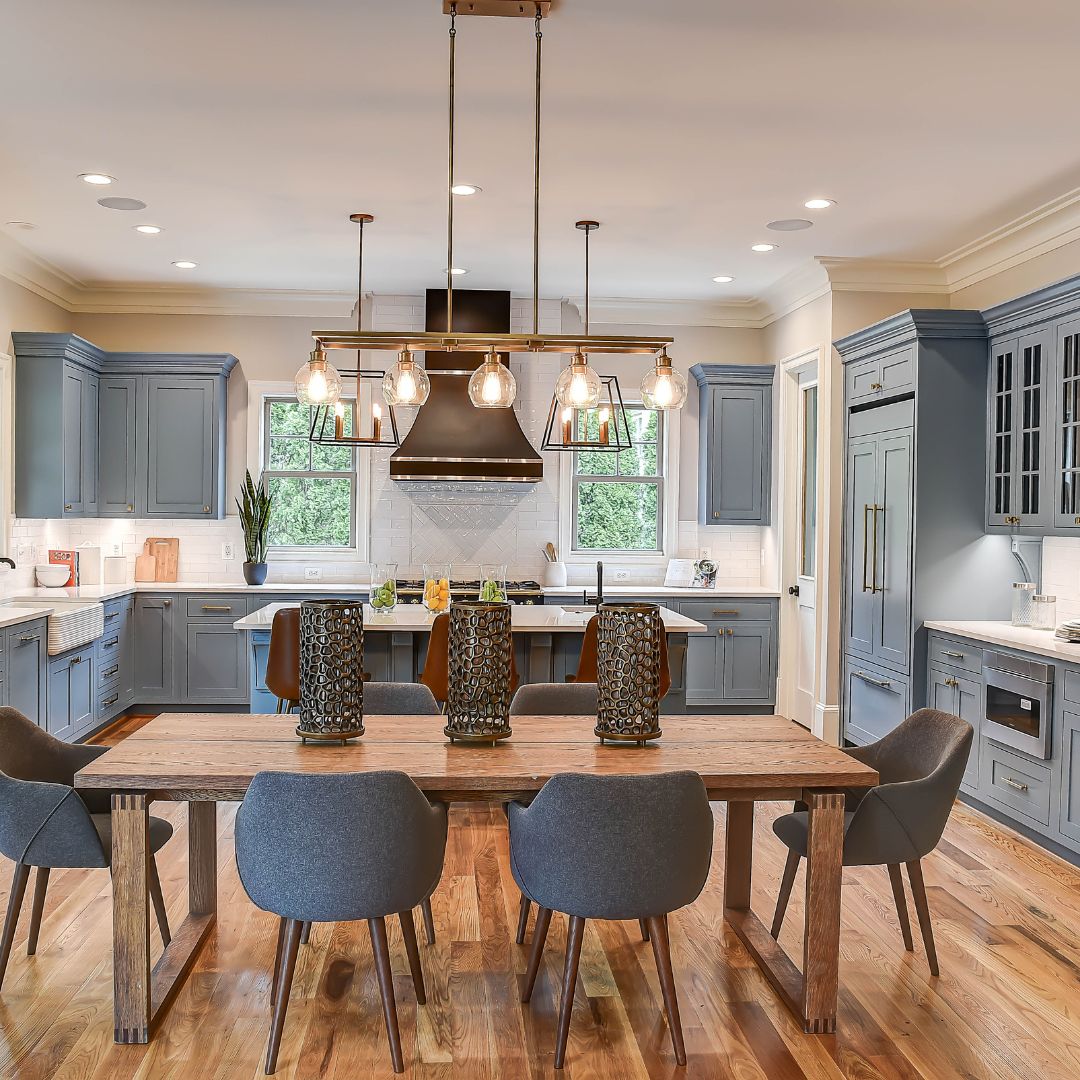 Infusing Personality: Customizing Your Brand New Cabinets
October 20, 2023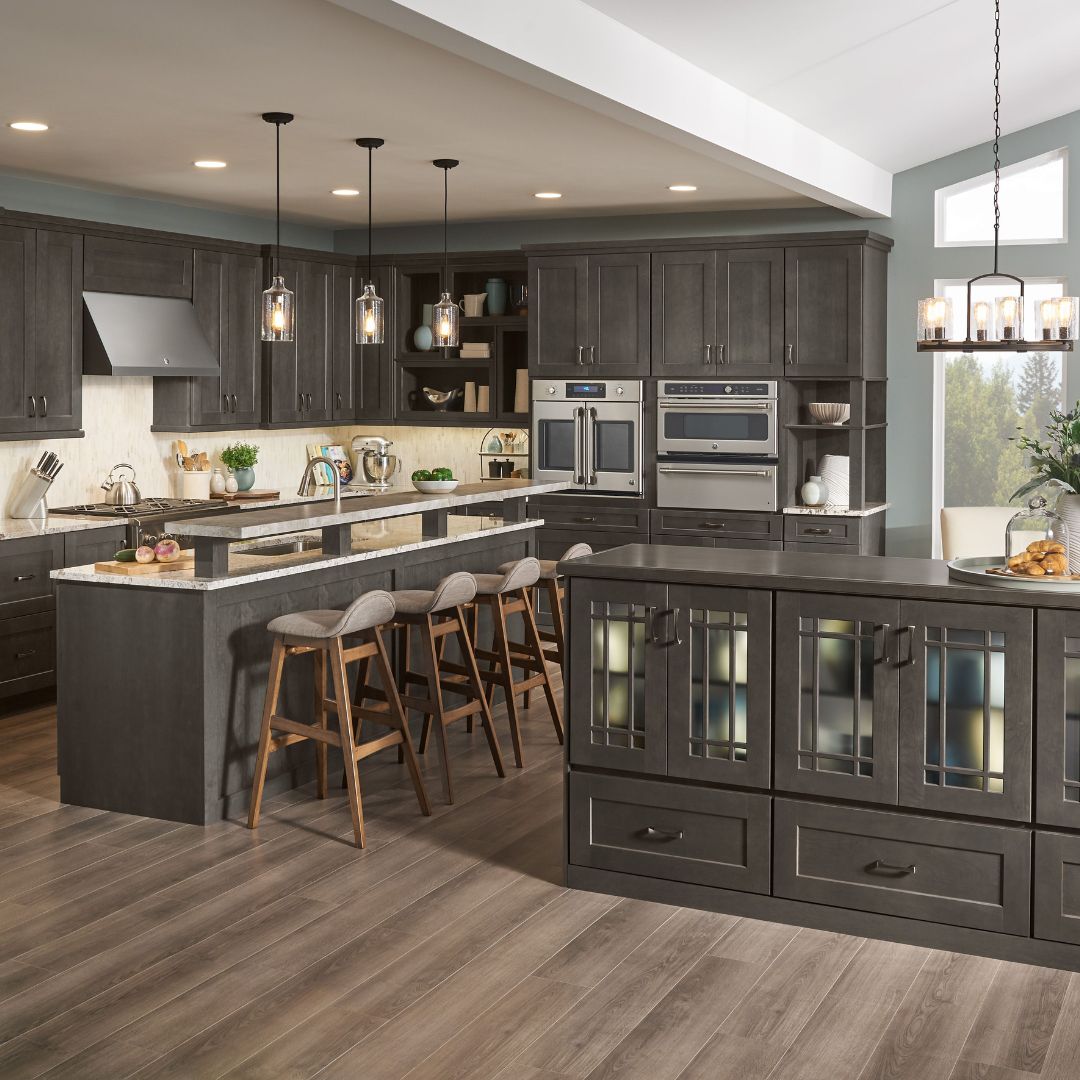 The Art & Science Behind Durable, Long-Lasting Cabinets
October 20, 2023
The Transformational Power of Cabinetry
The kitchen is often touted as the heart of a home, and rightfully so, "Revamp Your Space: How Brand New Cabinets Transform Interiors". Here, meals are prepared, memories are made, and midnight snacks are stealthily enjoyed. But beyond the culinary delights, there's an aspect of the kitchen that dramatically influences the aesthetics and functionality: the. A well-chosen cabinet not only aids in organization but also elevates the entire look and feel of the space. This is how brand-new cabinets can be the ultimate tool for an interior makeover.
Modernizing Vintage Spaces with Cabinets
There's an undeniable charm in vintage spaces, but they require a touch of modernity now and then. Enter brand-new cabinets. With their sleek designs, contemporary finishes, and minimalist handles, these cabinets can transform a retro kitchen into a modern masterpiece. Imagine blending the old-world charm of a vintage home with the contemporary elegance of modern cabinetry—it's the best of both worlds.
Declutter and Organize: The Magic of Modern Storage
Gone are the days when cabinets were mere wooden boxes to store your essentials. Today, they are marvels of innovative design, offering ingenious storage solutions. Think pull-out racks, lazy Susans, hidden compartments, and spice organizers. The modern cabinet ensures that everything has a place, leading to decluttered counters and a more efficient kitchen.
Creating an Illusion of Expansiveness
Space is a luxury, and only some have the privilege of a sprawling kitchen. But you can create an illusion of a larger space with suitable cabinets. Light-toned, reflective cabinets bounce light around the room, making it feel open and airy. Moreover, smart design decisions like taller cabinets draw the eye upwards, further enhancing the sense of space.
Boosting Property Value One Cabinet at a Time
Many immediately think of significant renovations when it comes to increasing property value. However, sometimes, all it takes is brand-new cabinets. Modern kitchens, especially those with contemporary cabinets, often sway potential buyers, making them see the home more positively. First impressions in real estate matter, and a beautiful kitchen leaves a mark.
Cabinets: The Ultimate Canvas for Personal Expression
While functionality is paramount, cabinets allow homeowners to express their style. Whether you're a fan of the rustic farmhouse look with its wooden finishes or lean towards a sleek, urban design with glossy finishes, cabinets provide that essential palette for personalization.
Built to Last: The Durability Factor
Today's cabinets marry aesthetics with durability. Crafted with precision, they come with moisture-resistant finishes, robust joinery, and quality materials that promise longevity. This means homeowners spend less on repairs and replacements, making brand-new cabinets a wise investment.
Blending Modern Amenities with Traditional Spaces
Our kitchens are evolving, becoming more intelligent and more tech-integrated. Modern cabinets reflect this change. Features like built-in spaces for appliances, charging ports, and even under-cabinet lighting are no longer luxuries but essentials. They make the kitchen experience more seamless and efficient.
Eco-Friendly Choices in Cabinetry
With growing consciousness about sustainability, the cabinetry industry hasn't remained unaffected. Homeowners can opt for cabinets made from sustainable sources, recycled materials, or rapidly renewable resources like bamboo. This shift creates an eco-friendly choice and introduces unique textures and finishes to the interiors.
Tying the Room Together
A cabinet's role isn't restricted to its standalone functionality or aesthetics. It plays a pivotal part in harmonizing the various elements of a room. Whether complementing the backsplash tiles, matching the flooring, or contrasting wall colors, cabinets are central to the design narrative.
A New Dawn in Interior Design with Cabinets
Revamp Your Space: How Brand New Cabinets Transform Interiors
In conclusion, while cabinets might seem like a small part of the vast world of interior design, their transformative powers are immense. Whether looking at a complete overhaul or just a quick refresh, remember that brand-new cabinets can breathe life into any space, making it more functional, beautiful, and uniquely yours.
The Art & Science Behind Durable, Long-Lasting Cabinets