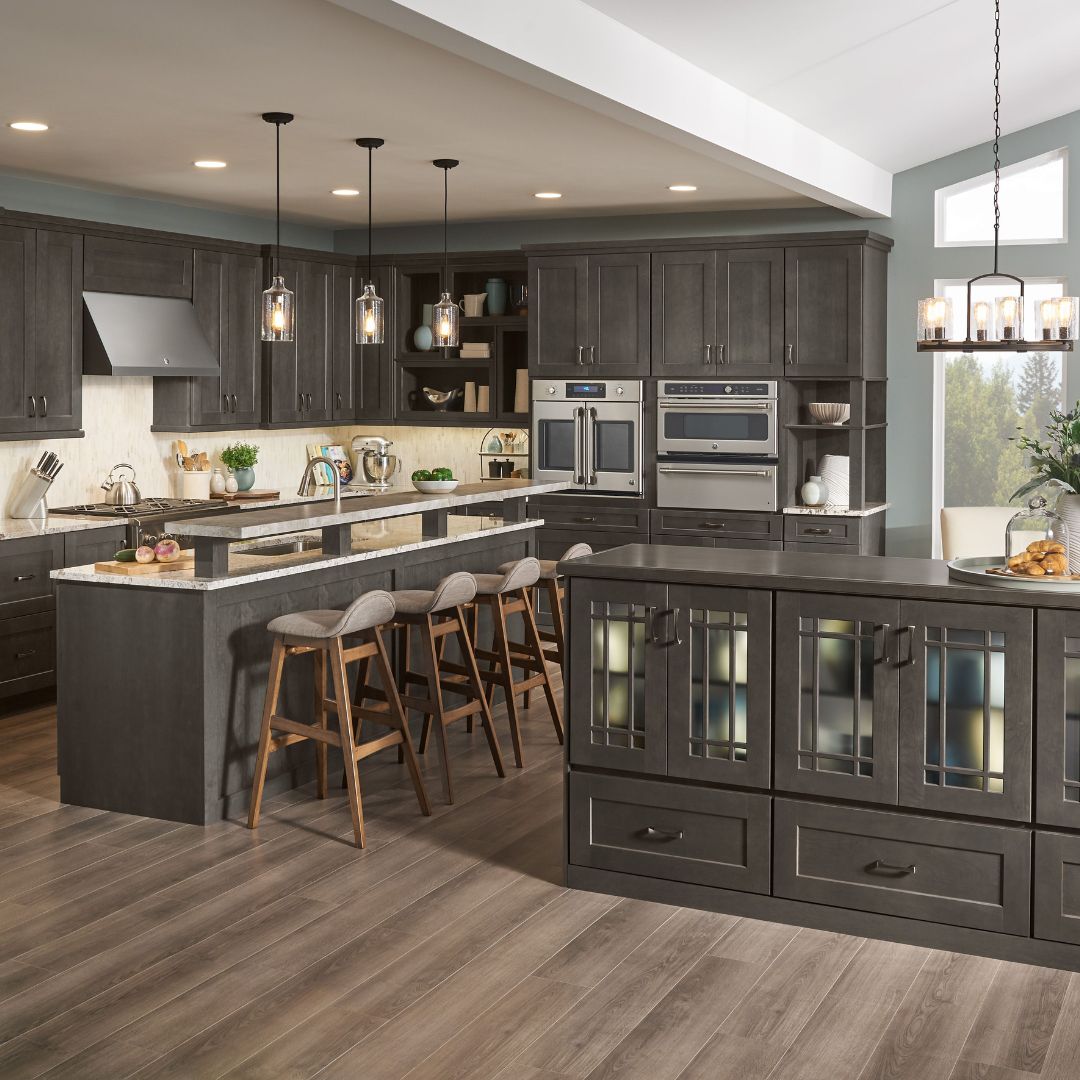 The Art & Science Behind Durable, Long-Lasting Cabinets
October 20, 2023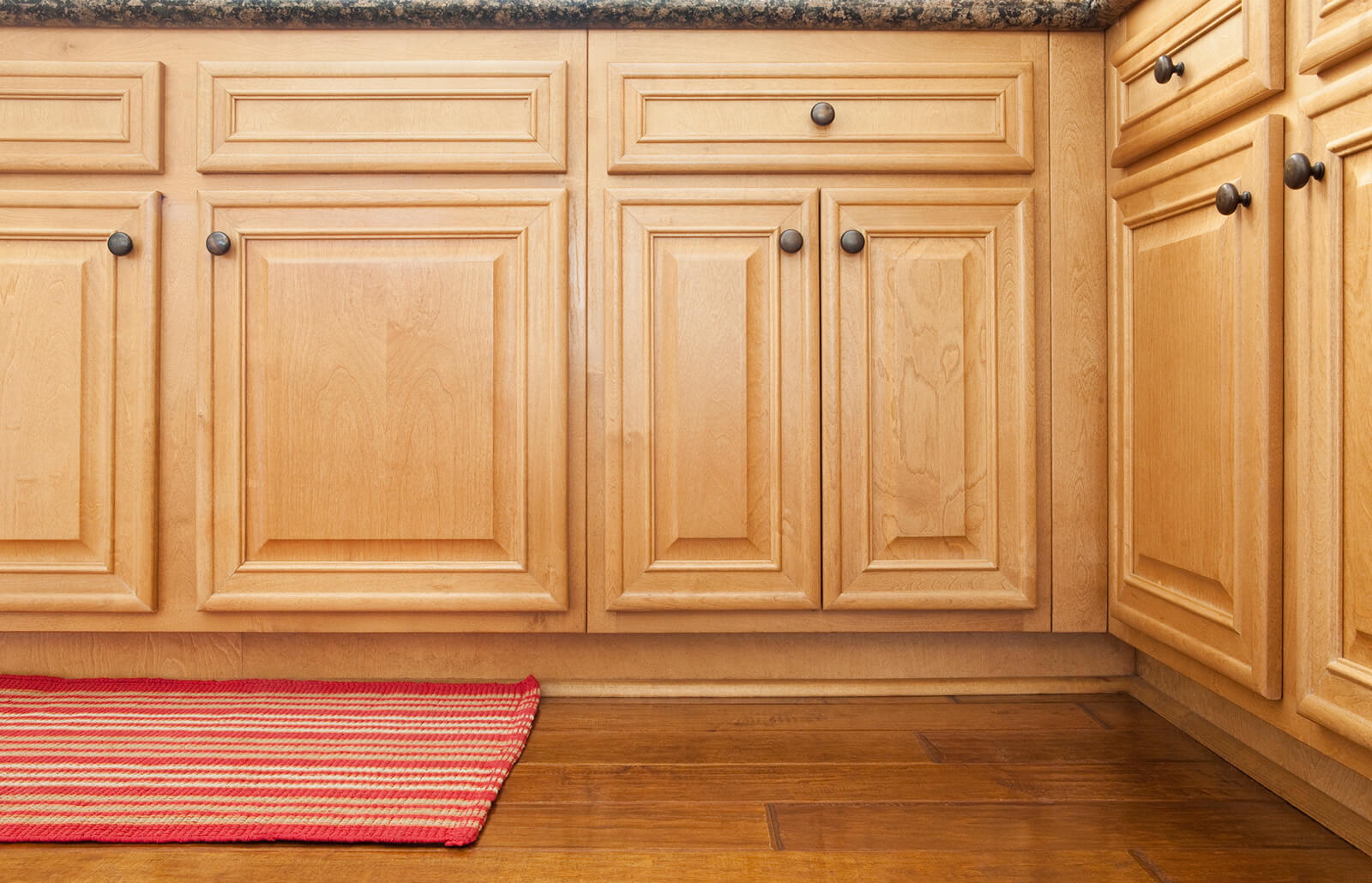 The Mastery Behind Crafting Cabinets: A Deep Dive into Cabinet Manufacturer
November 2, 2023
Unveiling the Secrets of Home Transformation
The number of components to consider can be overwhelming when embarking on a home makeover, "Why Brand New Cabinets are the Ultimate Home Makeover Tool". Yet, in the bustling world of interior design, brand-new cabinets reign supreme as an unparalleled tool for transformation. Their dual role as functional and aesthetic cornerstones gives them a unique sway in home metamorphosis.
The Aesthetics: Crafting the First Impression
Before anything else in a room catches an eye, cabinets command attention. They are situated in prominent areas such as kitchens, and bathrooms, or even as bespoke built-ins in living areas; their designs and finishes set the stage. The texture of a smooth mahogany or the shine of a lacquered finish becomes an artistic statement, reflecting the homeowner's style and sophistication.
Beyond Storage: A Dive into Modern Utility
The 21st-century cabinet is more than just a wooden box to stash your belongings. It's a carefully thought-out system that marries form and function. Innovations like modular divisions, pull-out trays, or hidden compartments cater to diverse needs, ensuring every inch is utilized.
An Investment with Returns: Raising Your Property's Worth
Real estate professionals and home stagers will vouch for the transformative power of brand-new cabinets. When potential buyers enter a house, a chic, contemporary cabinet system can immediately upscale the property's perceived value, ensuring quicker sales at higher prices.
Eco-conscious Choices: Marrying Sustainability with Elegance
The cabinetry world is included in an era marked by environmental mindfulness. The shift towards materials like bamboo, reclaimed timber, or even repurposed metal resonates with the eco-conscious consumer. Apart from being environmentally friendly, these sustainable choices infuse unique textures and stories into the home.
Tailoring to Taste: Cabinets that Fit Your Narrative
Every homeowner is unique, and so are their requirements. The modern cabinet industry recognizes this, offering solutions tailored to individual needs. For the wine enthusiast, there are specialized wine racks; for the bibliophile, there are bookshelf cabinet hybrids. The options are as varied as our lifestyles.
Technological Integration: Welcome to the Smart Cabinet Era
Today's cabinets are more than just static pieces of furniture; they're interactive hubs. These smart cabinets are redefining modern living spaces, making them more connected and convenient by incorporating tech elements, such as under-cabinet lighting, USB charging docks, or even integrated speakers.
Durability and Longevity: Built to Last
Investing in new cabinets is more than just the immediate aesthetic or functional appeal. Quality cabinets, made from premium materials, promise durability. They're built to withstand daily wear and tear, ensuring they remain a cornerstone of your interiors for years.
Exploring the Creative Canvas: Cabinet Finishes and Textures
The finish on a cabinet can dramatically alter its appearance and the room's ambiance. The spectrum of finishes is vast, from matte to high-gloss, distressed to glazed. These choices allow homeowners to customize their space, making it a reflection of their taste.
Final Thoughts: Embarking on a Cabinet-led Home Odyssey
Why Brand New Cabinets are the Ultimate Home Makeover Tool
The realm of interior design is vast, but few elements pack the transformative punch of brand-new cabinets. These aren't just functional storage units or aesthetic centerpieces; they're powerful tools that shape, define, and elevate living spaces. By understanding their multifaceted advantages, homeowners can make informed decisions, ensuring their interiors are both stunning and intelligent.
The Art & Science Behind Durable, Long-Lasting Cabinets