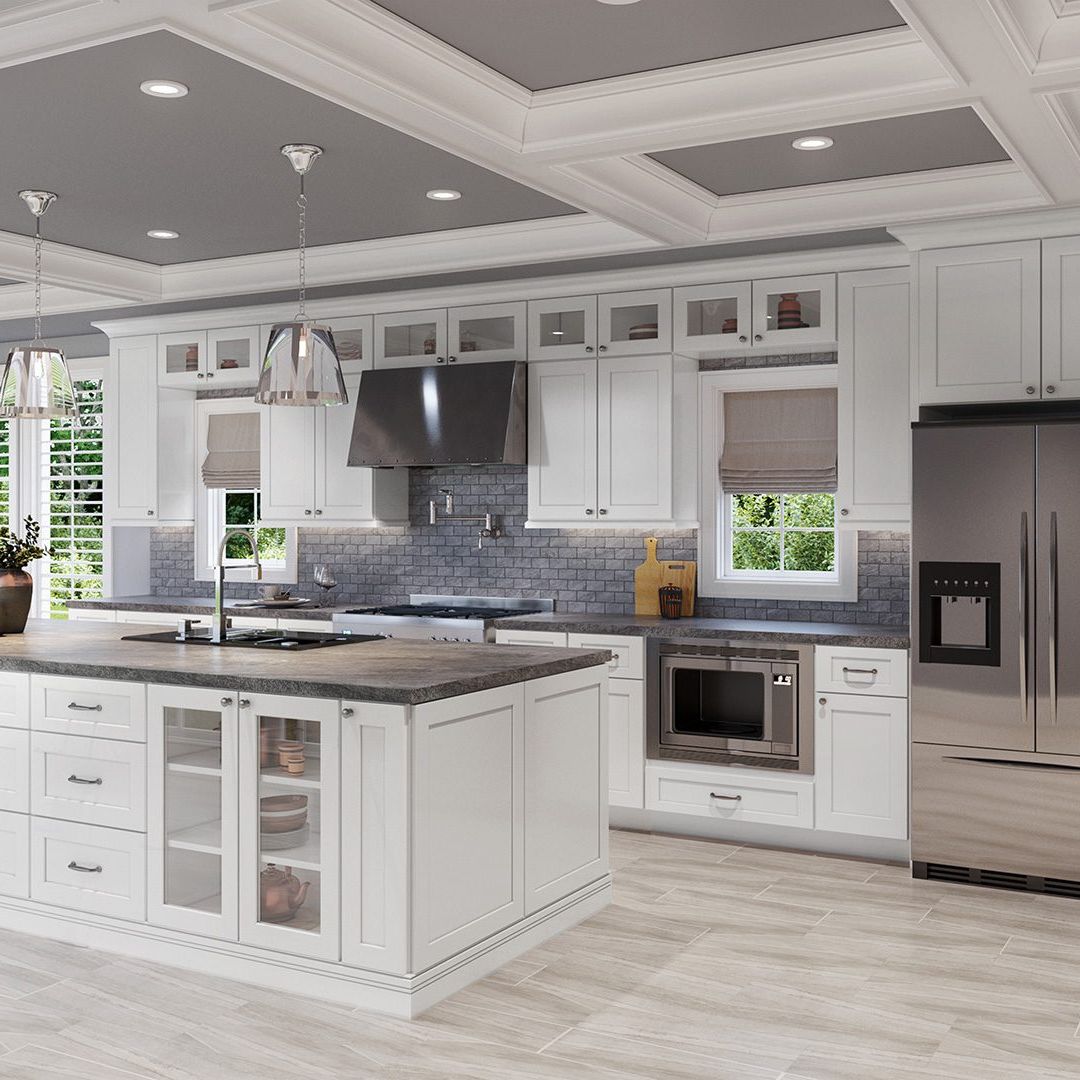 Revamp Your Space: How Brand New Cabinets Transform Interiors
October 20, 2023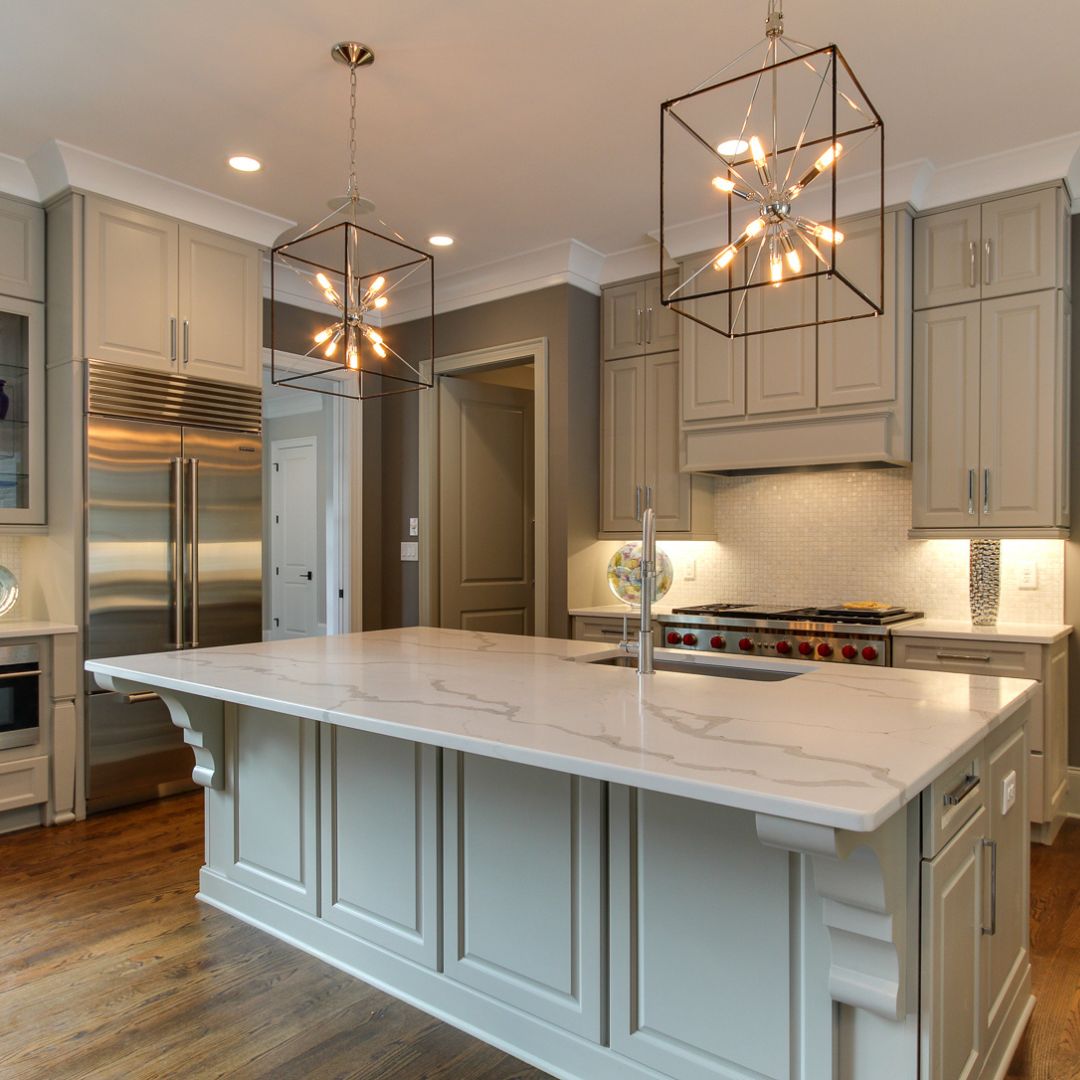 Why Brand New Cabinets are the Ultimate Home Makeover Tool
October 20, 2023
Introduction: Blending Aesthetics with Endurance
Every homeowner dreams of interiors that are both beautiful and functional. Cabinets, the silent keepers of our spaces, embody this dream, "The Art & Science Behind Durable, Long-Lasting Cabinets". However, the durability of these cabinets hinges on a fascinating interplay between artistic craftsmanship and meticulous engineering. Let's journey to understand the true essence of creating cabinets that stand the test of time.
The Material World: Choosing the Right Wood
Hardwoods – Nature's Premium Offerings
While oak, maple, and cherry are coveted for their undeniable beauty, their natural resilience ensures they resist dents, scratches, and wear over prolonged use, making them prime choices for cabinetry.
Engineered Excellence: Plywood and MDF
Beyond hardwoods, engineered woods like plywood and MDF (Medium Density Fiberboard) are champions in withstanding temperature variations and humidity, ensuring the cabinet's core remains unshaken.
Meticulous Joinery: The Heartbeat of Cabinet Strength
Dovetailing: Craftsmanship's Crowning Glory
This ancient method of joining wood through interlocking wedges remains a benchmark for strength, especially at cabinet corners – areas most prone to stress.
Mortise and Tenon: Precision Meets Durability
This time-honored technique involves fitting a wood piece (the tenon) snugly into a meticulously carved hole (the mortise). The result? Structural integrity that lasts ages.
Finishes that Shield: Beyond Just Surface Beauty
Sealants and Varnishes: The Invisible Guardians
More than just imparting a polished look, these finishes form a protective layer against potential adversaries like moisture, stains, and harmful UV rays.
Paints and Stains: The Dual Role
Today's high-quality paints and stains don't just elevate the aesthetics. They incorporate features like mildew resistance and UV protection, ensuring the wood underneath remains untouched by time.
Hardware: The Unsung Heroes of Cabinet Longevity
Hinges and Glides: Ensuring Grace in Motion
Top-notch hinges and drawer glides ensure a cabinet's operations are smooth. This enhances user experience and ensures the cabinet structure remains uncompromised over the years.
Ergonomic Handles and Knobs: Touchpoints of Durability
Beyond their visual appeal, ergonomically designed handles and knobs ensure that doors and drawers are utilized optimally, thus preventing undue strain on the cabinet structure.
Climate's Role: Preparing Cabinets for Nature's Whims
Regions with high humidity or those experiencing fluctuating climates can pose challenges. Here, moisture-resistant materials, strategic ventilation, and dedicated maintenance schedules ensure cabinets retain their sheen and strength.
Evolving with Time: Embracing Modern Innovations
The world of cabinetry is ever-evolving. Today, we see innovations like finishes that self-heal minor scratches, cabinets equipped with tech to regulate internal humidity, and the rising trend of green materials that promise durability without compromising sustainability.
Deep Dive: The Importance of Proper Installation
No matter the quality of the materials or the precision of craftsmanship, a cabinet's longevity is also determined by the quality of its installation. Proper alignment, balanced weight distribution, and ensuring no undue pressure points are crucial for a long-lasting cabinet.
In Retrospect: The Legacy of Durable Cabinets
The Art & Science Behind Durable, Long-Lasting Cabinets
When artistry meets precision, the outcome is a cabinet that's not just a sight to behold but also a reliable companion for years to come. As homeowners or interior enthusiasts, understanding this intricate process empowers us to make choices that promise equal beauty, functionality, and longevity.
Why Brand New Cabinets are the Ultimate Home Makeover Tool
Revamp Your Space: How Brand New Cabinets Transform Interiors