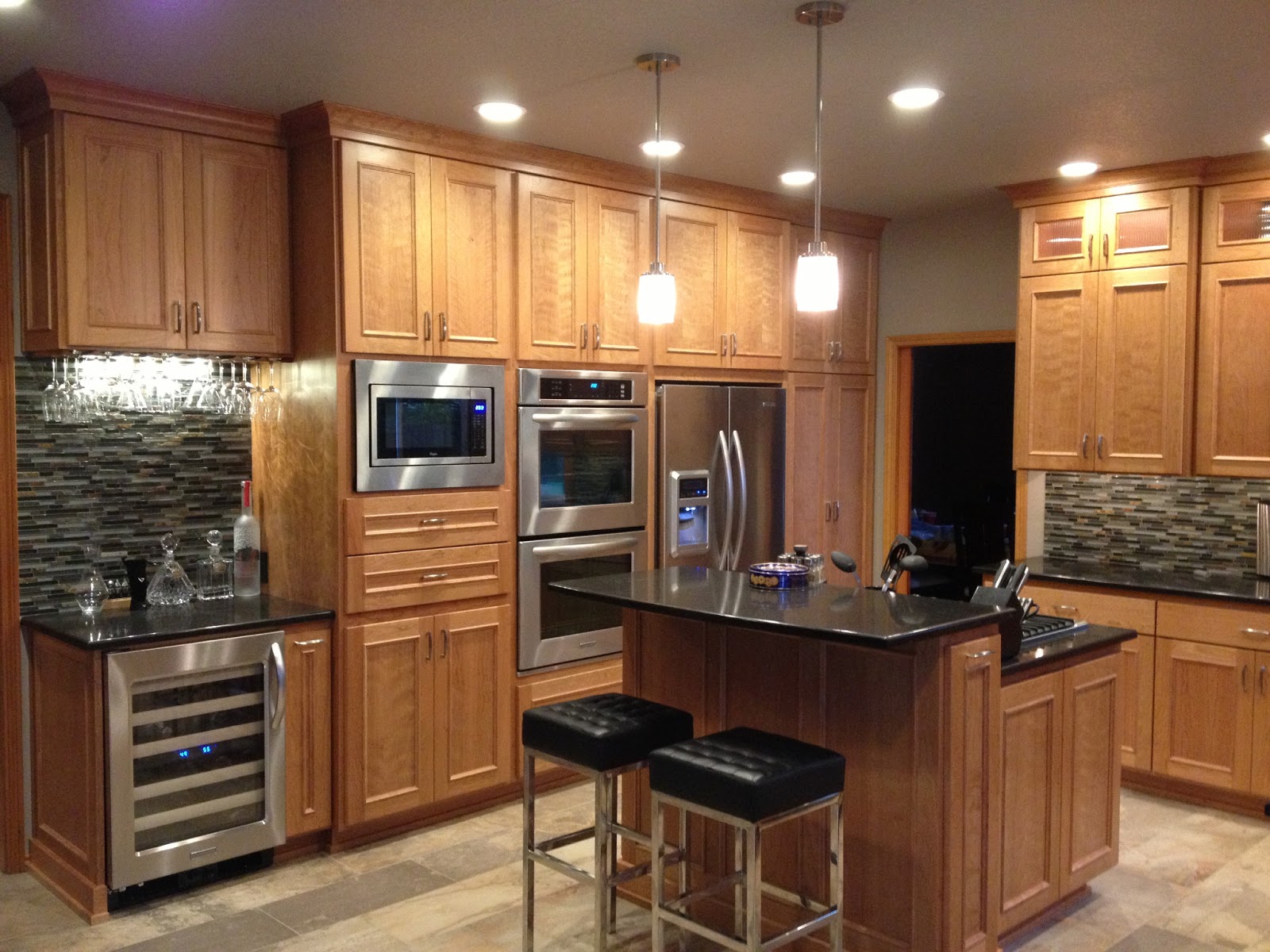 How Custom Cabinetry Can Increase Your Home's Resale Value
September 2, 2023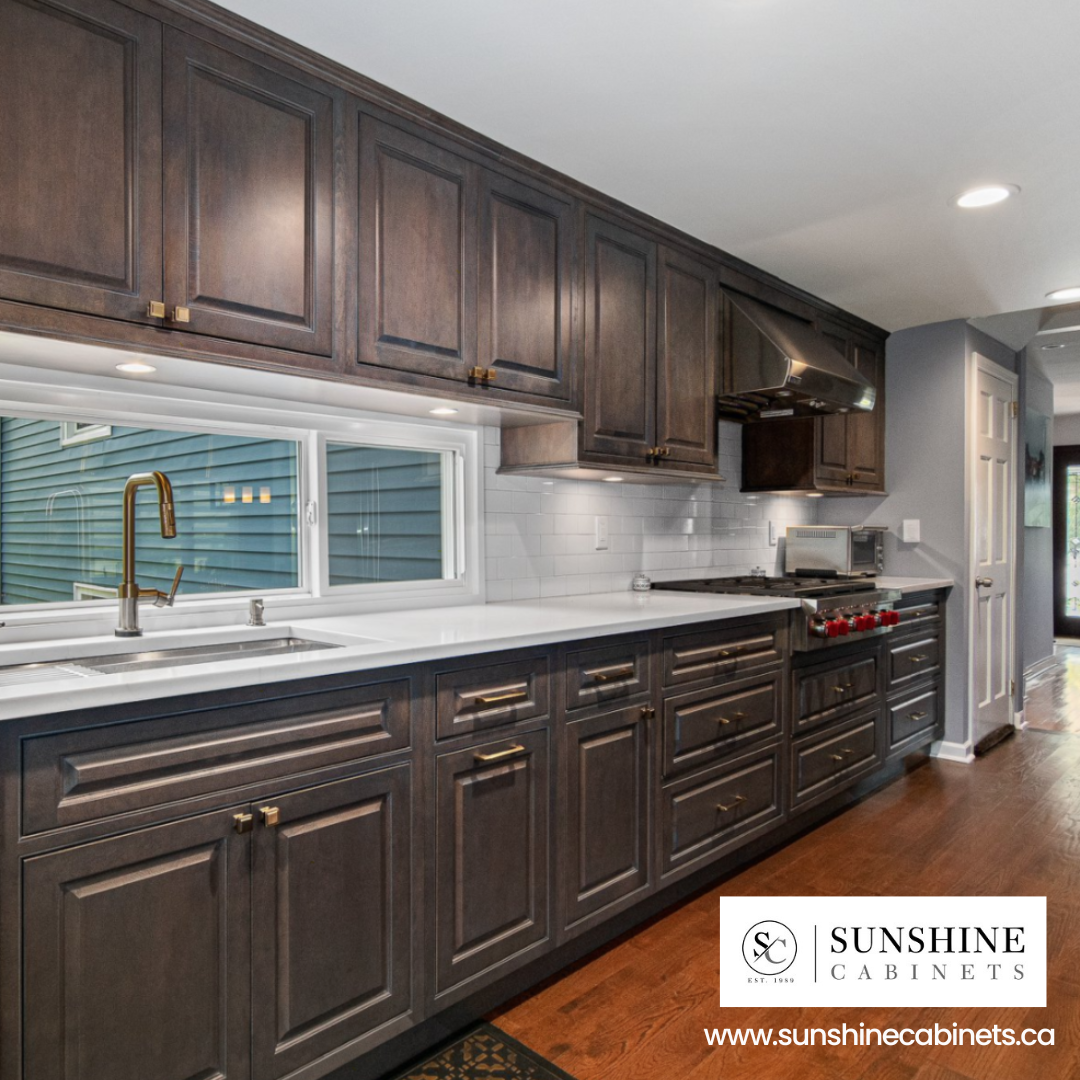 Sculpting Spaces: How Cabinet Makers Enhance Interior Aesthetics
September 26, 2023
Handcrafted cabinets blend meticulous artistry, craftsmanship, and functionality, "From Workshop to Home: The Journey of a Handcrafted Cabinet", journeying from the workshop's creative realms to become integral elements of homes. They echo the whispers of wood, narrate tales of design, and wear their details with pride. This article unfolds the intricate journey of a handcrafted cabinet, revealing the stages of its transformation from a raw material to a piece resonating with aesthetic excellence and utility.
Conceptualization: The Birth of Vision
Every handcrafted cabinet begins its journey in the realm of ideas. Artisans and designers collaborate, breathing life into visions and conceptualizing designs that blend functionality with aesthetic allure. The detailed sketches and plans are as follows:
The first footprints of a cabinet's journey.

Reflecting the clients' desires.

The spaces' demands.

The artisans' insights.
Selection of Materials: The Essence of Authenticity
The essence of a handcrafted cabinet lies in the authenticity of its materials. Cabinet makers meticulously select wood, examining its texture, grain, and integrity, ensuring it aligns with the envisioned design. This stage is crucial, as the material's essence influences the cabinet's durability, appearance, and overall aesthetic resonance.
Crafting & Shaping: The Symphony of Creation
The crafting stage is where the cabinet begins to breathe. The artisans sculpt, carve, and shape the selected wood into a structured form. This phase is a symphony of creation, where every cut, every curve is a note played with precision, leading to a harmonious composition that is both functional and artistically captivating.
Finishing Touches: Weaving Aesthetic Elegance
Once structured, the cabinet undergoes meticulous finishing. At this stage, the details emerge, colors bloom, and textures whisper. The artisans apply finishes, polishes, and details, enhancing the wood's natural beauty and protecting it from environmental factors. This stage imbues the cabinet with a refined elegance, making it a visual delight.
Installation: The Cabinet Finds Its Home
The journey concludes with the installation, where the handcrafted cabinet integrates into its destined space. The artisans ensure that every piece fits perfectly, resonating with the room's existing aesthetic and enhancing its overall ambiance.
From Workshop to Home: The Journey of a Handcrafted Cabinet
It's here where the cabinet begins its new life, serving its purpose and narrating its tales of craftsmanship to all who encounter it.
Sculpting Spaces: How Cabinet Makers Enhance Interior Aesthetics