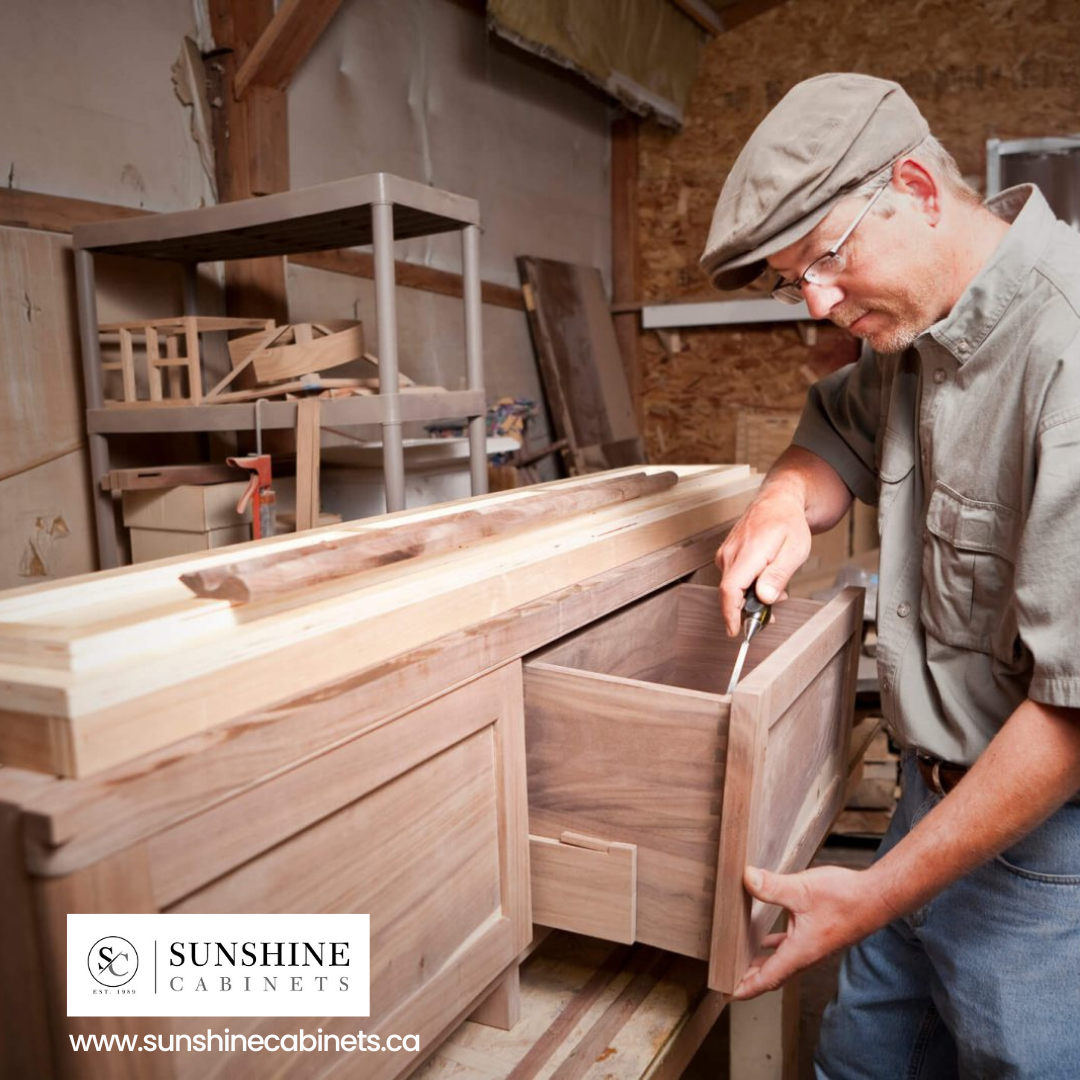 From Workshop to Home: The Journey of a Handcrafted Cabinet
September 26, 2023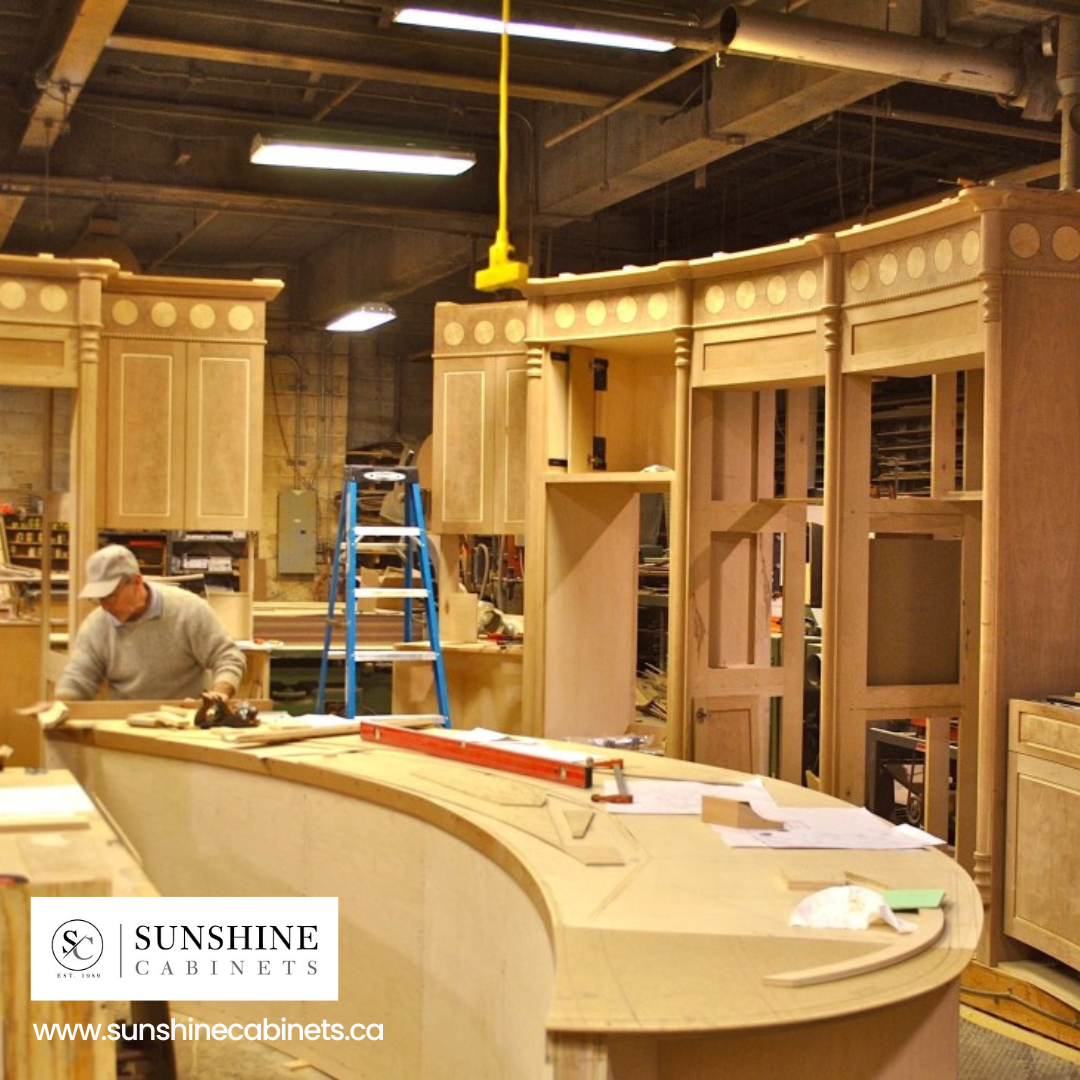 Innovation and Tradition: The Balancing Act of a Modern Cabinet Maker
September 26, 2023
Cabinet makers are the unseen sculptors of our homes, weaving functionality with artistry and shaping our spaces with intricate wood symphonies, "Sculpting Spaces: How Cabinet Makers Enhance Interior Aesthetics". Their craft extends beyond the mere assembly of wood; it is an intimate dance with material, play, and design, significantly enhancing interior aesthetics. This article unveils the transformative journey of cabinet makers in refining and defining the aesthetics of diverse interiors.
Interpreting Spaces: The Art of Vision
Cabinet makers are visual poets who interpret spaces with a discerning eye. They understand the architectural nuances and user preferences, crafting pieces that resonate with the ambient aesthetics and the inhabitants' lifestyle. The endeavor is to manifest vision into tangible elegance, creating cohesive and harmonious spaces that reflect individual stories.
Functionality Meets Elegance: The Dual Craft
Every creation of a cabinet maker is a harmonious blend of functionality and elegance. The meticulous design ensures optimal space utilization, integrated seamlessly with sophisticated aesthetics. The elegance lies in the delicate balance, where every piece is a utilitarian asset and an artistic statement, adding depth to the interior narrative.
Material Mastery: Crafting Harmony
Cabinet makers wield a profound knowledge of materials. Selecting wood, finishes, and embellishments is a thoughtful process that aligns with the overall design ethos. This mastery allows the creation of pieces that are harmonious extensions of the environment, elevating the aesthetic appeal through texture, color, and form, contributing to a richer, more layered spatial experience.
Customization: Personalized Aesthetic Journey
The beauty of cabinet-making lies in its adaptability. Customization is the key that unlocks the door to personalized aesthetics, allowing clients to imprint their essence on their spaces. Every custom creation is a unique dialogue between the artisan and the inhabitant, exploring preferences, visions, and desires, culminating in rooms that are distinct reflections of individuality.
Sustainable Elegance: Eco-conscious Design
In the modern design landscape, sustainability is intertwined with aesthetics. Cabinet makers are embracing eco-friendly practices and materials, crafting visually stunning and environmentally harmonious pieces.
Sculpting Spaces: How Cabinet Makers Enhance Interior Aesthetics
This conscious approach reshapes the aesthetic dialogue, introducing a new dimension of elegance rooted in ecological mindfulness.
Innovation and Tradition: The Balancing Act of a Modern Cabinet Maker