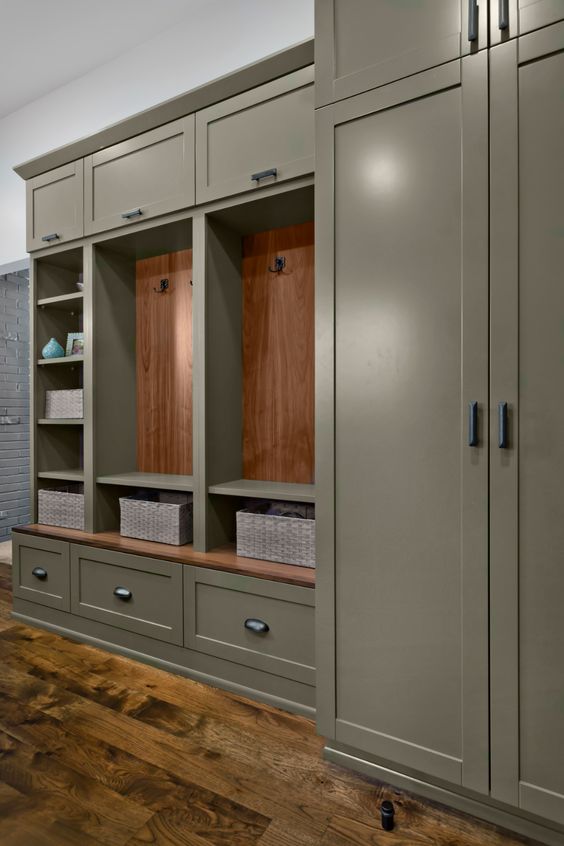 How to Find a Cabinet Manufacturer
January 6, 2023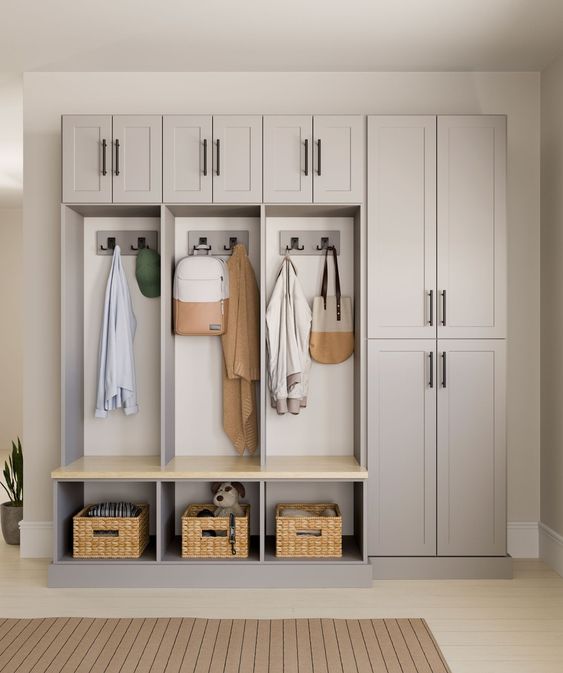 Looking for a cabinet manufacturer
January 6, 2023
Cabinet manufacturers make kitchen and bath cabinets, as well as other home improvement items. These companies manufacture, distribute, and sell their products through home improvement stores, specialty retailers, and contract outfitters. Their products are available in standard, custom, and semi-custom designs. They also offer a variety of cabinet finishes and colors. The cabinets they produce are environmentally friendly.
There are several cabinet makers that are nationally known. These companies are well known for their quality and long-term customer satisfaction. Some manufacturers also offer discounts to individual consumers. In addition, many manufacturers operate a direct-to-consumer model. This means that consumers can purchase cabinetry directly from the manufacturer and have it delivered to their door. However, it is still possible to find a local cabinet maker who can build customized cabinets for you.
One of the largest cabinet manufacturers in the United States is Elkay Wood Products Co. Among its product lines are cabinet doors, moldings, and countertops. You can visit the company's website to view its range of products.
Another major cabinet maker is Porcelanosa. This Spanish-based company has 30 showrooms throughout the US. It also offers solid surface countertops and tile. As an environmentally conscious company, Porcelanosa has a commitment to the environment through its Environmental Stewardship Program.
One of the most popular cabinet brands in the U.S. is IKEA. A cabinet from this company is easy to spot. It is made of durable construction and can be purchased at a local retail store. Typically, you can purchase the cabinet from a local store, or you can order it online. If you are planning a major kitchen renovation, you may want to consider buying direct from a manufacturer to save time and money.
Many people are aware that manufacturers do not have to mark up their products the same way that retail stores do. This means that consumers can pay a much lower price for their cabinets. But they must be prepared to cover the costs of the materials, installation, and transporting the cabinets to their home. For example, you might purchase a kitchen cabinet for $1,300 at a local retailer, but the manufacturer can provide you with cabinets for $1,800.
You should look for a manufacturer that has been in business for at least 10 years. Cabinetmakers that have been around for that long are known for their quality and long-term customer service. When purchasing cabinets, you can ask the manufacturer for a sample of their completed projects. Also, check the label on drawer boxes and cabinet door seals to be sure that the product was manufactured by the company.
You can also find a local manufacturer by calling a contractor who has installed cabinets in your home. Most manufacturers have an extensive network of distributors and dealers in the U.S. You can also use the "Find a Manufacturer" tool on the Kitchen Cabinet Manufacturers Association's website.
If you are planning a major renovation, you may wish to consider buying a custom-made cabinet from a cabinet manufacturer. Custom cabinetmakers can work with you to create a unique design and the perfect fit.
How to Find a Cabinet Manufacturer