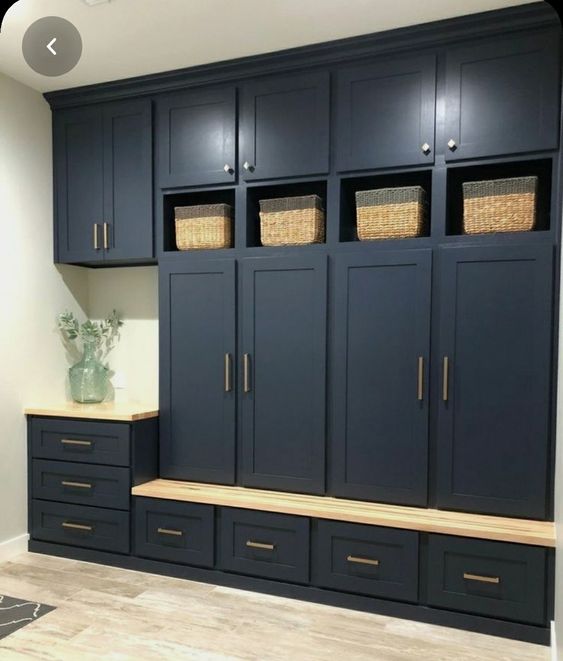 How to Choose a Cabinet Manufacturer
January 6, 2023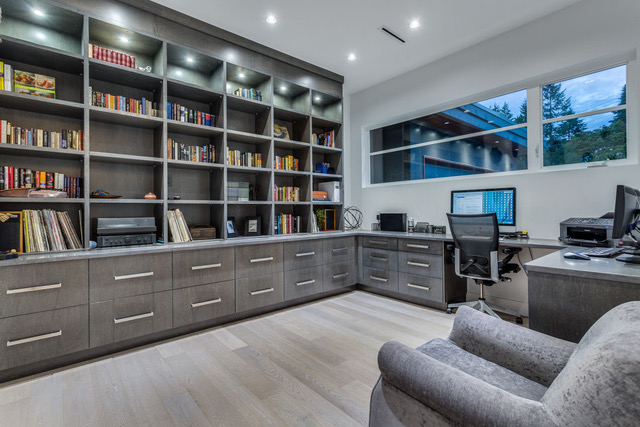 Everything You Need To Know About Custom Cabinetry
January 25, 2023
A cabinet manufacturer is a company that manufactures, distributes, and sells cabinets to consumers. Some manufacturers are direct to consumer companies and others make and sell cabinets through retail stores. Typically, a retail store will add a markup to the manufacturer's price.
In most cases, a custom cabinet can be repaired or replaced. However, if a homeowner wants a custom cabinet that is unique to his home, he will have to find a custom cabinet maker. This may require hiring a high-end custom cabinetmaker. Fortunately, there are several manufacturers that offer custom cabinets.
Some cabinet manufacturers specialize in kitchen cabinets. There are also manufacturers of bathroom vanities. These companies often have showrooms and design centers. If you are considering a custom cabinet, ask about the style of the finished product. Also, ask how you can get a sample of a finished project. Typically, manufacturers will provide one or more samples.
Many manufacturers in the United States carry a wide range of cabinet styles and designs. Most of them can be purchased at the store or online.
When looking for a cabinet maker, you may want to try a site that offers a free kitchen remodel visualization tool. That way you can see the quality of the materials before you buy. However, it's best to ask plenty of questions about the type of project you're planning, the cost of the cabinets, and any other details you may need.
For those who are not sure which cabinet manufacturer to use, they can visit the KCMA's "Find a Manufacturer" webpage. You can also contact a contractor who worked on your project to determine which manufacturer produced the cabinets.
If you don't have a specific manufacturer in mind, you can always contact your local building supply store or lumber store and ask if they have cabinets that fit your needs. They usually have a large selection of colors and sizes. Even if they don't have the exact cabinet you need, they will be able to provide you with a similar style and material.