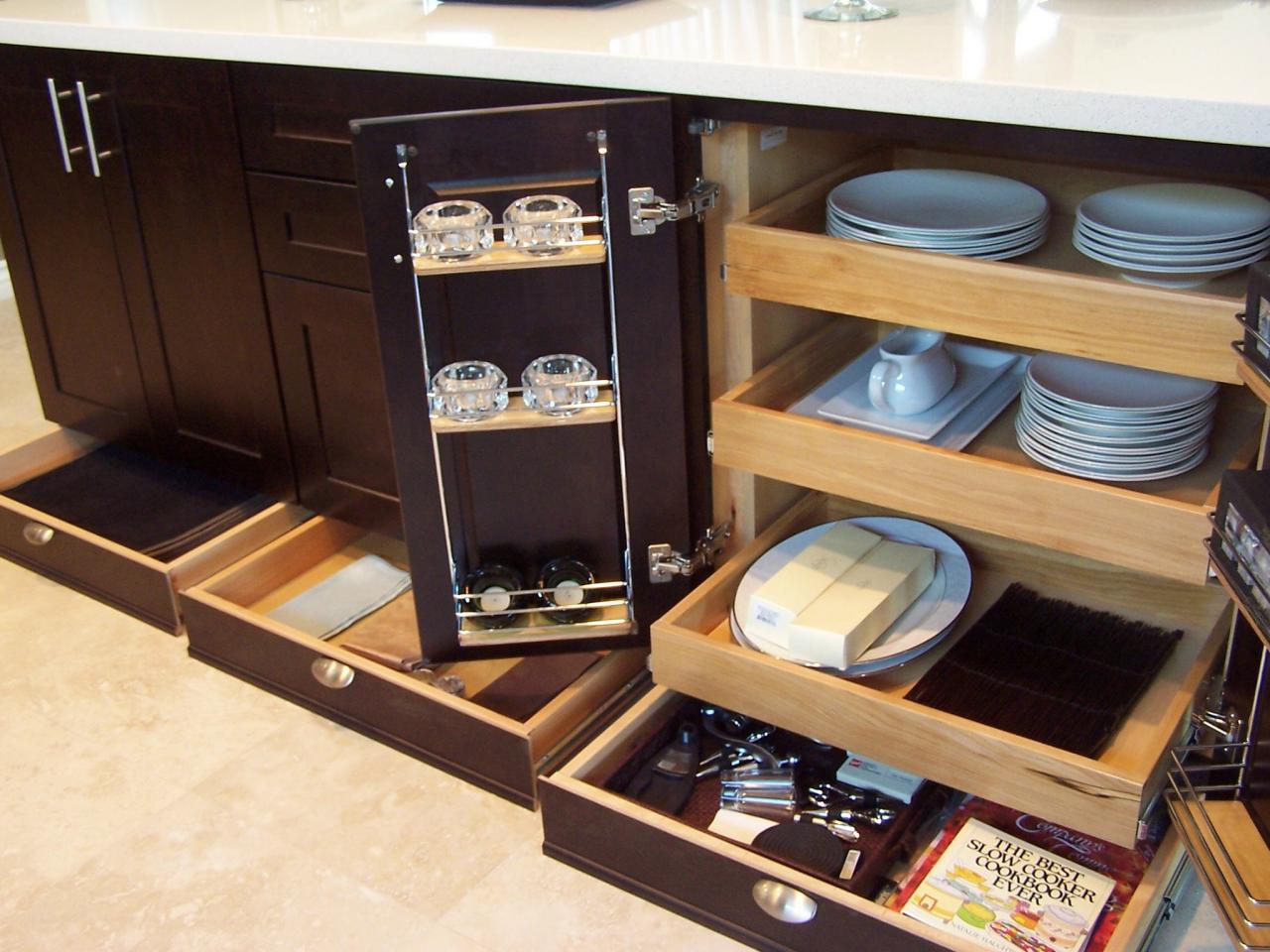 Excellence in Cabinetry Producer: Crafting Functional Beauty
November 2, 2023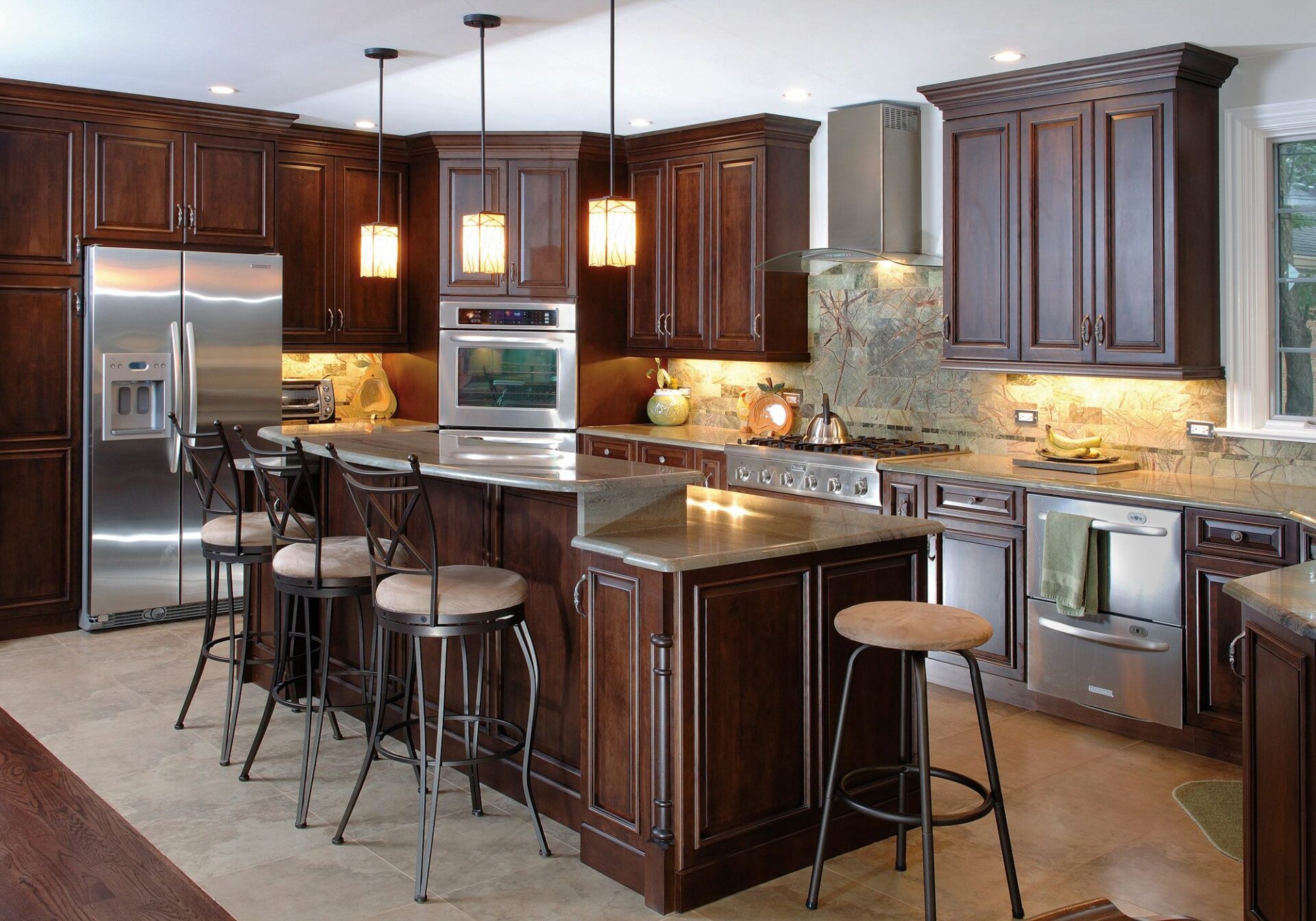 The Craft of Custom Cabinetry: Personalized Function and Beauty
November 3, 2023
The world of cabinetry production is one that merges artistic vision with technical prowess. As a leading cabinetry producer, we understand that the journey from a simple wood piece to an eloquent Cabinet manufacturer involves more than just tools and materials – it's about bringing a vision to life. This article offers a glimpse into the intricate world of cabinetry production, from design inspiration to the finished product.
Embracing Creativity and Functionality in Design with Cabinetry Producer
For a cabinetry producer, design is the first step in breathing life into wood. It's not just about creating a storage solution; it's about crafting a piece that complements and enhances the aesthetic of a space.
Understanding Client Visions
Successful cabinetry starts with a deep understanding of the client's vision. Whether it's a traditional kitchen cabinet or a modern bathroom vanity, each design begins with the client's needs and style preferences, ensuring the final product is both beautiful and functional.
Innovative Design Techniques
Utilizing advanced design software and creative brainstorming sessions, our team explores various styles, materials, and finishes. This creative exploration is crucial in setting our cabinets apart, offering unique and customized options to our clients.
Expertise in Materials and Craftsmanship with the Cabinetry Producer
The choice of material plays a pivotal role in the quality and appearance of the final cabinet. As a cabinetry producer, we source only high-quality woods, laminates, and hardware to ensure durability and elegance.
Selecting the Right Materials
Each material is chosen for its quality, sustainability, and aesthetics. From oak and maple to modern composites, our material selection process is stringent and purpose-driven.
Skilled Craftsmanship
The soul of cabinetry lies in its craftsmanship. Our skilled artisans combine traditional woodworking skills with modern techniques to ensure that every edge, joint, and finish meets the highest standards of quality and beauty.
Technological Integration in Cabinetry Producer
Innovation in technology has significantly enhanced the efficiency and precision of cabinetry production. We integrate the latest in woodworking technology to refine our craftsmanship and output.
Advanced Manufacturing Techniques
With tools like CNC machines and automated finishing lines, we're able to achieve precise cuts, consistent quality, and intricate designs that are difficult to accomplish manually.
Software for Design and Planning
3D rendering and CAD software enable us to visualize and tweak designs before any physical work begins, allowing for modifications according to client feedback and ensuring accuracy in production.
Quality Control and Customization in Cabinetry Producer
As a premier cabinetry producer, we place immense emphasis on quality control and customization options. Each cabinet is not only a reflection of our client's taste but also a testament to our dedication to quality.
Strict Quality Control Measures
From selecting the raw materials to the final inspection, our quality control process is rigorous. This meticulous approach ensures that every cabinet we produce is flawless and ready to enhance any space it occupies.
Customization at Its Best in Cabinetry Producer
We believe in providing tailored solutions. Be it size, style, color, or material, our Cabinet manufacturer are customized to suit the unique preferences and requirements of each client, making each piece a personalized work of art.
In conclusion, our journey as a cabinetry producer is fueled by a passion for combining art and utility. By focusing on innovative designs, quality materials, skilled craftsmanship, and cutting-edge technology, we aim to deliver not just a product, but an experience that resonates with our clients and stands the test of time in both style and functionality.
Read More:
Excellence in Cabinetry Producer: Crafting Functional Beauty