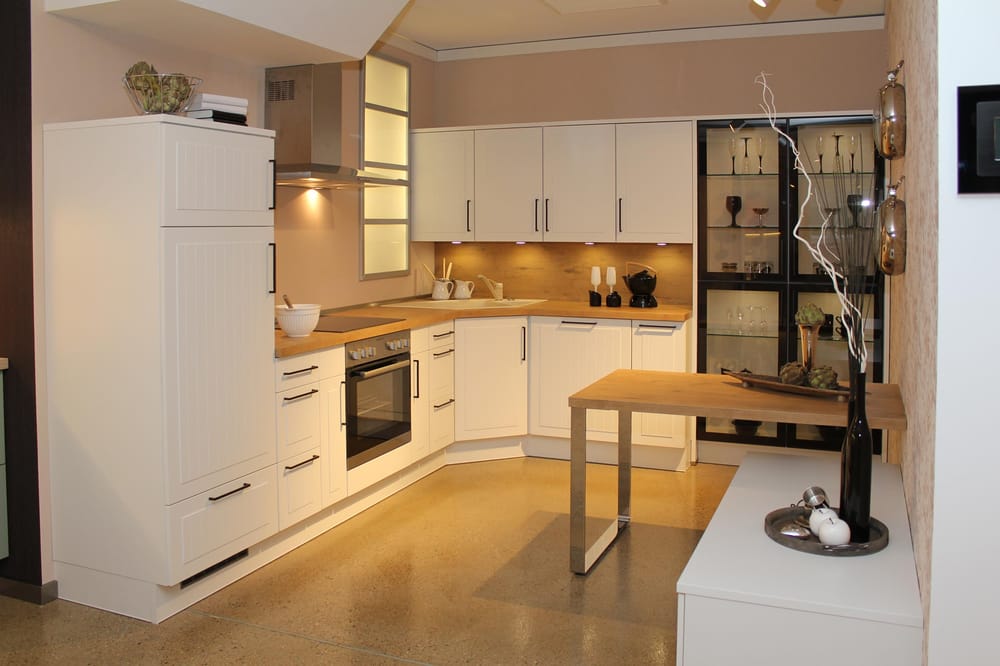 Mastering the Art of Cabinetry: Insights from a Leading Cabinetry Producer
November 2, 2023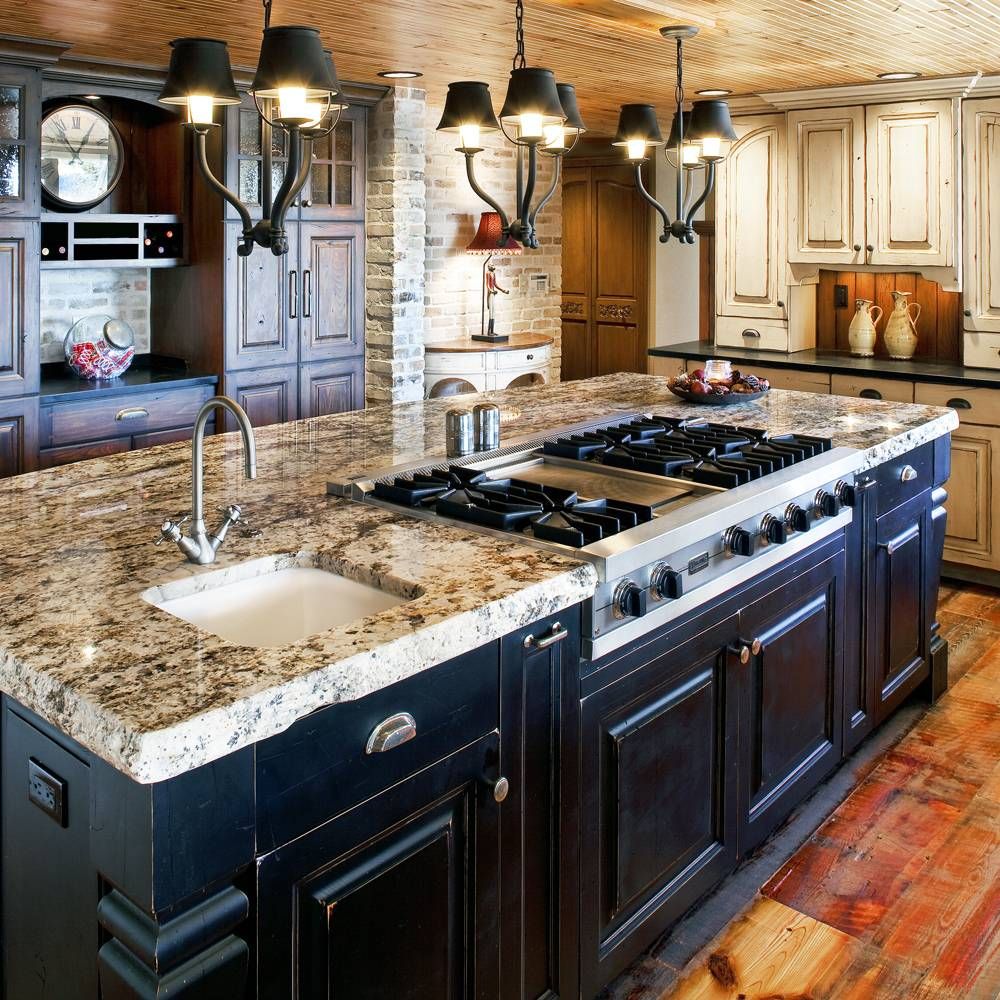 Custom Cabinetry: Where Artisan Craft Meets Personal Style
November 3, 2023
Discover the world of custom cabinetry, where bespoke design meets unparalleled functionality to create spaces that are truly your own.
Introduction to Custom Cabinetry
Custom cabinetry represents the pinnacle of home personalization. Unlike off-the-shelf options, custom cabinets are designed and built to fit your exact specifications and style preferences, offering a unique combination of form and function tailored to your lifestyle.
The Appeal of Customization
Why settle for standard when you can have custom? Explore the benefits of cabinets made to order, including optimal space utilization, personal design expression, and superior craftsmanship.
The Process of Designing Custom Cabinetry
The journey of custom cabinetry's begins with a vision and culminates in the installation of beautifully crafted pieces that transform your space. This section delves into the meticulous process from initial design to final touches.
Consultation and Planning
Understanding your needs is the first step. Cabinet makers start with a thorough consultation to capture your vision and requirements, followed by precise measurements and planning for seamless integration.
Material Selection and Craftsmanship
Selecting the right materials is key to achieving both aesthetic appeal and longevity. Learn about the variety of woods, finishes, and hardware that can be used to bring your dream cabinets to life.
Incorporating Functionality and Aesthetics in Custom Cabinetry
Custom cabinetry's is not just about looks; it's also about creating a functional space that simplifies your life. This section covers how custom cabinetry solutions can address both practical and stylistic needs.
Smart Storage Solutions
Maximize your space with clever storage that keeps everything in its place. From pull-out spice racks to built-in appliance garages, custom cabinets can be tailored to your storage needs.
Design Trends and Personal Style
Stay ahead of the trends or stick to classic designs that never go out of style. Custom cabinetry's can adapt to any design theme, from modern minimalism to rustic charm.
The Value of Custom Cabinetry
Investing in custom cabinets adds value to your home and your lifestyle. This section highlights why custom cabinetry's is a worthwhile investment for the discerning homeowner.
Longevity and Durability
With superior materials and construction, custom cabinets are built to last, providing enduring beauty and functionality that stands the test of time.
Boosting Home Value
Beyond their immediate utility and aesthetic, custom cabinets can also significantly increase the market value of your home, making them a smart financial decision as well.
The Lasting Impact of Custom Cabinetry
Custom cabinetry's offers an unmatched level of personalization and quality, ensuring that your space is not only beautiful but also a perfect fit for your lifestyle.
Creating Timeless Spaces
With custom cabinetry's, you're not just installing storage solutions; you're creating a timeless backdrop for life's moments, big and small.
The Journey Ahead
The investment in custom cabinetry is the beginning of a journey to a more organized, functional, and aesthetically pleasing living environment.
Read More: