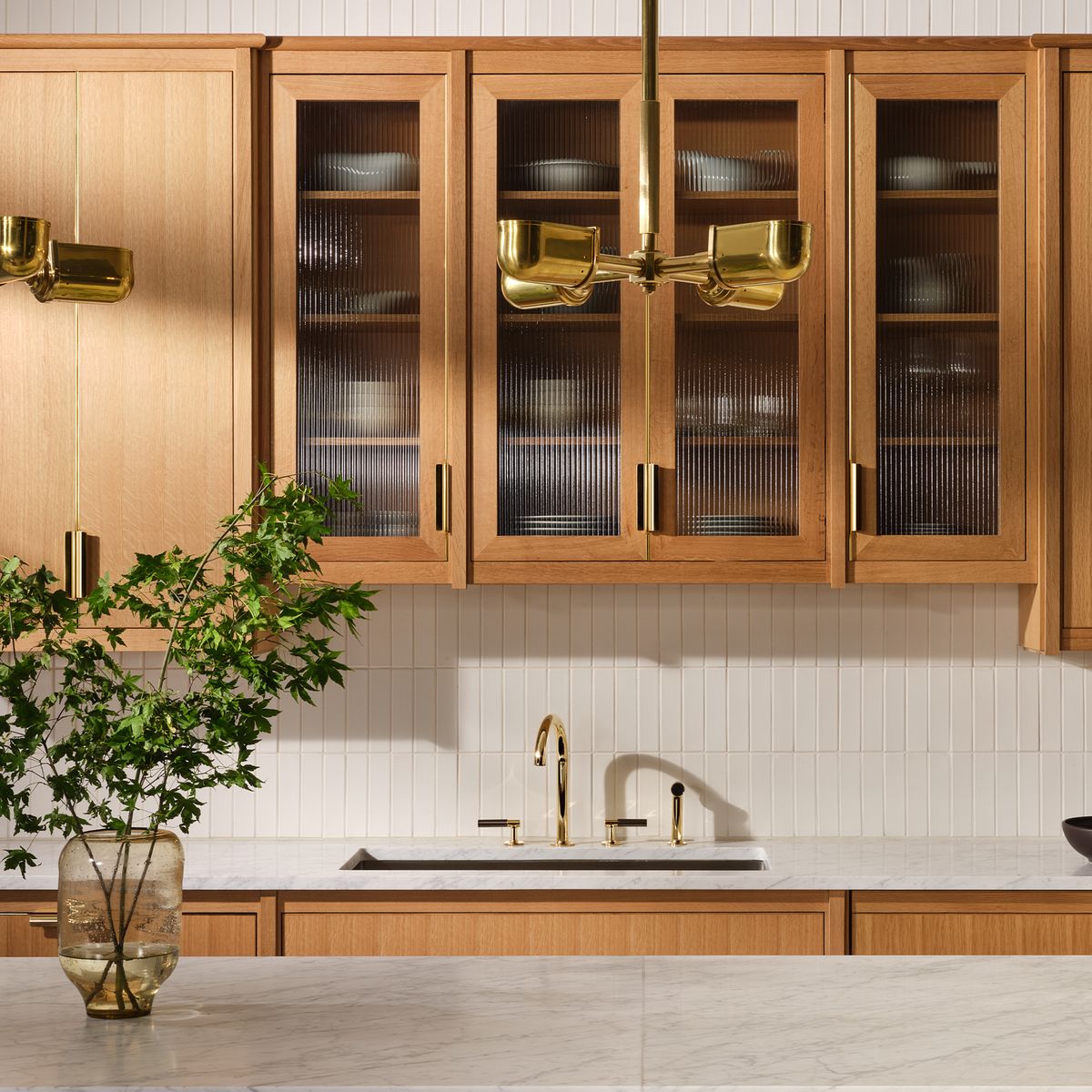 Redesign Your Kitchen by Installing Brand New Cabinets for a Fresh Look
May 10, 2023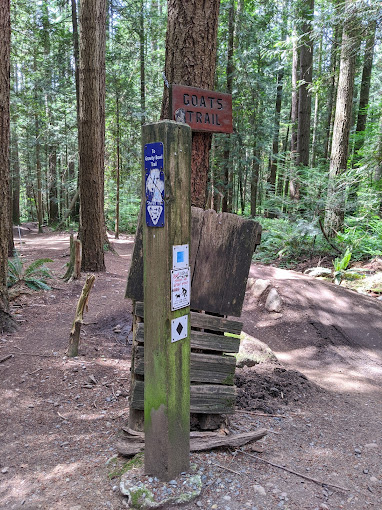 Watershed Park: Delta, BC's Hidden Gem
June 7, 2023
When you think of designing and renovating your home One crucial aspect that is often at the center place is the selection of cabinets. Cabinets do not just serve as functional storage solutions, but they are also a significant part of the overall appearance of a room. To ensure that you make the right decision it is vital to choose a reliable and experienced cabinet maker. In this post we will discuss the significance of choosing the right cabinet manufacturer. We will also look at the key elements to consider in the process of making a choice.
Craftsmanship and Expertise:
The heart of each extraordinary cabinet is the skill and experience of the maker. A trusted cabinet maker has the required skills and knowledge to make cabinets that are not just visually pleasing, but also durable and practical. When you select a manufacturer that is that is known for their workmanship and quality, you can rest assured that the cabinets you purchase will be constructed with care and attention to detail employing high-quality materials and methods which ensure long-lasting durability.
Variety and Customization:
Another benefit having a reputable cabinet maker is the capacity to pick from a vast selection of options, and to modify your cabinets to meet your personal preferences and requirements. If you want modern, sleek cabinets, or a traditional style, a trusted manufacturer will be able to bring your ideas to reality. From choosing the right wood species, to selecting the right the right hardware and finishes, the customization options offered by a reputable cabinet maker allow you to make your own unique and personal space.
Quality Materials and Sustainability:
A reputable cabinet maker understands the importance of using high-quality materials that will not only improve the look of cabinets but also help to increase their long-term durability. When you partner with a company who is committed to using sustainable materials and products, you can be sure that your cabinets aren't just gorgeous but also eco-friendly. Cabinets made of sustainable materials do not just reduce the environmental impact but also give peace of mind knowing that you've made a conscious choice about the environment for your home.
Attention to Detail and Functionality:
The hallmark of a reputable cabinet maker is that they pay a keen attention to the smallest of details and prioritize the functionality. From the finest joining to smooth finishes, a reliable manufacturer is aware that every element of cabinet construction is important. They'll take into account factors like ergonomic design, the best storage solutions, as well as user-friendliness, making sure that the cabinets you purchase are as practical as they are attractive.
Customer Service and Support:
Selecting a cabinet manufacturer extends beyond the initial design process. A reputable manufacturer will offer outstanding customer service and support throughout the entire cabinet journey. From providing advice on design to dealing with any questions or concerns you might ask, a trustworthy manufacturer cares about your satisfaction and will strive to meet or exceed your expectations. Establishing a long-lasting connection with a company that is committed to customer service will ensure a more pleasant experience from beginning to end.
Conclusion:
The right cabinet maker is crucial to get the look and function you want for your home. From customizing and craftsmanship to high-quality materials and focus on details, a reputable cabinet manufacturer can provide the experience and assistance required to bring your dream to reality. By working with a reputable manufacturer, you will be able to enjoy cabinets that will not only improve the appearance of your house, but can also stand the test of time. Take the time to find the cabinet maker that aligns with your aesthetic and values and begin an adventure to design the cabinets you've always wanted.