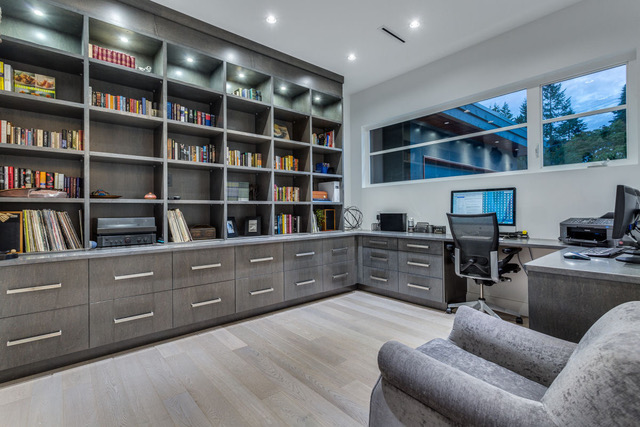 The Artistry of Cabinet Manufacturing: A Closer Look at Sunshine Cabinets
May 9, 2023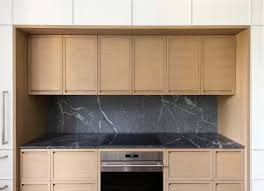 The Craftsmanship Behind Choosing the Right Cabinet Manufacturer
May 25, 2023
In the realm of home improvements, nothing is as effective as the kitchen renovation (brand new cabinets). The kitchen, commonly regarded as the heart of a home is where families and friends come together to share meals and share memories. When it comes to renovating the space you love the installation of brand new cabinets can completely transform your kitchen and give an updated, fresh design.
The process of upgrading your kitchen with new cabinets isn't just about improving aesthetics, it's about increasing functionality, maximizing storage and increasing the value of your home overall. Modern and sleek cabinets can bring fresh life into an outdated kitchen by effortlessly blending design and function.
One of the main reasons that homeowners decide to purchase modern cabinets is that they offer an unbeatable possibility to personalize their kitchen. It doesn't matter if you prefer modern, minimalist aesthetics or prefer a traditional, rustic design, modern cabinets are adapted to suit your personal preferences and style. From choosing the material to finish, color, and hardware, the choices are virtually endless.
Additionally, new cabinets can greatly increase the storage capacity of your kitchen. Kitchens that are older tend to don't have enough storage space for modern appliances and pantry products. By installing a new cabinet you can efficiently make the most of your kitchen's storage space to reduce clutter and create an efficient, more well-organized space.
A frequently overlooked benefit of replacing cabinets is the possibility of a boost in the value of your home. Kitchen remodeling is among the most lucrative home improvement projects and brand new, top-quality cabinets make up a large part of the factor. Potential buyers are always drawn to a contemporary, well-equipped kitchen, and new cabinets can be an important selling factor.
The installation of brand new cabinets might seem overwhelming however it's an easy task when broken down into stages. In the beginning, you'll need to assess your requirements and figure out the budget you have set. Next, select a design and material that matches your style. Then, think about employing a professional for the installation process to ensure that everything is done properly and safely. Enjoy the transformation of your kitchen once your cabinets are fitted.
In the end, installing new cabinets can provide an entirely new look to your kitchen, transforming it with a fresh appearance and better performance. It's a decision which not only improves your everyday living, but also improves the resale value of your house. So why put off? Take advantage of the opportunity to revamp your kitchen with brand new cabinets and revel in the amazing outcomes.