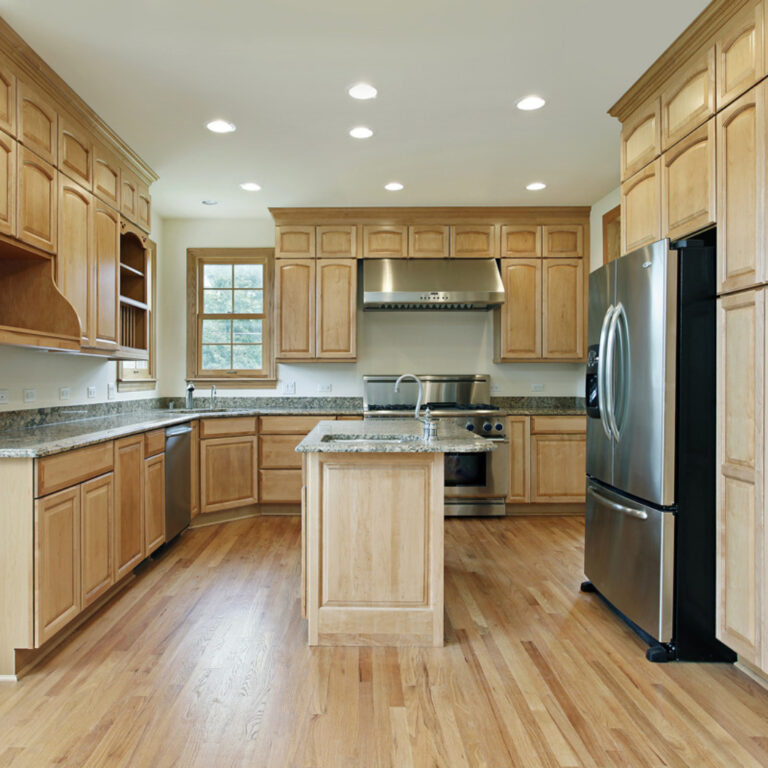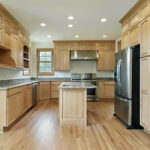 Custom Cabinetry: Crafting Unique Spaces with Personal Flair
November 6, 2023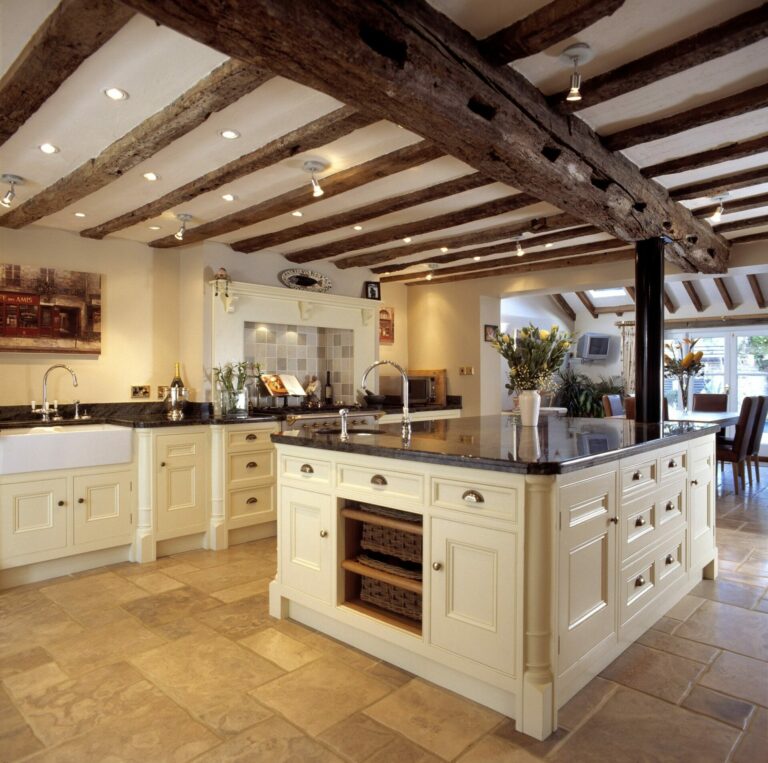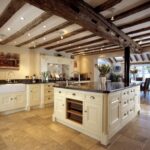 Bespoke Cabinetry: Crafting Personalized Elegance in Wood
November 6, 2023
Unveiling the world of Custom cabinetry. We enter a realm where precision meets personalization. Creating functional art that elevates the beauty and utility of any living space.
Understanding Bespoke Cabinetry
Bespoke cabinetry's represents the pinnacle of personalized home furnishing. Offering homeowners the opportunity to imbue their spaces with cabinets. That are meticulously crafted to their specifications.
The Bespoke Process: From Vision to Reality
At the heart of bespoke cabinetry's lies the design process. Where every dimension, material and finish. Is chosen to align with the homeowner's vision. Resulting in a product that is both unique and perfectly fitted to its intended space.
Why Choose Bespoke?
Choosing bespoke cabinetry's means opting for a higher level of quality and personalization. Unlike off-the-shelf options. Bespoke cabinets are designed to cater to specific style preferences and spatial requirements.
The Marriage of Form and Function in Bespoke Designs
The true beauty of bespoke cabinetry's lies in its seamless blend of aesthetic appeal and practicality. Custom cabinets are not only made to look good but also to enhance the functionality of your home.
Customizing for Lifestyle
Every lifestyle demands a different approach to cabinetry. Bespoke cabinetry's takes into account how you live. Integrating features that simplify daily routines and complement your personal habits.
Maximizing Space with Innovative Storage
With bespoke cabinetry's. Every inch of space can be utilized efficiently. Custom designs can transform even the most challenging areas into useful storage spaces.
The Craftsmanship Behind Bespoke Cabinetry
The craftsmen behind bespoke cabinetry's are artists in their own right. Possessing skills honed over years of experience to bring the finest details to life in wood.
Materials and Sustainability
Selecting the right materials is fundamental to bespoke cabinetry's . Sustainable sourcing and high-quality woods ensure that the beauty of the cabinets is matched by their durability and eco-friendliness.
Technological Integration
Modern bespoke cabinetry's often incorporates the latest technology. From soft-closing mechanisms to integrated lighting. Ensuring that the cabinets are as convenient as they are beautiful.
The Impact of Bespoke Cabinetry on Home Aesthetics
Bespoke cabinetry's has the power to transform a home. It plays a crucial role in defining the interior aesthetic. Merging seamlessly with the architecture and enhancing the overall design narrative.
Personal Expression Through Design
Your choice of cabinetry is a form of personal expression. Bespoke designs allow for an unparalleled level of customization. Ensuring that your personality shines through in every detail.
Creating a Cohesive Look
Bespoke cabinetry's offers the ability to create a cohesive look throughout the home. With consistent quality and design language extending from the kitchen to the living areas and beyond.
Investing in Bespoke Cabinetry
While bespoke cabinetry's represents a significant investment. It is one that pays dividends in terms of both functionality and aesthetic value. Proving to be a worthwhile enhancement to any home.
The Value of Longevity
The exceptional durability of bespoke cabinetry ensures that it stands the test of time. Both in style and structure. Ultimately making it a cost-effective choice for the long term.
The Enduring Appeal of Bespoke Cabinetry
Bespoke Custom cabinetry  holds an enduring appeal. Offering a tailor-made solution that truly reflects the homeowner's vision. It stands as a testament to the timeless allure of custom craftsmanship.
Read More: