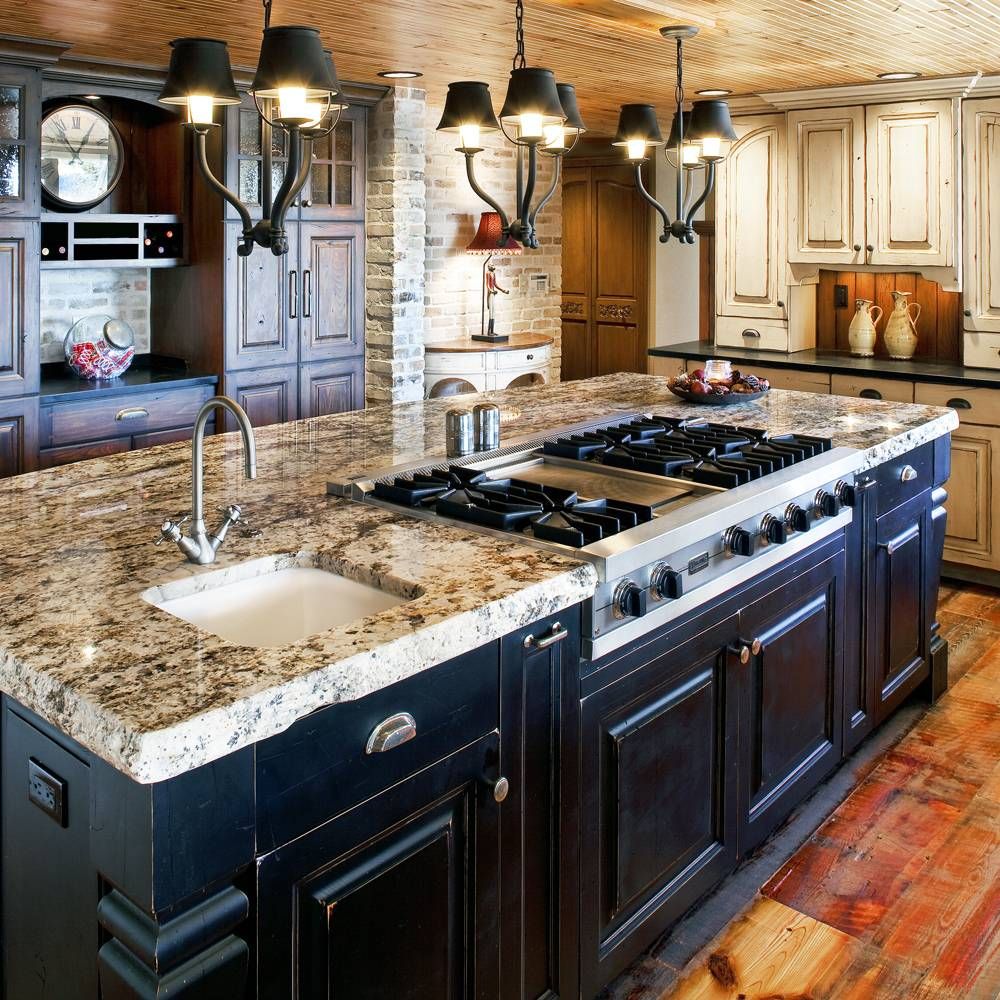 Custom Cabinetry: Where Artisan Craft Meets Personal Style
November 3, 2023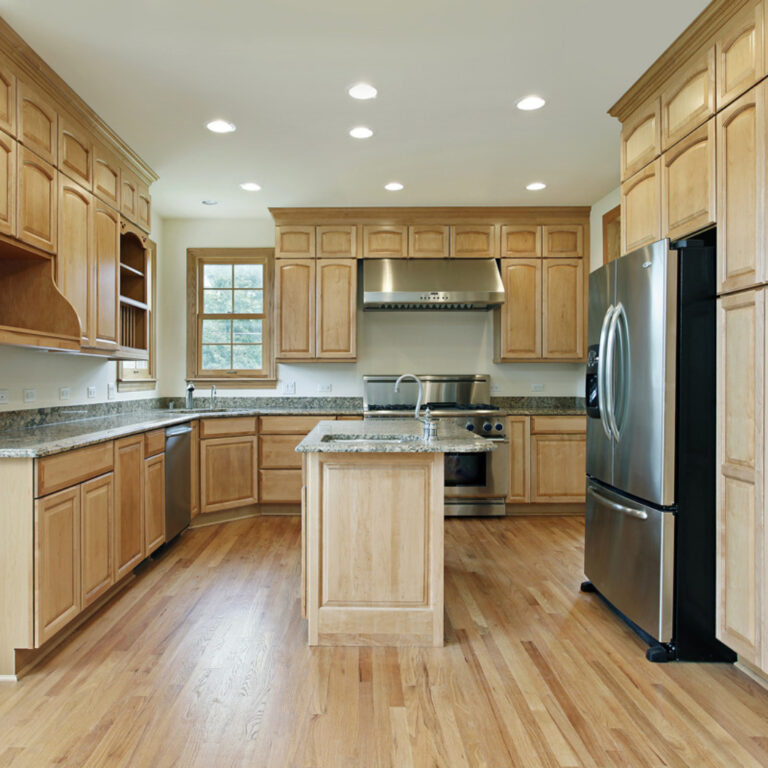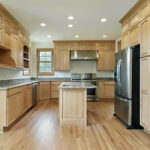 Custom Cabinetry: Crafting Unique Spaces with Personal Flair
November 6, 2023
The art of custom cabinetry is the cornerstone of personalized home design, offering a unique opportunity to infuse individuality and function into every corner of your living space. With an emphasis on craftsmanship, custom cabinets allow homeowners to transcend the ordinary, achieving a tailored look that ready-to-install options cannot rival.
The Bespoke Journey of Custom Cabinetry
Embarking on the custom cabinetry's path is an exploration of personal style, functionality, and unparalleled quality. This journey is marked by detailed consultations, meticulous design, and expert craftsmanship, resulting in a finished product that is as unique as its owner.
Understanding the Need for Customization
Every home is a reflection of its inhabitants. Custom cabinet honor this notion by allowing for design solutions that cater specifically to individual preferences and spatial constraints, distinguishing a house from a home.
Designing with Precision
The design phase of custom cabinetry's is a dance between aesthetics and utility, ensuring every piece is a perfect fit for the intended space and purpose.
The Artisan's Touch in Custom Cabinetry
True custom cabinetry is brought to life by the hands of skilled artisans. Their expertise ensures that each joint, finish, and detail is executed with precision, resulting in cabinetry that is both beautiful and durable.
Selecting Superior Materials
The choice of materials in custom cabinetry's has a significant impact on the look, feel, and lifespan of the furniture. Only the finest woods, hardware, and finishes are selected to match the vision and requirements of the homeowner.
Crafting with Care
The construction process of custom cabinetry is where the magic happens. Artisans employ both time-honored techniques and modern innovations to create pieces that are true works of art.
Incorporating Personal Style and Modern Trends in Custom Cabinetry
Custom cabinetry's is not only about meeting spatial needs but also about expressing personal style. Whether your taste leans toward the traditional charm or the sleekness of contemporary design. Custom cabinets can be the canvas for your stylistic expression.
Infusing Your Style into Every Detail
Your style is uniquely yours, and your cabinets should be too. Customization allows for an array of design options, from classic profiles to modern, minimalistic lines, ensuring the final product is a true reflection of your personal taste.
Embracing Innovation in Functionality
Modern custom cabinets are not only about looks; they are about intelligent design. Incorporating the latest trends in storage solutions, such as pull-out spice racks or hidden drawers, maximizes functionality without compromising on style.
Custom Cabinetry: An Investment in Quality
Choosing custom cabinets is an investment in the quality of your home. Not only do they offer unmatched beauty and functionality, but they also add value to your property, both in terms of aesthetics and market worth.
The Durability of Master Craftsmanship
With custom cabinetry's, enduring long-term durability is a given. The superior quality of materials and expert craftsmanship ensures that your investment will reliably stand the test of time.
Enhancing Home Value