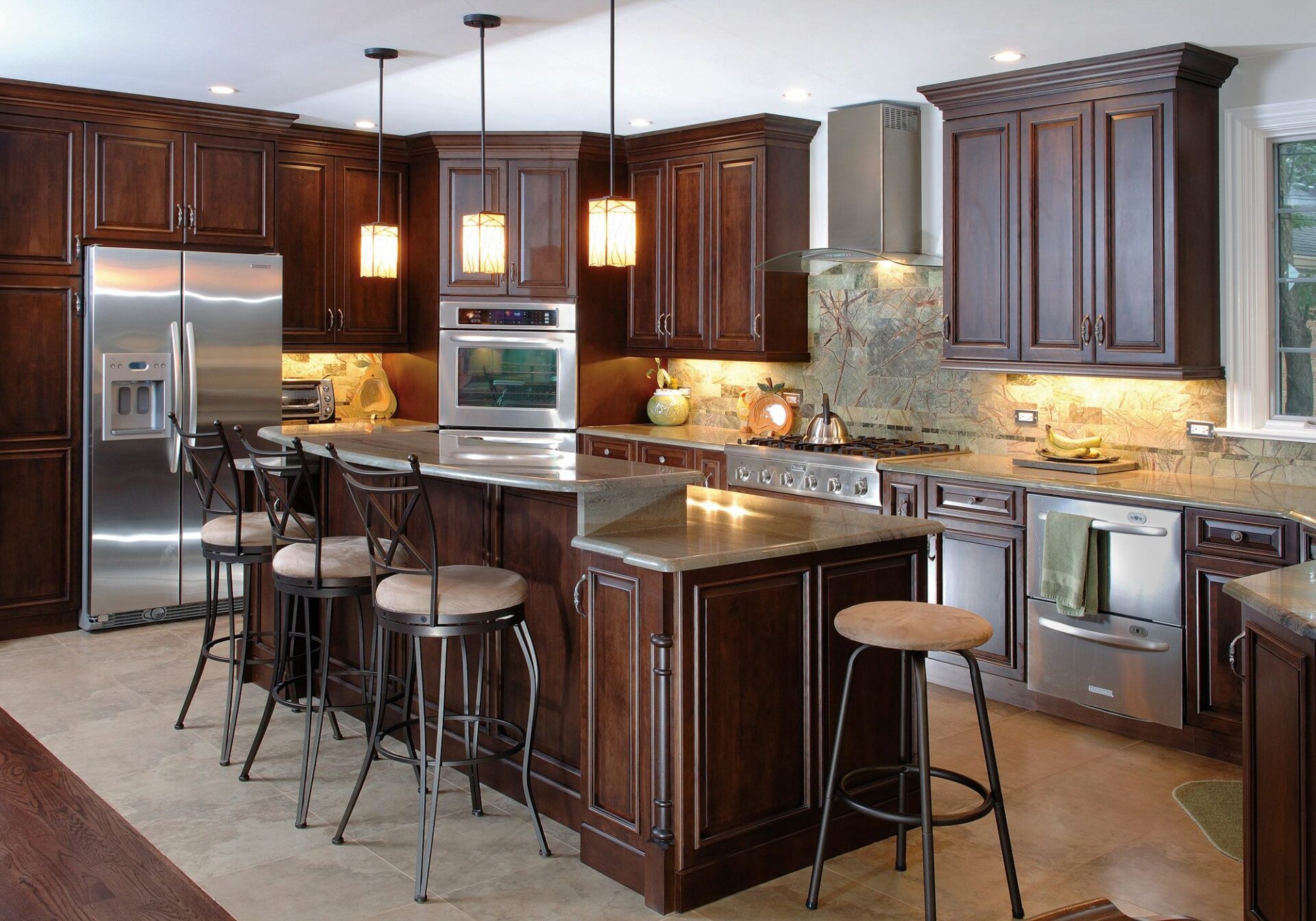 The Craft of Custom Cabinetry: Personalized Function and Beauty
November 3, 2023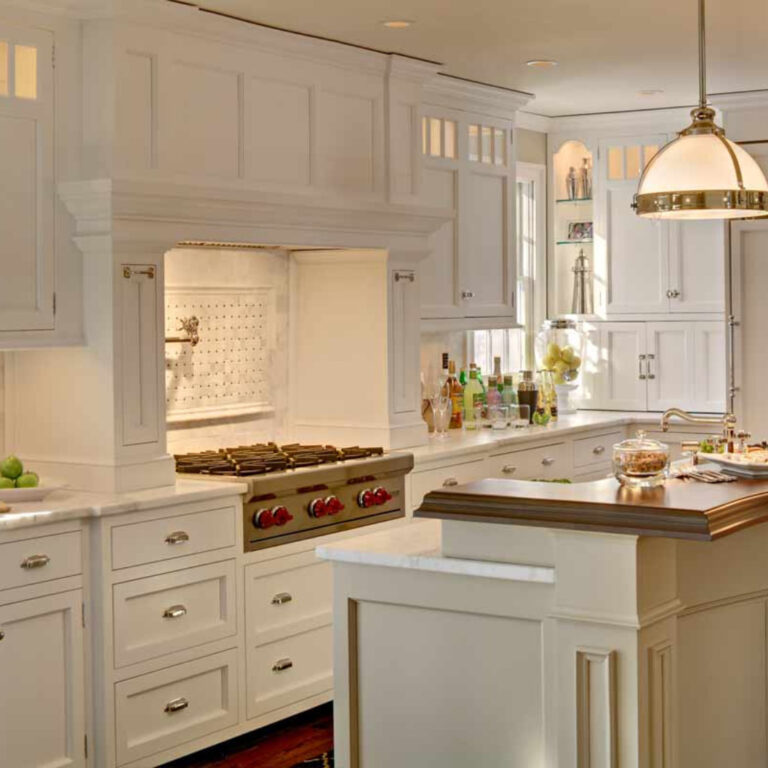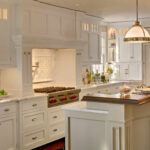 Custom Cabinetry: Tailored Elegance for Your Home
November 6, 2023
Delving into the world of custom cabinetry, one uncovers a harmonious blend of precision craftsmanship and tailored design. This combination skillfully yields spaces that are not only functional but also resonate deeply with the individuality of each homeowner.
Understanding Custom Cabinetry
Custom cabinetry's is the hallmark of bespoke interior design, offering homeowners the unique opportunity to break free from the constraints of standard sizes, styles, and finishes. In this detailed exploration, we delve into what sets custom cabinetry apart from off-the-shelf options and how it can transform the heart of your home, creating an environment that truly reflects personal style and needs.
Defining Custom Cabinetry
Custom cabinets are designed and constructed to fit the specific dimensions and style preferences of your space. They offer a personalized solution that ready-made cabinets simply cannot match. Providing endless possibilities in layout, materials, and finishes.
The Design and Creation Process
The journey to crafting custom cabinets is an exacting one. Commencing with concept development and progressing through several stages up to installation. In the following discussion. We meticulously outline the steps that skilled artisans undertake to transform your vision into reality.
Initial Consultation and Vision
The process initiates with a comprehensive consultation to fully grasp your storage requirements, design preferences, and the specific functionality you are seeking. Subsequently, this collaborative approach guarantees that the final product is impeccably tailored to match your vision.
Choosing Materials and Hardware
From carefully selecting the type of wood to thoughtfully picking the hardware that complements the design, each element is chosen with meticulous attention to detail. Moreover. The quality of materials used in custom cabinetry not only affects the appearance but also significantly impacts the durability and longevity of the cabinets.
Incorporating Innovation and Style with Custom Cabinetry
Custom cabinets are the perfect blend of innovation and personal style, this section highlights how they can be tailored to reflect current trends while maintaining a timeless elegance.
Ergonomics and Efficiency
Ergonomics indeed play a pivotal role in the design of custom cabinets, ensuring that they are as comfortable to use as they are visually appealing. Additionally. Efficiency is a major consideration, with innovative solutions such as corner drawers and vertical dividers being skillfully integrated to maximize every available inch of space.
Personalized Style and Trends
Your cabinets can be finished with any color or technique you desire, from hand-painted details to contemporary finishes. As trends evolve, so can the design of your cabinetry, ensuring a space that remains at the forefront of design.
The Lasting Value of Custom Cabinetry
Investing in custom cabinetry is not merely about the immediate aesthetic appeal, It's also about the enduring value it adds to your home. In this discussion. We delve deeper, examining the extensive benefits that extend well beyond the surface.
Durability and Craftsmanship
Contrary to mass-produced cabinets, custom pieces are meticulously constructed with longevity in mind and are distinctly built to withstand the test of time. Furthermore. The exceptional craftsmanship that is painstakingly invested into each cabinet guarantees a product that promises to be cherished for generations to come.
Enhanced Home Value with Custom Cabinetry
Custom cabinetry is a feature that potential homebuyers find appealing. Often increasing the market value of your home. It's an investment that pays dividends both in functionality and in financial return.
Read More:
Custom Cabinetry: Tailored Elegance for Your Home
The Craft of Custom Cabinetry: Personalized Function and Beauty