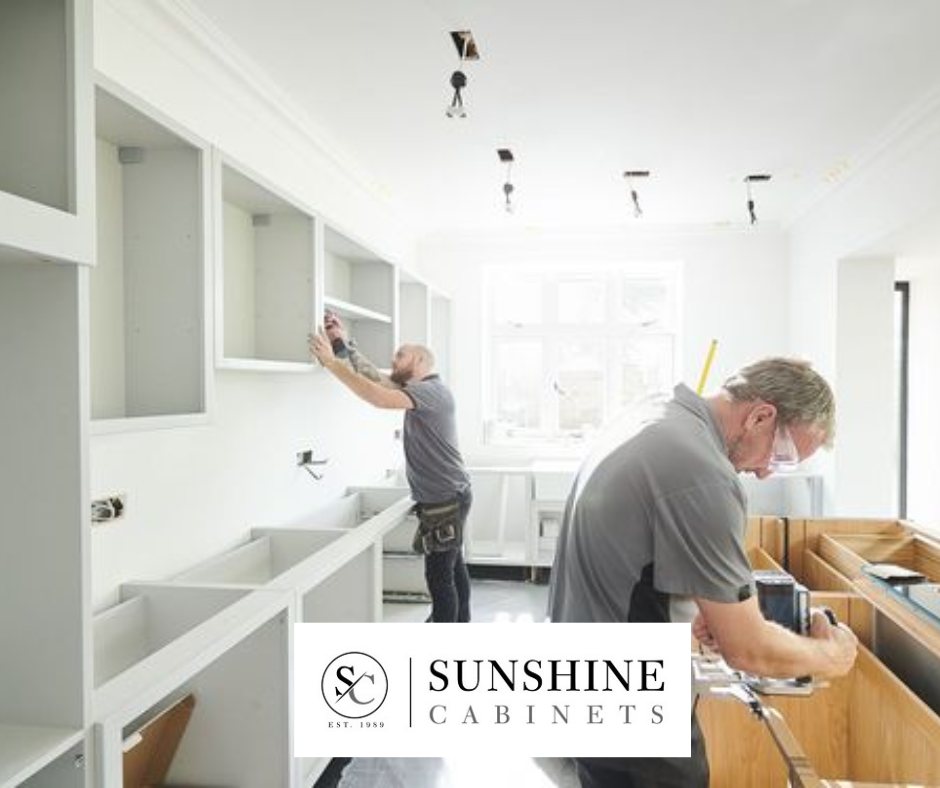 Sunshine Cabinets: The Art and Craft of Cabinet Manufacturing
May 9, 2023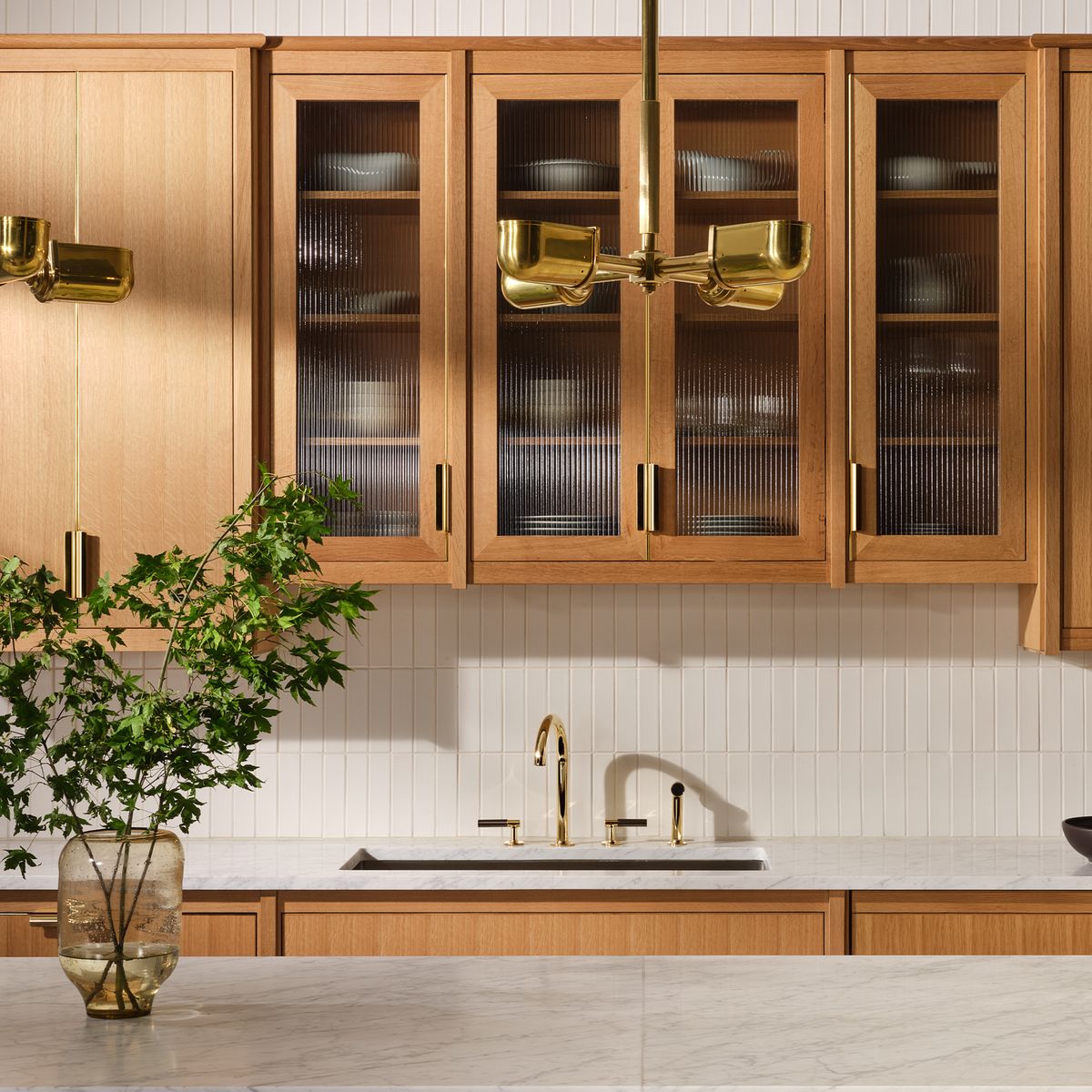 Redesign Your Kitchen by Installing Brand New Cabinets for a Fresh Look
May 10, 2023
The soul of a home often lies in its details. Among these, cabinets hold a crucial role, serving as functional cornerstones while also contributing significantly to the home's overall aesthetic. At Sunshine Cabinets, we embrace this dual role of cabinets, marrying utility with design in the heart of the Lower Mainland since 1989.
As an esteemed cabinet manufacturer, our commitment is to create enduring, high-quality cabinets that cater to a spectrum of styles, from traditional to contemporary. This diversity of design isn't just about offering different looks. It's about understanding and respecting that every home has its unique personality and every homeowner, their distinct taste.
Our manufacturing process is a beautiful blend of meticulous craftsmanship and innovative technology. It begins with a dialogue, an exchange of ideas between you and our design team. We dive deep into your vision, the style you aspire to, your functional needs, and the architectural layout of your home. It's not merely about filling a space with a cabinet; it's about integrating a piece that feels like it belongs, harmoniously complementing the room and its purpose.
From the moment our artisans start working on your cabinet, each cut of the wood, every detail carved, and every layer of finish applied is a testament to our dedication to quality and artistry. Using a combination of time-honored techniques and modern machinery, we bring precision and efficiency to the process without compromising the personal touch that makes each piece unique.
The materials we use are carefully selected for their durability, aesthetics, and sustainability. Whether it's the rich, timeless appeal of hardwood, the sleek modernism of metal, or the eco-friendly charm of bamboo, we source our materials responsibly, with a deep respect for our environment.
At Sunshine Cabinets, customization is at the heart of our manufacturing process. We believe that a cabinet, much like a home, should reflect the people who live in it. So, we offer an array of customizable options, from the type of wood, the style of the doors, the finish of the hardware, to the interior organization. This commitment to personalization allows us to create cabinets that are as unique as your home.
But we don't just manufacture cabinets. We also provide comprehensive installation services, ensuring that our products seamlessly blend into your spaces. Our commitment to customer satisfaction extends beyond the sale, offering ongoing support to ensure your cabinets continue to serve you well and maintain their beauty over time.
Sunshine Cabinets isn't just a cabinet manufacturer; we're a team of artists, designers, and craftsmen who take pride in creating products that enhance homes. We view each cabinet not merely as a piece of furniture, but as a crucial part of a home's story.
Our journey, which began over three decades ago, is rooted in a love for craftsmanship and a deep understanding of our customers' needs. Today, we continue to uphold these values, committed to delivering handcrafted, high-quality cabinets that transform your spaces and truly make your house feel like a home. Choose Sunshine Cabinets, where tradition meets innovation, and dreams meet reality.
Sunshine Cabinets: The Art and Craft of Cabinet Manufacturing