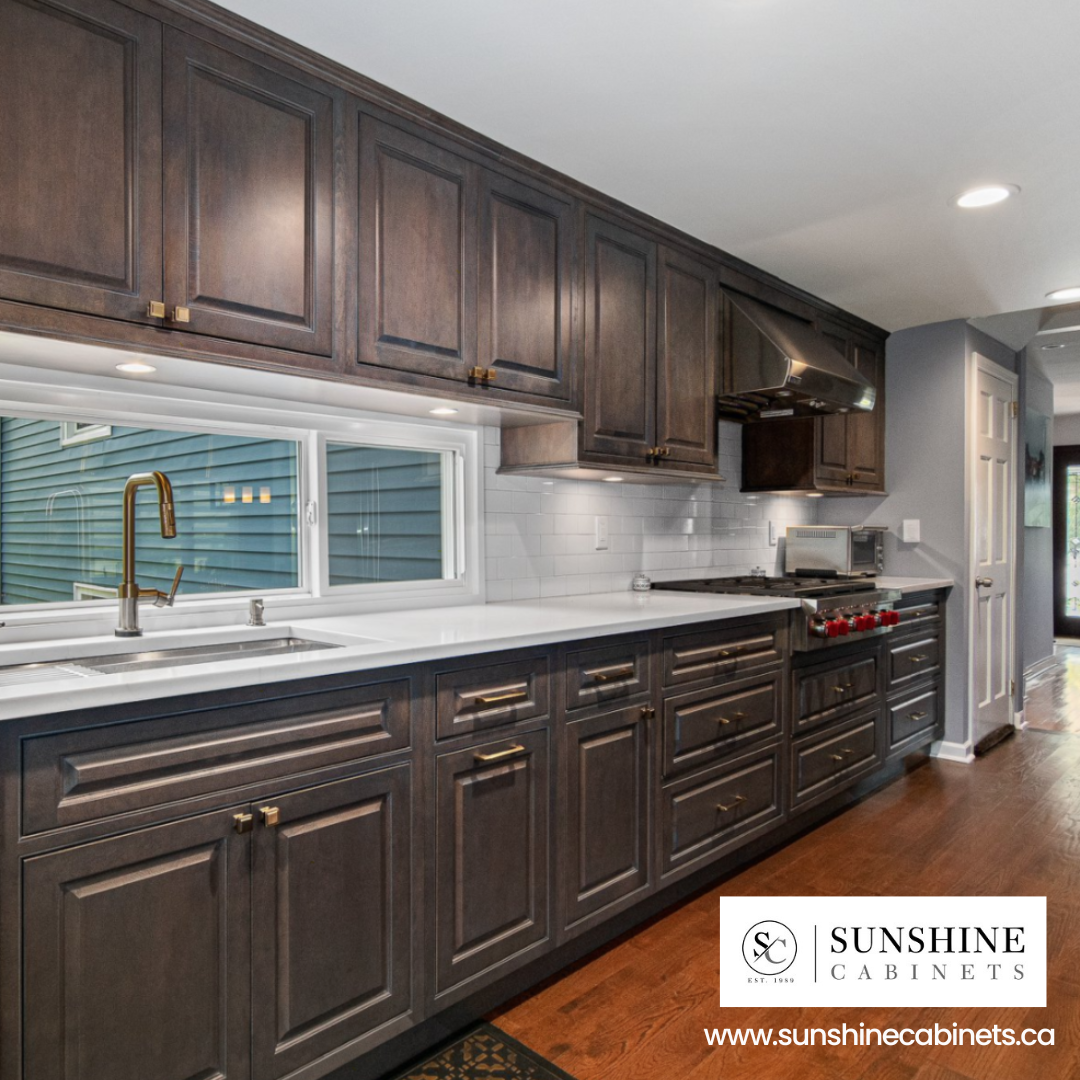 Sculpting Spaces: How Cabinet Makers Enhance Interior Aesthetics
September 26, 2023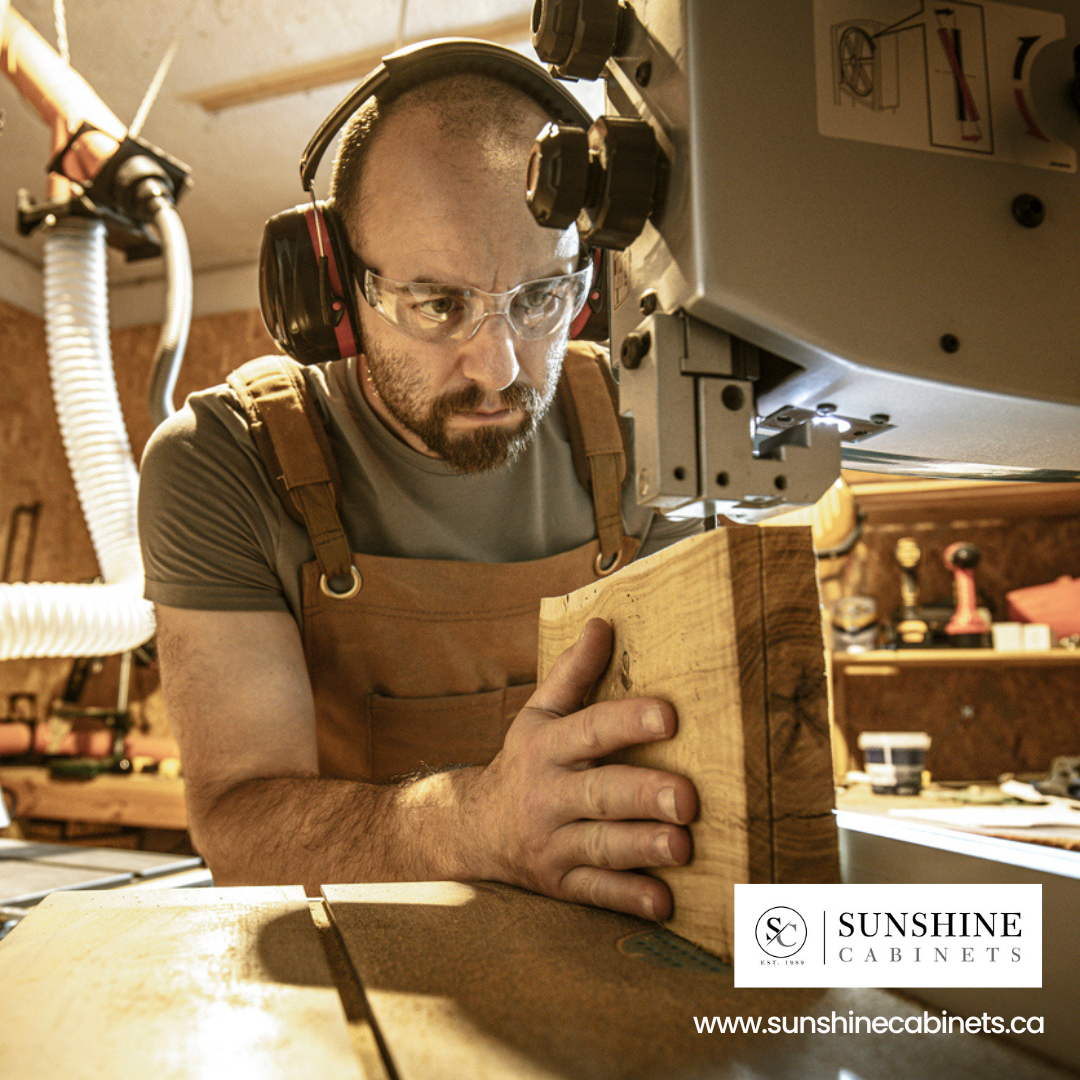 The Artisan Behind the Saw: A Day in the Life of a Cabinet Maker
September 26, 2023
In the realm of cabinet-making, the seamless intertwining of innovation and tradition paints a dynamic canvas, "Innovation and Tradition: The Balancing Act of a Modern Cabinet Maker". The modern cabinet maker is a symphonic maestro, orchestrating a harmonious dance between timeless craftsmanship and pioneering technologies. This delicate balancing act enables the creation of exceptional pieces that mirror the evolving landscape of design while retaining the essence of age-old artistry.
Harmony in Crafting: The Legacy Continues
In every chip and chisel of the cabinet maker's hand, a melody of traditions, a legacy sculpted in wood. The nuanced techniques passed down through generations are the foundational symphonies, guiding artisans in creating enduring masterpieces, each resonating with the echoes of time.
Exploring New Horizons: The Age of Innovation
In the pursuit of perfection, cabinet makers embrace the winds of innovation. Advanced tools and technologies are the new conductors, elevating the creative process to unprecedented heights. These innovations empower artisans to push boundaries, explore uncharted territories of design, and bring visionary concepts to life, all while ensuring precision and efficiency.
Sustainability: Crafting Eco-Conscious Masterpieces
The modern cabinet maker is not just an artisan but a guardian of the environment. Adopting sustainable practices and eco-friendly materials is a conscious stride toward a harmonious future. Every piece created is a testament to the commitment to preserve the beauty and integrity of our natural world, ensuring that the dance of creation leaves a gentle footprint on the earth.
Collaboration and Customization: Personalizing Artistry
The symbiosis between cabinet makers and clients/designers is ever-evolving in the contemporary design scape. The collaborative dialogue enables the infusion of personalized elements, allowing clients to be co-creators in the journey of crafting unique spaces. Customization is the brush stroke that adds a personal touch, transforming each piece into a reflection of individual stories and aesthetics.
Embracing the Future: The Ongoing Evolution
The journey of a modern cabinet maker is a continual exploration of unison between the old and the new. It's about respecting the roots while embracing the winds of change.
Innovation and Tradition: The Balancing Act of a Modern Cabinet Maker
The evolving tapestry of cabinet making is a dynamic symphony, where every note is a step towards the future, resonating with the richness of the past.
The Artisan Behind the Saw: A Day in the Life of a Cabinet Maker
Sculpting Spaces: How Cabinet Makers Enhance Interior Aesthetics