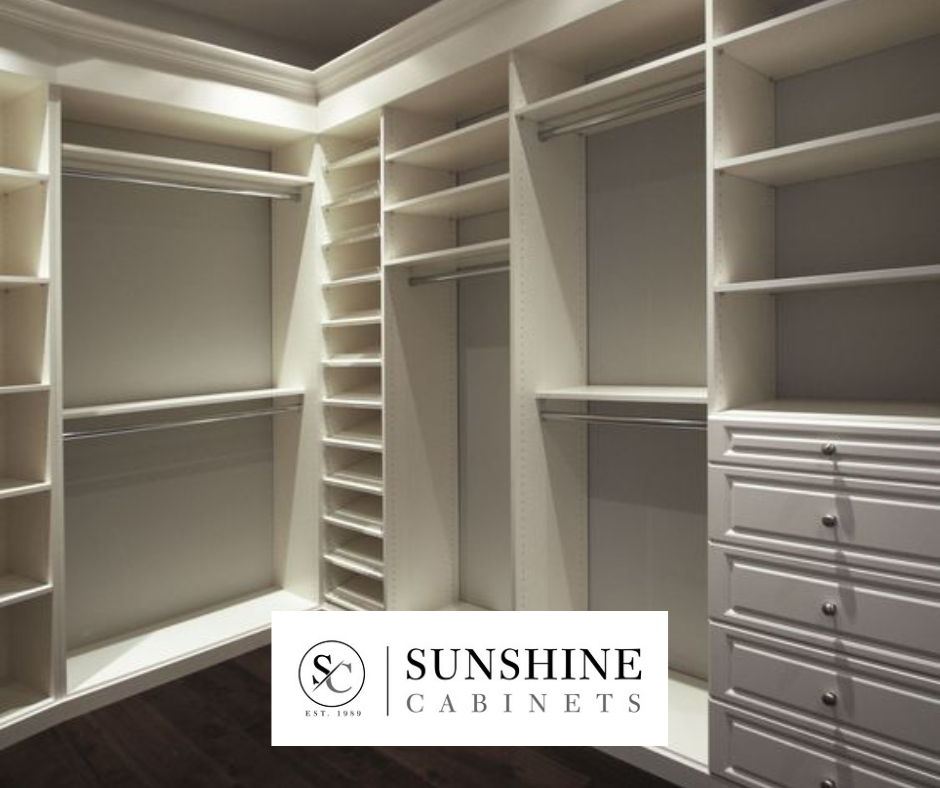 Transform Your Space: Custom Cabinets for Every Room at Sunshine Cabinets
May 9, 2023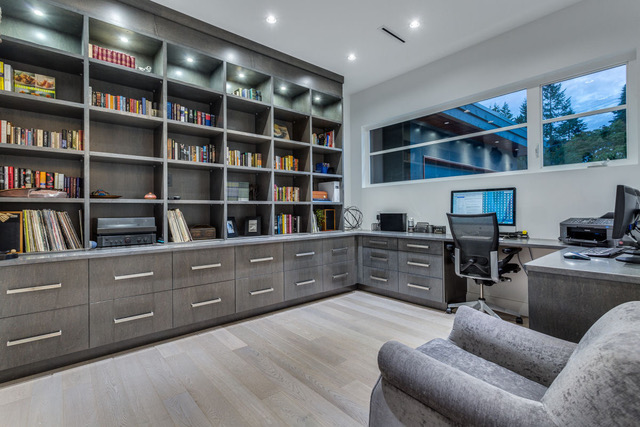 The Artistry of Cabinet Manufacturing: A Closer Look at Sunshine Cabinets
May 9, 2023
For over three decades, Sunshine Cabinets has been synonymous with exceptional cabinetry. As a leading cabinet manufacturer in the Lower Mainland area, we combine the art of design and the craft of manufacturing to create cabinets that are not just functional storage solutions, but architectural elements that enhance your home's aesthetics.
Our story began in 1989 with a simple but powerful mission: to create high-quality cabinets that reflect the personal style of our customers. Since then, we've stayed true to our roots while embracing innovative techniques and materials to deliver a wide range of cabinet styles, from traditional to contemporary.
At Sunshine Cabinets, we understand that cabinets are integral to home design. Whether it's a kitchen cabinet, a bathroom vanity, or an entertainment center, each piece has the power to transform a room. We take this transformative power seriously and strive to create cabinets that perfectly align with your vision and lifestyle.
Our manufacturing process begins with understanding your needs and preferences. We then design cabinets that not only meet these needs but also integrate seamlessly with the existing decor of your home. Once the design is finalized, we bring it to life with impeccable craftsmanship.
We are proud of our handcrafted approach to manufacturing. Our skilled artisans meticulously craft each piece, paying attention to the smallest details. From the selection of the highest quality materials to the application of the perfect finish, we ensure that each cabinet exudes quality and style.
But our work doesn't end with manufacturing. We also offer installation services, ensuring that your cabinets are installed correctly and function flawlessly. Our commitment to quality extends to our customer service as well. We stand by our products and offer after-sale services to guarantee customer satisfaction.
We are also conscious of our environmental responsibilities. We source our materials responsibly and work hard to minimize waste during the manufacturing process. Additionally, we offer a range of eco-friendly materials and finishes for customers who prefer green options.
What truly sets us apart as a cabinet manufacturer, however, is our ability to customize. We believe that every home is unique, and our cabinets should reflect that uniqueness. Whether it's a particular style, a specific material, a unique finish, or custom dimensions, we can accommodate it. Our goal is to provide you with cabinets that are truly yours.
Moreover, we don't just manufacture cabinets; we create lifestyle solutions. Whether it's a hidden storage space in a bathroom vanity, a wine rack in a kitchen cabinet, or a specially designed compartment for your media equipment, we think beyond the box to make your life easier and more organized.
At Sunshine Cabinets, we don't just manufacture cabinets – we create pieces of art that enhance your home and reflect your style. We combine years of experience, skilled craftsmanship, innovative design, and personalized service to offer you an unparalleled cabinetry experience.
Choosing Sunshine Cabinets means choosing a partner who is committed to turning your vision into reality. It means choosing a team of experts who will work tirelessly to ensure your satisfaction. It means choosing cabinets that are not just built to last, but built to impress. Choose Sunshine Cabinets – where quality meets style, and manufacturing meets art.
The Artistry of Cabinet Manufacturing: A Closer Look at Sunshine Cabinets
Transform Your Space: Custom Cabinets for Every Room at Sunshine Cabinets